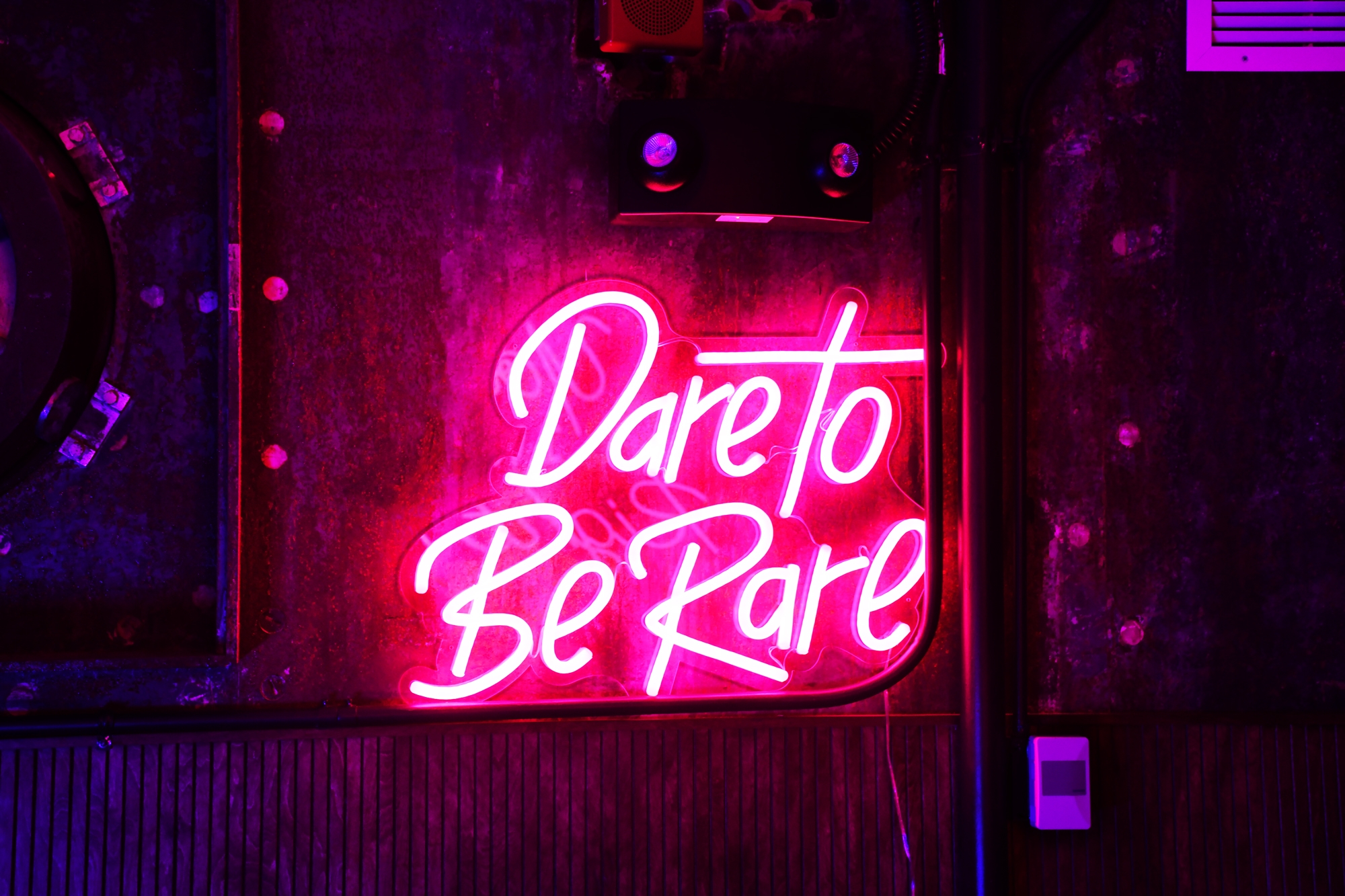 8 Ways to Reach More People for Niche Events
Having a unique niche or specialty for your event can be a huge advantage when attracting a loyal following. Marketing for niche events is less competitive and it can be easier to target advertising in the category that your event specialise in. The downside is that this market may be limited, so you're going to need to find new ways to grow your audience to keep achieving success year after year.
Here are 8 ways to expand your reach when promoting your niche event:
1. Invest in search engine optimisation (SEO)
When people are hunting for activities, searching online is the first place they start. For most events, search can be expected to drive between 5 to 10% of ticket purchases or registrations.
For niche events with little to no competition, getting found for your special-interest might be a piece of cake. The challenge is getting found by people who might love your event but don't know you exist. To expand your audience, you need to optimise your website and/or event ticketing page for search terms that are less specific to your event, but still highly relevant.
For example, you might want to optimise for people searching for "October family-friendly events Melbourne" or "fun date night ideas Sydney".
2. Use clever copywriting to diversify your audience
When you're looking to expand your audience, you may need to relook at the language you use in your marketing to target attendees.  
For example, the creators of Future Assembly were concerned that because their event focused on emergent technology, they were only attracting people that worked in this field (a predominantly male audience). They wanted to be inclusive and diversify their audience, targeting more females and families. By modifying and testing the copywriting used on their promotions and offering free tickets to children under 16, they succeeded in attracting a 35% female audience — compared to similar events that average just 15%. Not only did they achieve their goal, they gained publicity in the press and on social media for their efforts.
3. Build a community through taster events and experiential marketing
Events need to be experienced to be truly appreciated. If you're looking to broaden your audience and get new people to commit to buying tickets to your main event, you might want to start by giving them a 'taste' of what they can expect. This could be done by running smaller, free events that encourage people to see what you're all about.
If running extra events is too big a task for you (or your budget!), consider creating an activation or display at another event that attracts a similar crowd. For example, if you were hosting a sustainable wedding expo, you would benefit from taking out space at sustainable living events — who compliment your ethos without being competition.
4. Work with social media influencers within your special interest
When we asked Australian event organisers to list their most effective marketing tactics, the top answers were 'word of mouth' (56%) and 'social media marketing' (46%).
Influencer marketing (that is, partnering with influential individuals on social media), provides a big opportunity to combine these two popular promotion techniques. In fact, 82% of consumers are likely to trust an influencer more than an advertisement or traditional celebrity endorsement.
Chances are you will find no shortage of people willing to talk about your event for a price, but it will be a wasted effort if they aren't driving traffic to your event page. Do your homework before you commit to hiring an influencer. Make sure their interests and values align with your specialty interest and track their results so you know who is worth using again in future.  
5. Uncover micro-influencers within your fan base
Your existing fans and attendees are your biggest advocates, and within this group you may uncover some that are extra influential. Sometimes referred to as "micro-influencers", they won't have half a million Instagram followers, but they also won't cost you as much to work with as someone who is "insta-famous". Because of their hyperlocal following, micro-influencers can be very effective in converting fans to event attendees.
Reach out to people with a small but engaged community who actively post about your niche/special interest. See if they would be willing to help you spread the word online and within their circles in exchange for VIP treatment and free tickets.
6. Tap into online communities and interest groups
People love to bond over their shared passions and your niche/specialty might already have a dedicated local community. Seeking out online communities is a great way to find people that are already interested in the topic your event celebrates. Search sites like Meetup.com to see if there are any local catch ups for groups that share your interest. You may want to attend a local event to introduce yourself to this community, or offer a discount code for group members to attend.
If you're already well embedded within the local scene, you could also use this approach to find new interest groups that might enjoy your event. For example, if you were holding a medieval faire and were already well-known to fans of this genre, you could look at expanding your audience by approaching communities that get together to play medieval-theme video games or host watch parties for Games of Thrones.
7. Start a blog and contribute to others
Are you known as an expert in your niche interest? If not, it might be time to start a content marketing strategy. Create a blog on your website and reach out to others within your field to see if they are interested in having guest posts on their blog. Not only will this boost your search results (new content is great for SEO), it can also help expand your reach to existing audiences within your specialty.
This is particularly useful for events that focus on workshops and training, as people searching for information on your topic could be lead to information about your events to learn more.
8. Get your event discovered in more places
To reach more attendees and grow event attendance today, you need to hit a moving target. Event-goers are always on the go — and on their phones. In fact, 50% of online consumption is concentrated on a handful of mobile apps — most of which are owned by Google and Facebook. To get your event discovered, you need to make sure your event can be found easily on these sites.
The people most likely to attend your event are already looking for something to do. If you help them discover your event on sites they know and trust, they'll be more comfortable purchasing a ticket or registration.
To reduce the time-consuming task of listing your event all over the web, look to your ticketing partner for easy integrations with top event discovery sites. If you're using Eventbrite, you can sell tickets directly through top event discovery sites, including Facebook, Instagram, Spotify, and BandsinTown.
Do more of what you love
Ready to celebrate your special interest? Get started by setting up your niche event on Eventbrite today.