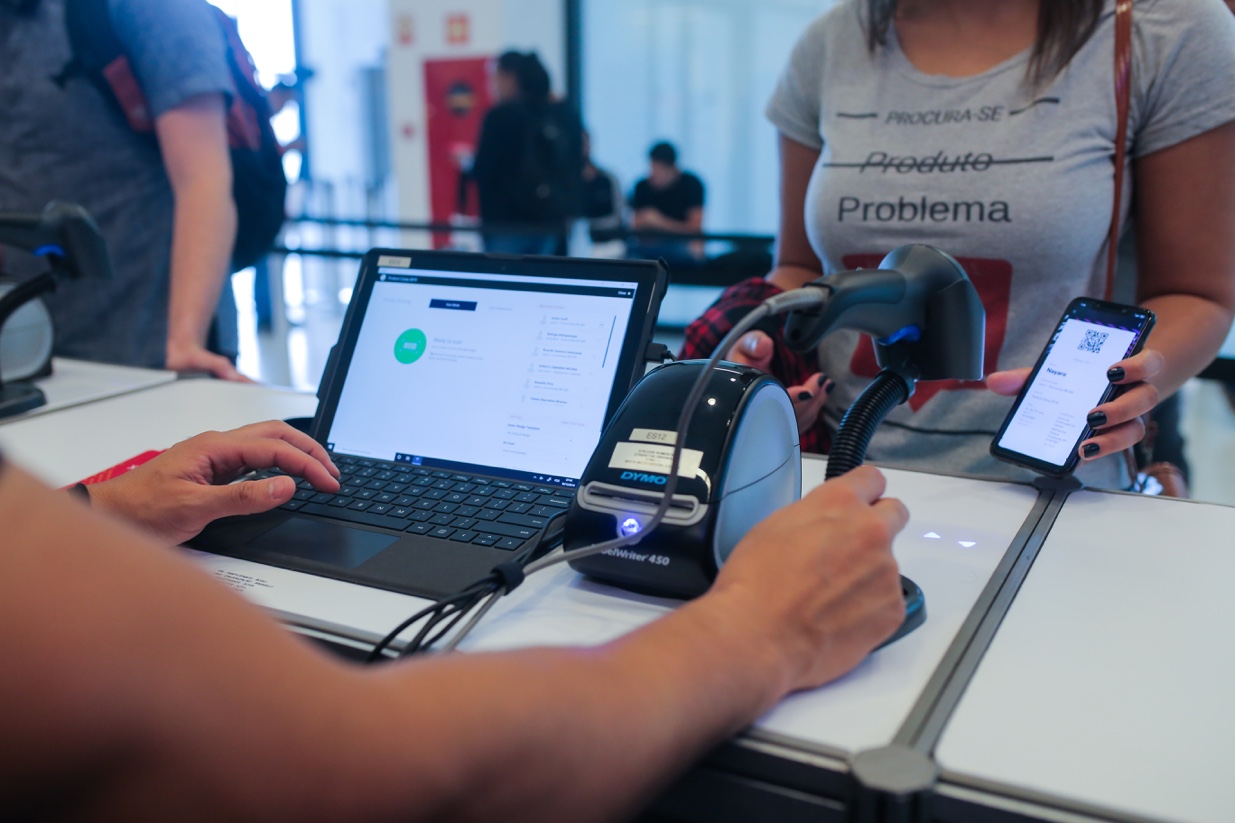 Event Management Software for Every Creator
Eventbrite makes it easy to promote your next event with our easy-to-use event software.
Welcome to Eventbrite.
Powerful event management software
Eventbrite is the world's largest event management software platform, trusted by event creators in over 170+ countries and territories to promote events with ease. With intuitive Eventbrite tools, you can manage everything for your in-person or virtual event in one place, from event scheduling to promoting your event online via social media. Whether you're a first-time event creator or a full-time organiser, we're here to help with our free event planning software.
Use Eventbrite tools to easily manage your events
With our easy-to-use event management system, you can spend less time on event administration and more time planning great events. Create a free event management plan with our intuitive event seating software and ticketing system.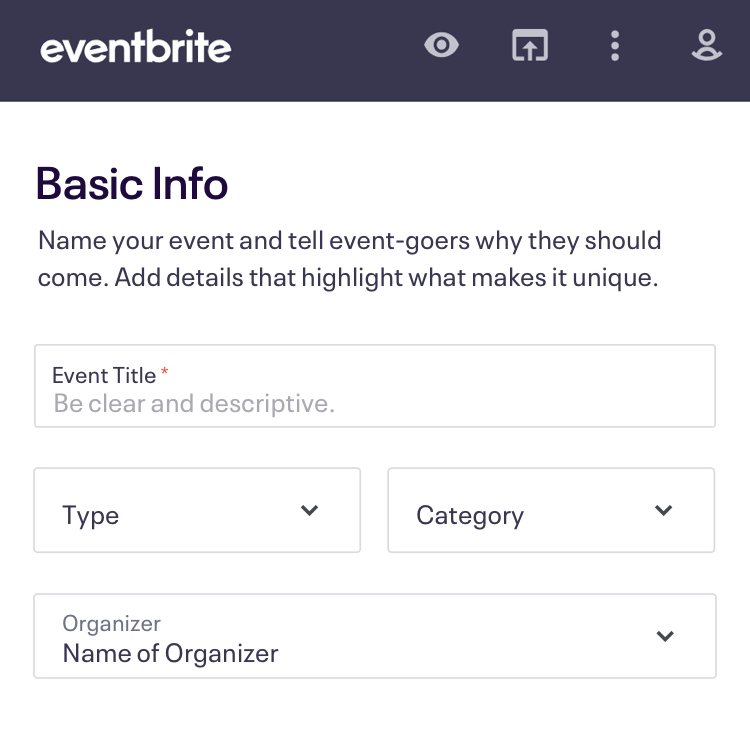 1
Create your tickets
Set up your free event booking system with multiple ticket types to offer attendees a range of options and maximise your sales.
2
Make it easy for ticket-buyers
Your guests can easily purchase tickets on any device, thanks to our two-click, secure checkout and event registration app.
3
Track your event in one place
Monitor everything from ticket sales to registrations and your seating plan with our powerful event tracking software.
Event management software for every event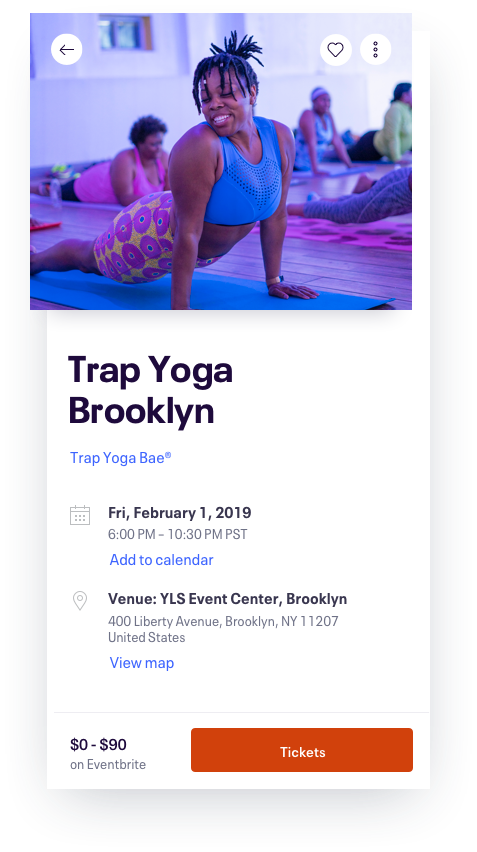 Use our built-in Eventbrite tools and event booking software to attract ticket-buyers and allow them to purchase wherever they're browsing. Plus, set up different ticket types and donation options to maximise event revenue.
Create professional listings. Our simple events software packages will help you plan compelling events that appeal to your target audience.
Make data-driven decisions. Use real-time ticketing reports to see which marketing efforts are worth your while.
Event management software that works with your budget
Learn more about our event management software pricing and find a package that's right for you.
Essentials
The essentials you need to set up your event
Professional
The power, flexibility and control you need to create, manage and promote any type of event
Premium
Tailored partnerships for large and complex events
Frequently Asked Questions
Sign up for our free event management software