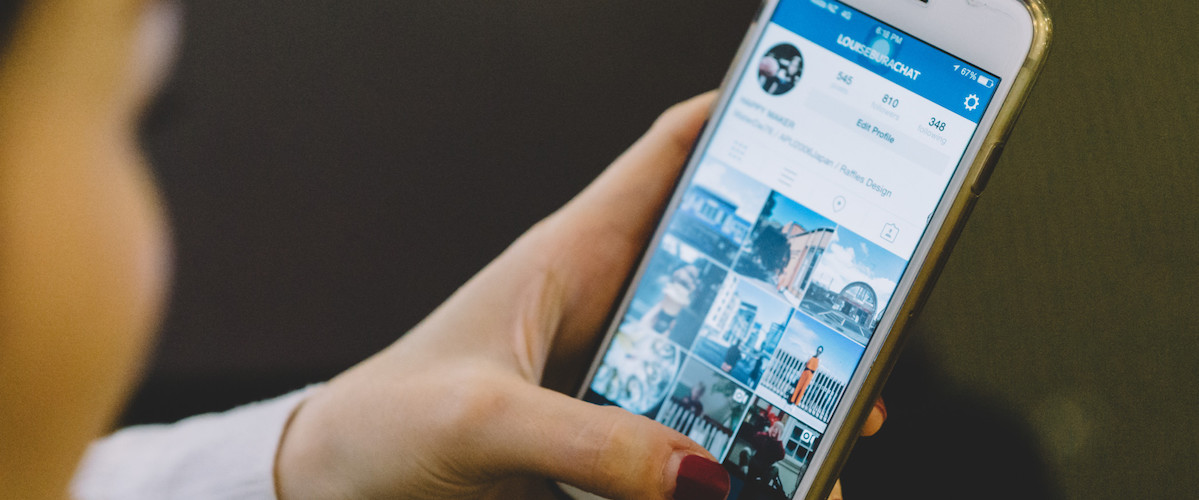 Should You Use Social Influencers to Promote Your Event?
With Instagram capturing the attention of around 5 million Australian users a month, event organisers are increasingly looking to the popular platform to help promote events. When planning a social media strategy for Instagram, a lot of event organisers are curious to know if they should use social media 'influencers' to help promote their events.
In my experience, social media influencers can help to spread the word of your event to a highly targeted audience if done correctly. In order to drive ticket sales, you need to carefully select the right people to work with that are the best fit for your event.
Does Instagram make sense for your event?
First things first — are your attendees highly active on Instagram? Are there existing communities for you to tap into? As a visual platform, there are a few categories that perform better than others when it comes to Instagram, including, but not limited to:
Fitness, health and wellbeing

Food and wine

Home and lifestyle

Travel

Weddings

Pets

Luxury goods

Sports
If your event appeals to these categories, you will have a better chance of finding success with marketing on the platform. Do your homework and look at the kind of content that is popular within the category and who has a highly engaged audience.
Finding the right fit
Chances are you will find no shortage of people willing to talk about your event for a price, but it will be a wasted effort if they aren't driving traffic to your event page. Unfortunately it's very easy to buy followers and likes on Instagram, which means that while it might look like you're getting a bargain to promote to over 20,000 people — many of these may not be real accounts. Engagement on posts is a better indication of their true audience. How many likes do their posts average? If they have 10,000 followers and average 30 likes on a post, chances are they have fudged the numbers. If comments on posts are very generic like "great photo!" and "Good post!", these could also be robot accounts. Look for real people that appear to be interacting in conversation to sort the wheat from the chaff. Trust is also a factor, so check through recent posts to make sure your chosen influencers aren't promoting conflicting ideals (politics or your competitors!).
Look to partners, speakers, and sponsors
The best influencers to promote your event are people that have a vested interest, such as your speakers or event partners. For example, when event organiser Lauren Pell launched The Wellness Festival in Melbourne last year, she focused on getting top speakers involved and then asked them to help cross-promote the event on Instagram. Collectively the speakers had more than 1 million followers between them and the event provided an opportunity for them to connect in person — a win-win for everyone involved.
Track your results
If you're using social influencers for the first time, it's not impossible to track your results to figure out who is pulling their weight. Beer Incider organiser, Marty Keetels, partners with local food & drink bloggers and uses promotional tracking links with Eventbrite reporting to see exactly who is driving the most site visits and converting to ticket sales. By seeing the effect an individual has on ticket sales, he can determine who to partner with again in future.
By doing your homework and using tools to track marketing success, partnering with social media influencers doesn't have to be a guessing game. If you have any questions about how Eventbrite can help track your marketing ROI, please feel free to connect with me on LinkedIn.