Sydney Indie Film Festival – Containment - Sci-Fi Afternoon

Sunday, 25 October 2015 from 2:00 pm to 4:00 pm (AEDT)
Event Details
Feature Film:
Containment (UK)
Mark, a failed artist estranged from his wife and son, wakes one morning to discover that the doors and windows of his flat have been sealed shut. He assumes it's a sick joke until he sees an army of 'Hazmats' – mysterious figures in protective suits – patrolling the grounds and attacking his fellow residents.
When a neighbour smashes through their adjoining wall, Mark joins forces with his new-found ally and others from within the block. Together, they must work to defend themselves from the sinister Hazmats. But they soon discover that the greatest danger is sealed inside with them…
Director: Neil Mcenery West
Cast: Lee Ross,Sheila Reid, Andrew Leung,Louise Brealey,Pippa Nixon, Gabriel Senior
Short Films:
The Crush Space (Australia)
Three Siblings. Three Secrets. One Mother. One Car.
When siblings Laura, Patrick and Grace are called back to the suburbs to visit their mother, they each have a secret to hide. Trapped in Laura's defaced car on the drive to a family reunion, it's not a matter of if their mother will find out, but when.
Director: Erin Latimer
Cast: Bella Martin, Gisele Scales, Emm Wiseman, Jack Douglas
Separation (USA)
A recently divorced family, comprised of a mother, father, and little girl, struggles to assimilate to their new lives. The girl, Abigail, resorts to surprising alternative methods to cope.
Director: Andrew Schwarz
Cast:Shea Saracino, Suzanne Rydz, Mark Lyons, Marlena Holman, Nick Adamson, Petra Denison
When & Where

Screening Room at the Bayview Hotel
166 Victoria Road Gladesville
Sydney, NSW 2111
Australia

Sunday, 25 October 2015 from 2:00 pm to 4:00 pm (AEDT)
Add to my calendar
Organiser
Sydney Indie Film Festival
The Sydney Indie Film Festival will feature some of the best of independent cinema from around the world, including a mix of award winning films and outstanding emerging talent in the film industry.
The Festival program will screen all genres of films: action, adventure, comedy, family movies, chick flicks, science fiction, thrillers, true stories, animations, documentaries, there is something for everybody!
Join us for exclusive red carpet events, meet the filmmakers and participate in the Q&A sessions.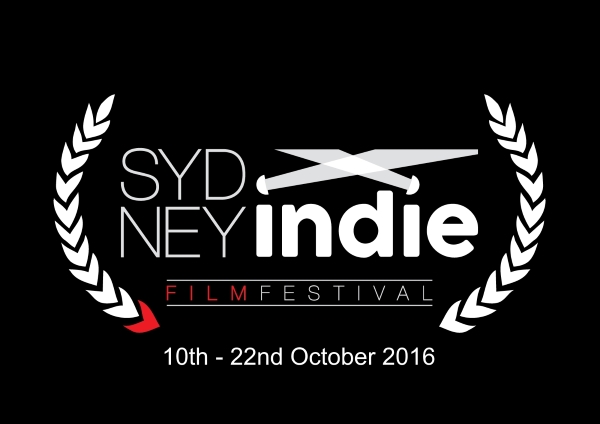 The second edition Sydney Indie Film Festival (SIFF) will take place from the 10th till the 22th of October 2016.
The Sydney Indie Film Festival mission is to unite, inspire & entertain, bringing opportunities for artists & great cultural events for the community.
Sydney Indie Film Festival – Containment - Sci-Fi Afternoon