Prepare Your Property For Fire: Retrofit, Landscape, Maintain Free Webinar
Event Information
Location
Breaze Virtual Lounge Room (Online Only)
Online Event
Ballarat Central, VIC 3350
Australia
About this Event
Prepare Your Property For Fire: Retrofit; Landscape; Maintain
Permaculture designer, firefighter and home builder Hamish MacCallum presents a free Zoom webinar for BREAZE Inc. on how to best prepare your property for the fire season.
Topics covered will include:
Fire in the landscape, assessing broader patterns of fire risk
How fire can impact your property-(ember attack, radiant heat and direct flame)
Case study: 'Microcarpa' Fryers Forest, a permaculture approach to building and landscape design for fire (Looking at examples of how we responded to the risks).
How to tackle retrofitting on existing buildings
Planning your garden and landscape- some simple rules
About the Presenter
Hamish MacCallum has long been a permaculture designer and practitioner after studying horticulture and farming in the mid 90's. He also lived with the Holmgren crew at Melliodora as an informal intern.
Over the last 5 years he has co-developed 'Microcarpa' the sister property to Melliodora, focussing on bushfire resilience throughout the design and construction process. He is involved in managing 300 acres of forest, using silvicultural practices to actively reduce the fire risk throughout the village.
He has been a firefighter for 15 years, a veteran of Black Saturday and the more recent Black Summer fires, and is Captain of Fryerstown CFA, contributor to the Victorian Bushfire Risk Register, the Municipal Fire Management Committee and the CFA Community Bushfire Management Program.
Hamish now runs a permaculture landscape design (and construction) business in Central Victoria and live at Fryers Forest ecovillage, in the heart of the Fryers Ranges, one of the most fire-prone settlements in Central Victoria. He is also a bushfire management consultant, preparing bushfire management plans for properties in the Bushfire Management Overlay (BMO), Emergency management plans and risk assessments for bushfire.
This free (now online) talk is hosted by Smart Living Ballarat for BREAZE Inc. and is part of a free series of monthly sustainability workshops presented every 3rd Wednesday of the month. If you wish to discuss media opportunities, would like to join our monthly newsletter, or have an event you would like listed in our newsletter, please email Smart Living Ballarat Coordinator, Tim Drylie. Email: tim@breaze.org.au.
Event will be live on Zoom - a link to the presentation will be sent to registered attendees a few days before.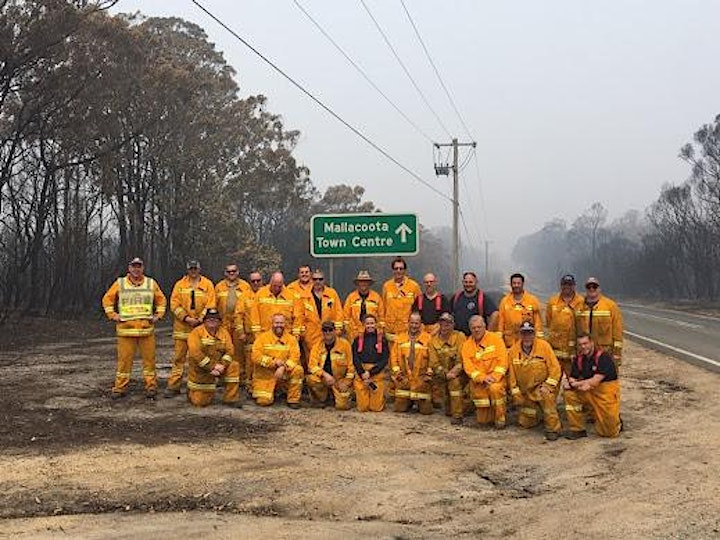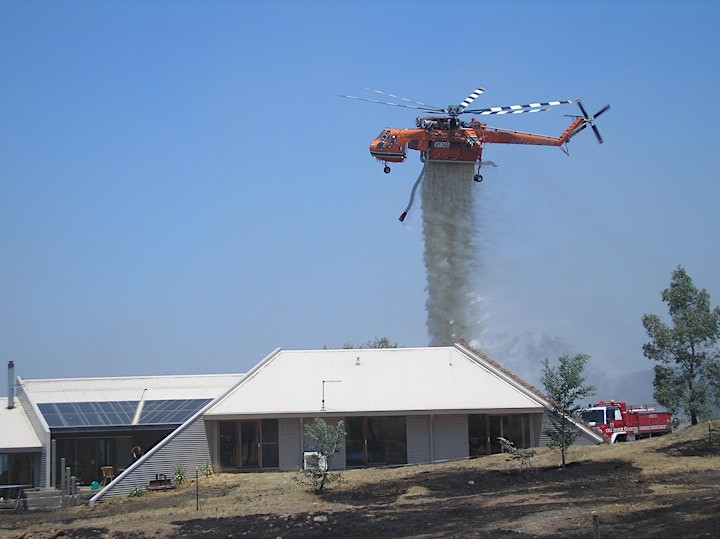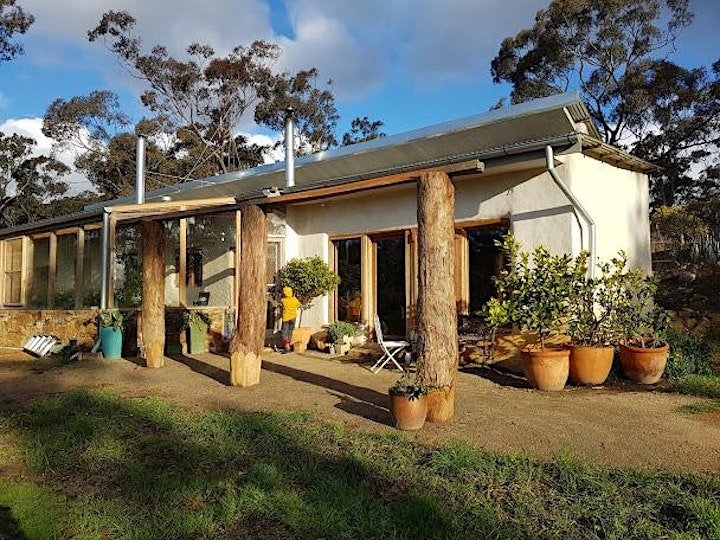 Date and Time
Location
Breaze Virtual Lounge Room (Online Only)
Online Event
Ballarat Central, VIC 3350
Australia