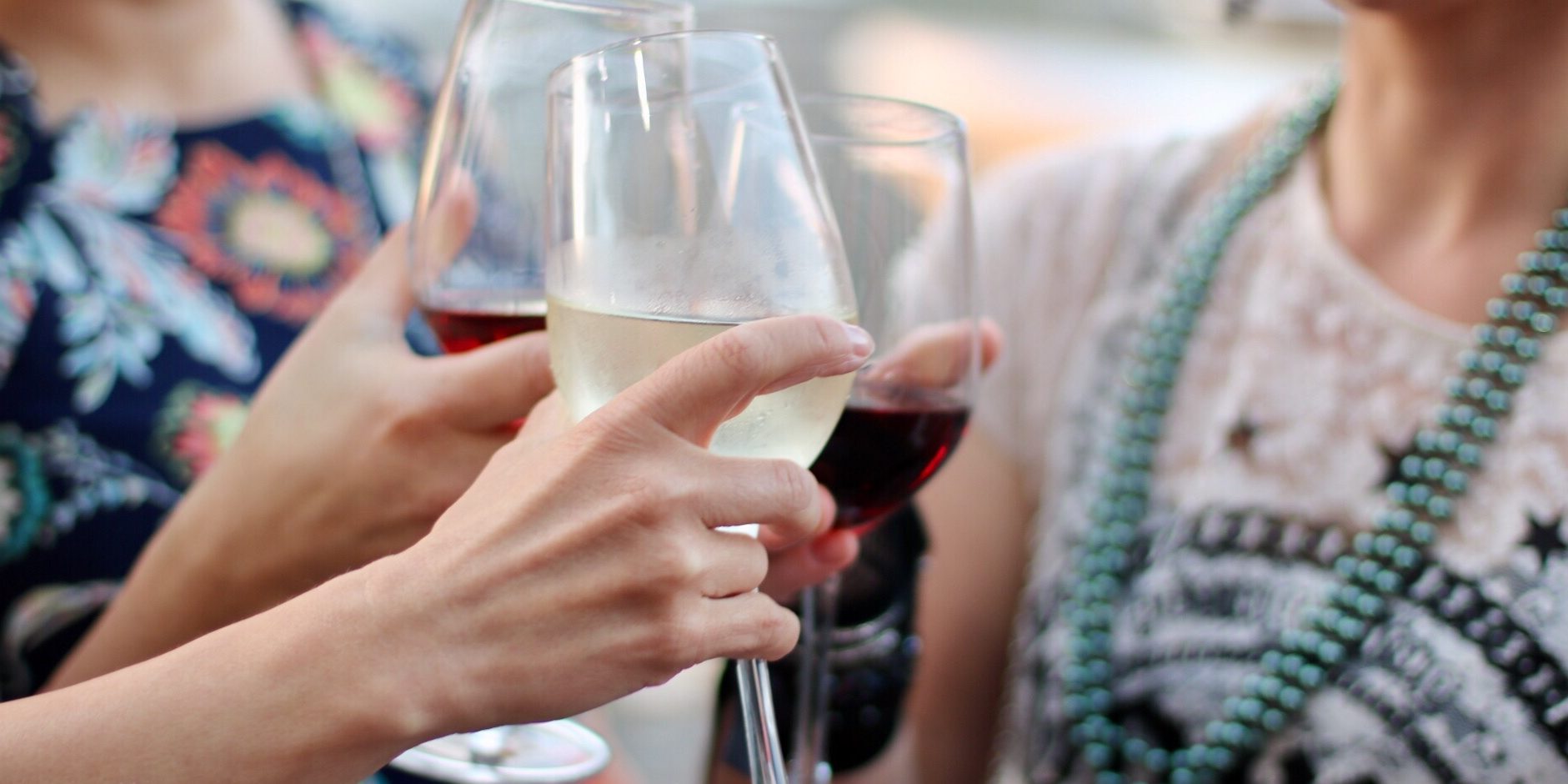 5 Tips for Planning a Successful Office Party
It's that time again: time to plan the office Christmas party to celebrate the successes of the working year.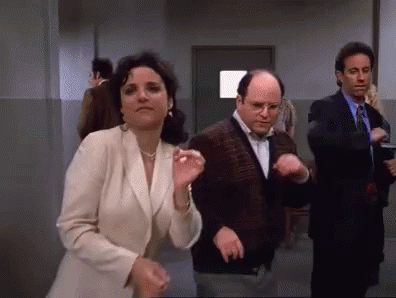 Being on the office party planning committee can be an exciting job, filled with the prospect of bringing cheer to your workmates…or it could fill you with dread as your team spiral into office politics.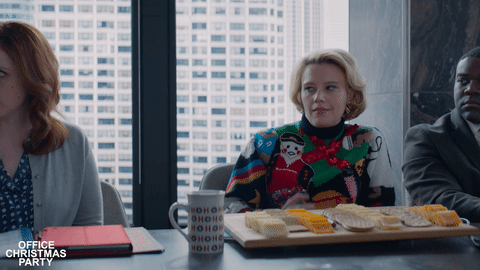 To make your event fabulous and free of complaints, here are 5 tips for creating a happy and successful end of year party for your office:
Plan your office event on Eventbrite — it's free for free events
1. Be inclusive
There's a lot of decisions involved in planning an end of year staff party…oh, and that little issue of trying to please a large group of people with varying tastes! While you won't be able to throw everyone's idea of a perfect party, you can create a more inclusive event by asking staff for input.
Send out a simple survey using a free tool like SurveyMonkey or Google Forms to gauge staff excitement for your party ideas, or nominate a preference. This is also a great time to find out any allergies, dietary, or special requirements.
2. Plan and book early
Spring is the perfect time to lock in a venue for your end of year celebration. Most venues are promoting their function packages and it will be much easier to secure your preferred date and plan activities to suit. Waiting until December 10 to book a lunch for 30+ people is a recipe for disappointment.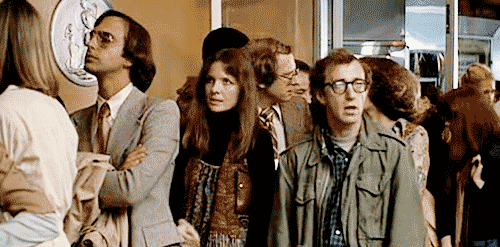 If you have left things to the last minute, investigate local parks or recreational clubs such as bowls clubs (or even croquet for something different!). There are plenty of ways to enjoy the summer sunshine without booking a restaurant or traditional function venue.
3. Get off-site to invest in staff wellbeing and team morale
In a 2017 survey of Australian workplaces, 85% of employers reported that office Christmas parties and end of year celebrations had a positive impact on staff and team morale. Make sure your event focuses on the happiness of your staff and feels like a rewarding experience.
So why go off-site instead of hosting your event in the office? Staying in the office doesn't give staff a break from their (sometimes stressful) work environment. Plan an outing off-site to give staff a change of scenery, and help them connect with one another on a social level. Consider a venue that is outdoors or out of the city to let staff reset and recharge.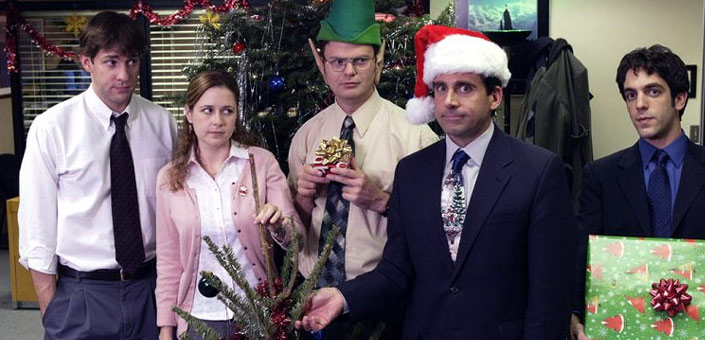 4. Offer transport arrangements
One of the trickiest things about off-site parties is transport. Some people will need to leave by 3pm to collect children from daycare or school, others may want to party the night away in the CBD. The simplest solution: select a venue close to public transport and provide a bus or taxi option to and from the office for anyone who needs to get back to their car. If your office is in a lively area, you could also choose a venue that is walking distance from the office.
5. Be smart with drink choices
End of year work functions and Christmas parties have a reputation for being boozy affairs. While some companies will happily offer an open bar, others may want to limit alcohol consumption. Consider offering a wide range of drink choices including interesting non-alcoholic options to give an appealing way for staff to pace out or avoid boozy beverages. If you do need to limit alcohol consumption, you may want to give out drink tickets or simply ask wait staff to go easy on the refills.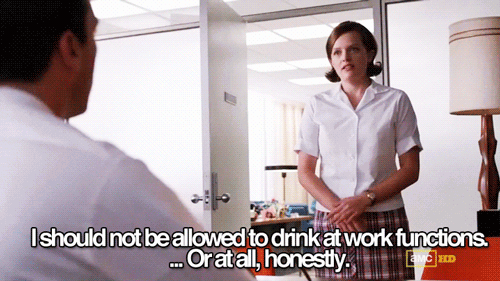 Time to celebrate
Want to track RSVPs and access free integrated marketing tools like SurveyMonkey and MailChimp? Use Eventbrite to manage your office end of year party — it's free to use for free events.