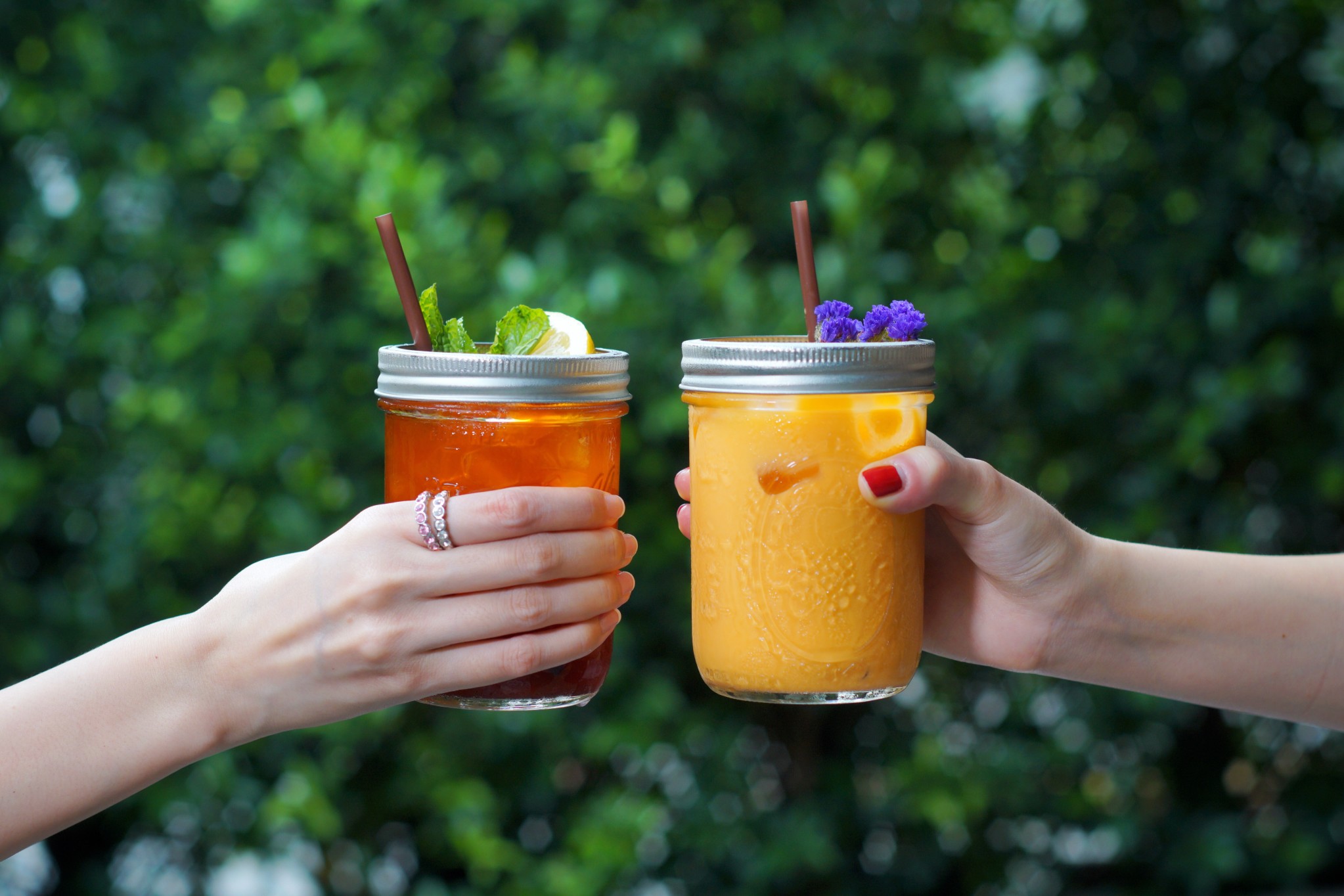 Top Tips for Providing Non-Alcoholic Options at Events
Alcohol and events, more often than not, go hand-in-hand. Beer, wine and spirits are synonymous with social activity — and few phrases pull a crowd like 'open bar'. However, focusing solely on alcohol at events doesn't always please everyone in the crowd. For non-drinkers, it can be very frustrating and even isolating to go to an event and discover that there is only tap water or a few cans of coke on offer.
Australia's attitude towards drinking at every occasion is shifting. Rates of alcohol consumption in Australia are the lowest in 50 years and globally there is a trend showing a decline in alcohol consumption amongst people in their 20's.
As the world becomes more image conscious, there is a desire to drink less (but 'better' opting for quality over quantity), or not drink at all. Even top restaurants such as Attica, Vue de Monde and Momofuku Seibobo are offering juice pairings as an alternative to wine for their non-drinking patrons. Vue de Monde also has it's own tea sommelier!
So how do you put on an event that feels inclusive to non-drinkers?
Promote both alcoholic and non-alcoholic options to attendees
It's common to see a lineup of alcohol available on invitations and event marketing, but rarely non-alcoholic options. When it comes to creating menus or serving at the bar, put all of the options out on display so people can comfortably order whichever drink they prefer, rather than feeling awkward about requesting a special option. Particularly if you have a cocktail menu, it's not hard to include variations of the mocktail variety, but often these options aren't always made clear to attendees.
Give tea and coffee an after-dark twist
Hot tea and coffee are no-brainers for day time events, but what about evenings? Espresso martinis aren't just popular because of of the booze — Aussies love their caffeine and there are plenty of fun ways to mix things up for events. Think iced tea mocktail concoctions and cold-brewed coffee.
Have water easily accessible for everyone
Rather than asking people to line up at the bar to get water, have water stations and cups around your event to make it easy for people to access. This will also help the alcohol-drinkers stay hydrated and space out their drinks, potentially reducing messy behaviour.
Make alcoholic shots optional in mixed drinks
If you're serving drinks that taste great on their own such as juices or coconut and fruit mixes, allow people to choose to have an optional shot of alcohol (such as tequila, rum, or vodka), rather than having including it as standard.
Consider finding sponsorship from non-alcoholic brands
Events are often a great sampling opportunity for brands and something that alcohol companies participate in regularly. If you're seeking sponsorship for booze brands, don't forget to approach some local soda, juice, or iced tea companies to even the options. These brands frequently pop up at food markets and may love the opportunity to participate.
Seek out great local beverage companies
Looking for some inspiration outside the supermarket aisle? Here are some great locally made beverages:
The best part about having good non-alcohol drink options is that you may just save money in your event budget while having happier attendees! By providing options that everyone will enjoy, you give all attendees the freedom to control their alcohol consumption, not just those that are unable/don't wish to drink.
Looking for more ways to make your event healthier? Check out our Q&A with The Wellness Festival.