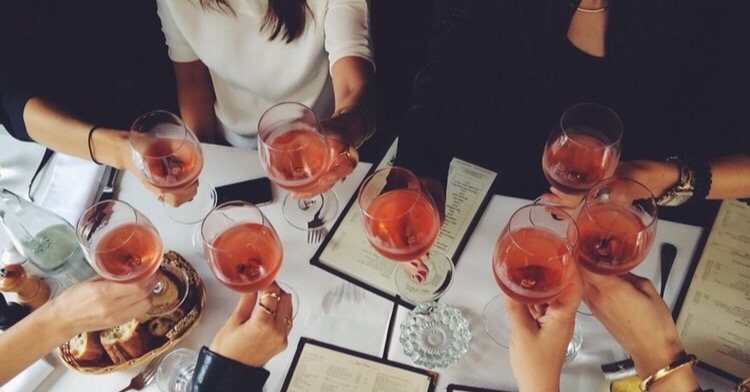 The Workplace Christmas Party in Australia: How We Celebrate
Aussie workplaces have spoken — boring office parties are out, with two-thirds of companies shaking things up with team lunches, cocktails, costumes, and fun new experiences for their staff. 
With Christmas party season now in full swing, we asked more than 1,000 Australian employers and employees about their office parties to find out how economic and cultural trends are impacting the traditional work 'do.' The results reveal the festive spirit is alive and well, with businesses investing in more creative alternatives to the traditional office party. Read on to find out more of our findings from the Aussie Christmas Workplace Index for 2017.
We're a generous bunch!
On average, Aussie businesses will spend $9722 on their work Christmas party this year, a reflection of strong business confidence in line with the latest NAB ratings.
Some businesses will be splashing even more cash, with almost one in six businesses (around 13%) tipped to spend from $10,001 up to $100,000 and 4% of employers looking to shell out more than $100,000 on their festive function.
This is seen as an investment in team well-being, with 85% of employers saying their Christmas party has a positive impact on staff morale and is an important part of keeping the team motivated.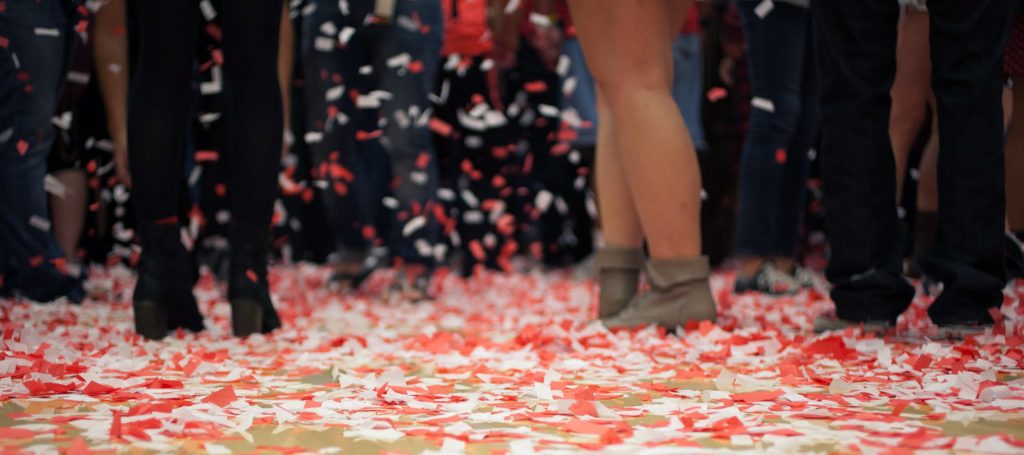 The more the merrier
When it comes to end of year activities, almost half (47%) of employers are practicing what they preach in terms of inclusivity and work-life balance, inviting partners to attend their Christmas festivities.
On average around one quarter of businesses are taking the opportunity to nurture business relationships, inviting customers/clients to their Christmas shows in 2017.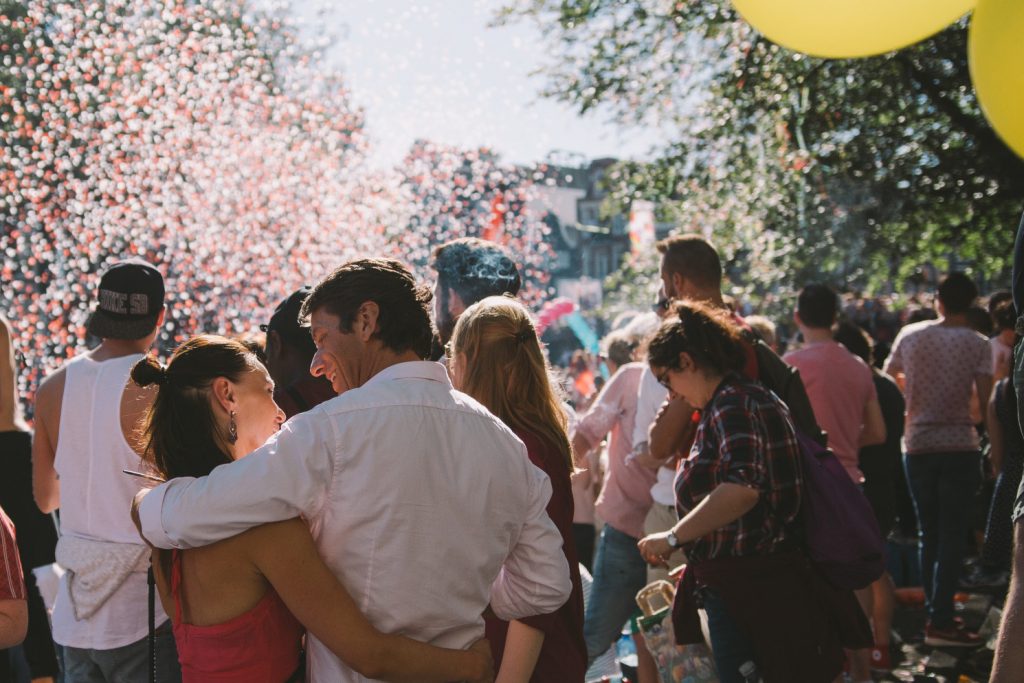 How we're celebrating in 2017
So if party pies and tinsel in the office are out, what's in store for staff this year?
While one in three businesses are sticking to the traditional formula of an office party, around two-thirds will be mixing things up, including:
Sit-down dinner or lunch at a restaurant or function centre
Cocktail parties
Costume or themed parties
Activity-based parties such as bowling night or murder mystery event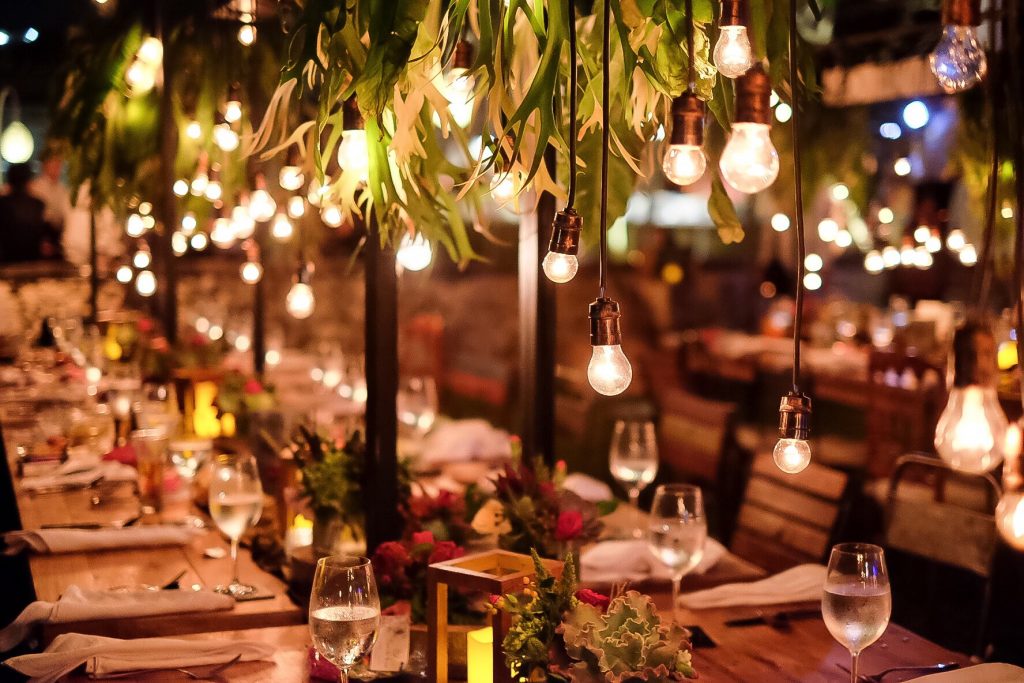 According to Eventbrite Australia's General Manager, Phil Silverstone, it's the thought that counts when planning an engaging staff event. "We're thrilled so many businesses are sprucing up their Christmas parties this season with more engaging and creative additions to their events" says Silverstone. "Whether you're on a small or large budget, employees will value a Christmas party with some thought put into it that's going to be meaningful."
For all the numbers and results from our survey, check out the Aussie Christmas Party Index 2017