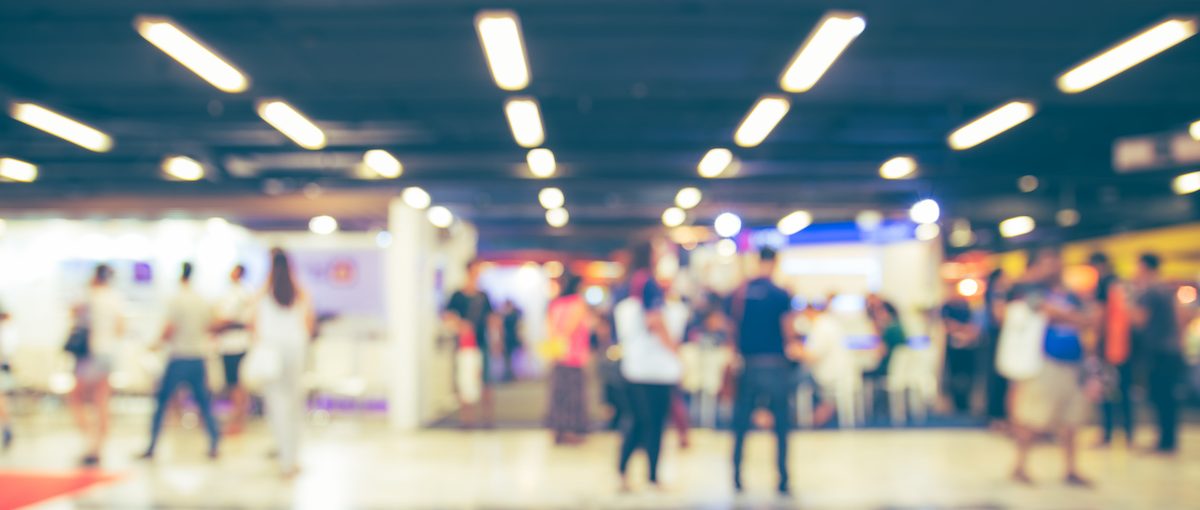 Upcoming Events for Event Professionals in 2020
If you're looking to keep up to date with the latest event trends and industry issues, there's a packed calendar of events for EventProfs in 2020. We've compiled a list of event industry happenings across Australia and Asia-Pacific in the coming months so you can save a few dates in your diary.
Events for Australian EventProfs in 2020
Asia-Pacific Incentives and Meetings Expo

(

AIME)




DATE: 17 – 19 February 2020
LOCATION: Melbourne Convention and Exhibition Centre, South Wharf
ABOUT: This expo is targeted at meetings, events and incentives industry decision makers
MORE INFO: aime.com.au
National Volunteering Conference
DATE: 18 – 20 March 2020
LOCATION: Perth Convention and Exhibition Centre
ABOUT: For event organisers with large volunteer teams, this conference focuses on current and emerging trends in developing a positive, solution driven volunteer environment
MORE INFO: volunteering2020.org
33rd
 Annual Meetings & Events Industry Conference (MEA)
DATE: 3 – 5 May 2020
LOCATION: Crowne Plaza, Hunter Valley
ABOUT: The MEA conference is geared toward the business events industry, providing a conference and networking opportunities for venues, business owners and event organisers
MORE INFO: meetingsevents.com.au
Future Work Summit
DATE: 14 May 2020
LOCATION: Melbourne Convention Centre, Goldfields
ABOUT: The conference is designed to provide tools and ideas for you to increase productivity, embrace opportunity and prepare your workplace or teams for the future
MORE INFO: futureworksummit.org
CINZ  MEETINGS
DATE: 22 – 23 April 2020
LOCATION: ASB Showgrounds, Auckland
ABOUT: An annual gathering for the conference, meetings and events, exhibition and travel sector to come together and discuss new business opportunities across New Zealand
MORE INFO: meetings.co.nz
Integrate Expo 2020 
DATE: 19 – 21 August 2020
LOCATION: International Convention Centre, Sydney
ABOUT: Integrate is Australia's largest industry event for leaders and professionals in AV and Systems Integration
MORE INFO: integrate-expo.com
The Business of Events
DATE: 19 March 2020
LOCATION: Luna Park, Sydney
ABOUT: A conference for those who are responsible for planning and executing events to gain insights from leading industry experts
MORE INFO: thebusinessofevents.com.au
PCOA Conference and Exhibition
DATE: December 2020
LOCATION: TBC
ABOUT: This event will feature presenters who will address both the micro and macro issues that impact our industry ranging from practical case studies to the latest research
MORE INFO: pco.asn.au/conference
Event Organisers Summit 2020
DATE: 16 July (Brisbane), 28 July (Melbourne), 6 August (Sydney)
LOCATIONS: TBC
ABOUT: This summit brings together everyone from corporate event managers to large event agencies to discuss the science of organising an event and provide networking opportunities
MORE INFO: eventorganiserssummit.com
To make sure you're always up to date with the latest news in the events industry, check out our library of free resources for event professionals here.