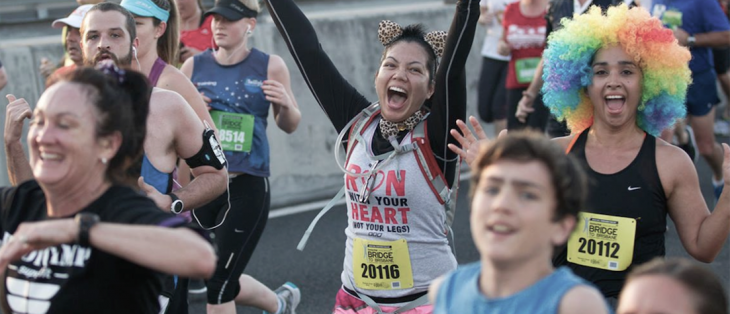 5 Tips for Organising a Successful Fundraising Event
This guest post is written by Samantha Horton, Founder and Managing Director of Firefly Events & Project Management.
When hosting any event, you want your guests to have a memorable and enjoyable experience. For fundraising and charity events in particular, you want to ensure people are getting value for money and understand the great cause they are supporting. You want your guests to enjoy an event to remember, and dig deep to support the charity (even if you've had to put it all together on a tight budget).  
Here are five tips to consider before you start organising a fundraising event:
1. Before you do anything – draft a budget
Determining the costs of holding an event against the potential funds expected to be raised is imperative. This will allow appropriate measurements to be taken in order to identify what can be executed to minimise expenditure and maximise fundraising and revenue.   
To avoid disappointment post-event, a realistic attitude must be taken towards the event. Set timelines, budgets and stay within these guidelines.
It is important to consider your chances of cash sponsorship — an important contribution to a fundraising event. Investigate appropriate contacts that may show interest in the event and would be willing to contribute. Does the business have a connection to the charity? How does it benefit them? These are all things to consider when trying to get them on-board.
In the case of it being your first event, it is vital to consider differentiating event types to ensure the most appropriate event is selected. For example, despite the desire to create a gala dinner, a golf day may be more realistic within your budget and a better fit to the charity you are working with. Keep an open mind.
2. Give yourself enough planning time
A realistic time frame must be implemented in order for efficient operations. An absolute minimum of six months is recommended to allow ample time to secure sponsorships, vendor bookings, and selling tickets. This planning component is imperative for effective fundraising events.  
Choose the style of event that suits your budget and timeline — whether it is a gala, golf competition day or fitness-based event such as a charity walk. Once you've determined the style of the event, the approach and marketing strategy can be decided and the positioning of the event for sponsorships can be chosen.
In order to create a successful fundraising event, research and curating inspirational ideas are fundamental. By creating guidelines, mood-boards, contact lists, and deadlines, an event's fluency and overall execution can be effectively and efficiently achieved.
3. Pick your venue carefully
Location, location, location. It is imperative that a variety of locations are researched, visited and assessed in accordance with the event. The most suitable location must be chosen as it can significantly impact attendance, creates the atmosphere of the event, and contributes to the theme and aesthetic of the event. Particularly if you're fundraising for a cause that impacts mobility, consider how easy it will be for your desired audience to get there and research the accessibility of every venue.
While location is key, it is just as important to consider what the venue has to offer in terms of discounts or special promotions in order to assist with the event's fundraising efforts. When selecting a venue, a thorough budget review should be produced and executed. This will help you determine if anything needs to be sacrificed in order to meet the minimum spend while still maintaining effective and successful fundraising.
4. Seek sponsorship
While cash is a considerably helpful contribution, for your first event contra can be just as beneficial. Remember, the less you spend towards the event, taking form of venue costs, printing, audio visual, beverage sponsors and those alike, the more profit you will generate from ticket sales. Spend wisely and choose event partners strategically.
5. Assess your available resources
Do you have enough resources on hand to execute this event, or should you look at outsourcing? While DIY can always appear to be the inexpensive approach, outsourcing experts can occasionally be more efficient and cost-effective long-term. This is because industry professionals have extensive experience and are likely to have considerable connections that could help support the success of the event. Always research and budget before you make any final decisions!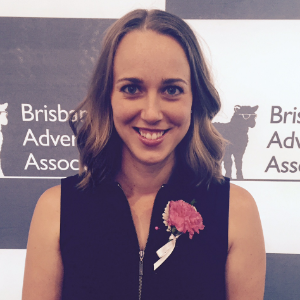 As founder and Managing Director of Queensland's Firefly Events & Project Management, Samantha understands the importance of creating a seamless event that perfectly represents a brand. During her career, Samantha has worked on major events including the iconic Royal Queensland Show (Ekka), The Royal Queensland Food & Wine Show, the Think Pink Gala Dinner and the Royal Agricultural Society of the Commonwealth (RASC) conference.
——