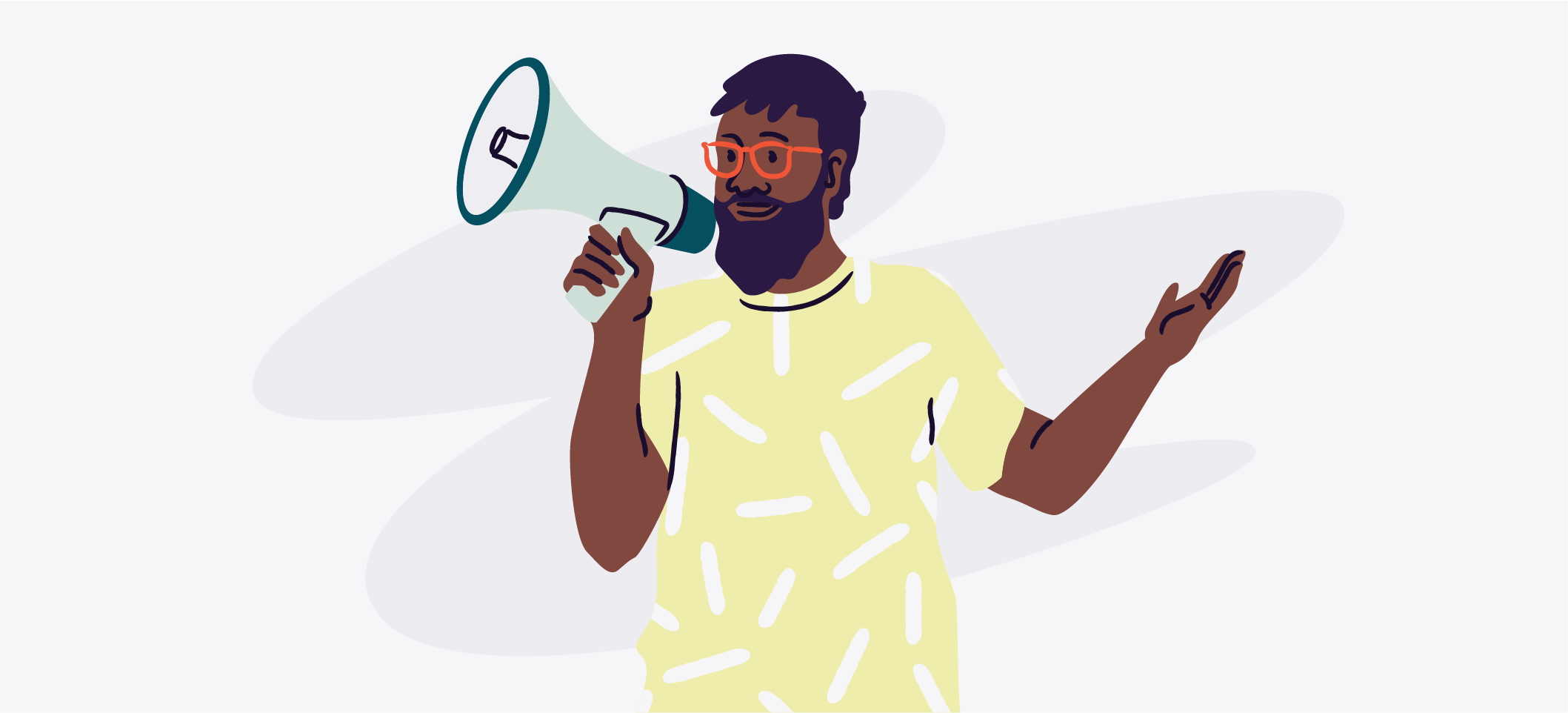 Event Sponsorship Tips, Guides, and Resources
Approaching an event sponsor, or making an existing sponsorship more effective, is easier than you think. Sponsors want access to their target customers – your attendees. You can show sponsors how they can easily reach potential customers through your event rather than online with digital marketing strategies. The COVID-19 pandemic has changed how events are held, and virtual gatherings are showing sticking power. Sponsors are always looking for exciting new ways to reach their customers, making event sponsorship a more attractive option than ever.
Check out these articles for event sponsorship tips and resources to learn what sponsors really want from your event, how to price your sponsorship options, and how to craft and email your sponsorship proposal.
How you can benefit from a sponsorship
Learn more about the benefits of sponsorship beyond helping to offset the cost of your event. Use these informative guides to find out how sponsorship works and get tips that will help make your partnership successful.
Many creators struggle with figuring out the right sponsorship strategy for their events. Using event sponsorship levels and benefits can help you attract big-name sponsors. Discover the pros and cons of offering tiered pricing and flexible packages in this guide.
Virtual events are rising in popularity with planners and sponsors, but they can also create challenges. Event sponsorship emails allow you to stay in communication with sponsors and attendees. This guide includes event sponsorship tips that will help keep your sponsors coming back and increase your event revenue.
This handy guide contains event sponsorship trends and ideas to help make your next event a success. Along with event sponsorship tips to secure the right partners, learn how to build and nurture a long-term relationship.
Ideas for sponsorship
Who you choose as sponsors often determines whether your attendees have a positive or negative experience at the event. Your sponsors not only fund the event but also help improve attendees' experiences.
This guide is filled with creative event sponsorship ideas that will help you stand out from other event organisers. It includes brand activities that meet your sponsors' needs and improve your guests' experience at the event. You can take your sponsorship success to the next level with these helpful tips.
Planning ahead and contacting sponsors the right amount of time before the event is essential to success. Our 18-month sponsorship timeline will help you determine the best time to reach out to new sponsors.
Want to grab the attention of your ideal event sponsor? Learn what kinds of events attract sponsor interest, and how to craft the right sponsorship packages and the winning pitch to get them onboard.
Food and drink
Providing refreshments helps your guests relax and gives them a chance to mingle. While you don't want to skip this step, the cost can be prohibitive, but finding the right sponsors can help.
One of the best event sponsorship tips is to create a food and drink proposal. Entering into an event partnership with sponsors comes with multiple benefits that include offsetting refreshment costs.
Templates, communication tips, and marketing
Communicating with sponsors may seem easy. You fire off an email and wait for the sponsors to respond. What you include in your event sponsorship proposal letter often determines your likelihood of receiving a positive response.
Start your event sponsorship outreach with a letter. This guide comes with eight event sponsorship template letters to fit almost any event idea. Find out how the perfect event sponsorship proposal letter can help you create and maintain a solid relationship with your sponsors.
Learning how to create the ideal email to win over sponsors is harder than you may think. This guide covers the three types of emails to sponsors you want to use, along with how to craft each one to ensure you get a response. You get plenty of tips and examples to help you land the right sponsors for the event.
Your event sponsorship email has opened the door. Time to convert with the perfect event sponsorship pitch. This guide is filled with tips on how to create an event sponsorship pitch that your sponsors will find hard to refuse.
Time to Put These Event Sponsorship Tips Into Action
Now that you've designed your ideal event sponsor marketing strategy, it's time to refine your message and start reaching out. Find everything you need to impress your sponsors, from onsite activation ideas to easy sponsorship packages that can be promoted online.