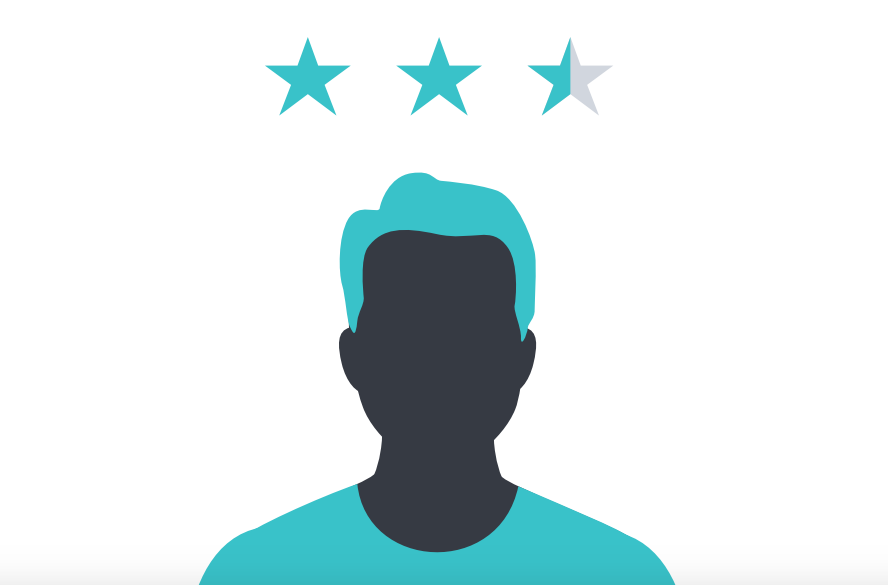 Using Registration and Event App Data to Analyse Attendee Satisfaction
The data created by using online registration and event apps at conferences and exhibitions can be a goldmine when it comes to learning information about your attendees and what they're engaging with. This information is crucial to the future of your event, because attendee retention affects your bottom line.  
The combination of your registration sales and event app data will help you do more than evaluate your event — it can determine the course for future events as well. To unlock this information, you need to know what reports to run and what to look for within your registration platform and event app.
To get started, look at running these three simple reports:
1. New vs returning attendees
This report gives you a glimpse into how many attendees attended previous events and are coming back for more, compared to how many are brand new to your events. This will help you gauge attendee retention, as well as identify which events are attracting a new audience.
2. Top content
If you're seeing an upward trend in numbers or a large percentage of new attendees, it could be the content offering that is attracting them through the door. Any changes in demographic at a particular event may suggest that you have struck a chord with a previously untapped audience. Analysing attendee data against event content is a great way to uncover your top performing content and further hone in what your attendees are looking for.
3. Session and speaker ratings
If you have an event app that allows session or speaker rating, this report can uncover which sessions or speakers attendees liked or disliked, helping you to better plan future content.
The first two reports help you understand how effective your event is at retaining and attracting attendees. When combined with session and speaker ratings, you can better understand what aspects of your event require improvements and which of them deserve more resources next time.
To learn more about event reporting and how to unlock key insights that will propel your event forward, download the free tip sheet '9 Event Reports to Harness Your Event Data'.