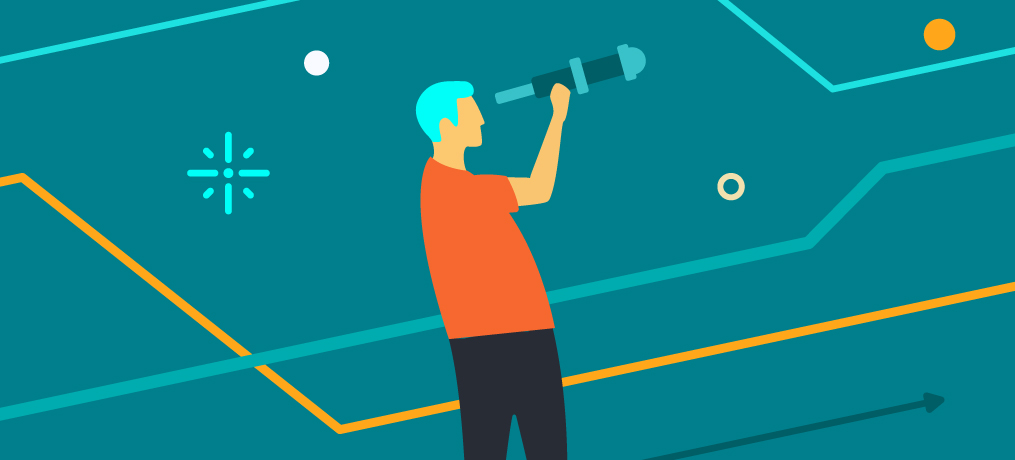 How to Personalise the Experience for Festival Goers
When it comes to choosing events to attend, consumers have no shortage of options. But events that make them feel known — rather than like anonymous members of a crowd — are harder to find.
"Audiences want hands-on, personalised experiences now more than ever," says Kimberly Moening, VP of experiential marketing agency Moening Presentation Group. Nearly three quarters of millennials say they attend events to express who they are.
Your attendees should drive the activities you plan, the food and beverages you offer, and the sponsorships you seek out. Here are 4 ways to personalise the experience for your attendees:
1. Transform the attendee experience with event apps
"An event app is becoming a necessity," says Tommy Goodwin, director of global field services at Eventbrite. Let attendees mark their favourite acts and activities to create a personal schedule. Next, serve them personalised notifications when their favourite activity is about to start, or when a food vendor they were interested in is almost sold out.
Wanderlust have a branded event app to communicate with their attendees more efficiently, allow them to create personalised schedules, and go paperless as an event — and it paid off. "Our event app uses Eventbrite's information and the Sched integration, all branded within the Wanderlust app" explains Jacque Halstead, Head of Business Development and Programming for Wanderlust Australia & New Zealand. "Sustainability is one of our core values, and six months ago we were able to go paperless as an event — doing away with the waste of printed maps and schedules. It also ensures that everyone always has their ticket and can receive up to the minute information in an instant".
2. Customise the event experience with video
There's a reason music festivals are so keen to livestream bands to the crowd at home: because 30% of people who livestream an event will choose to attend it the following year. But livestreaming has applications far beyond music. Festivals of all kinds are livestreaming everything from cooking demos to contests. Livestreamed video is a great way to spread hype about your festival for next year.
Livestreaming, virtual reality (VR), and 360° video can all be used to personalise your event experience — either by opening it up to new fans who aren't present, or to add a new dimension for attendees at the event.
For example, Coachella's organizers sent out free Google Cardboard VR headsets in every welcome package. A free app let ticket-buyers view exclusive musical content before, during, and after the festival itself.
3. Make it easy for attendees to post on social media
According to the 2017 Sensis Report, almost four out of five Australians are on social media, making it one of your most powerful tools. Many festival goers rely heavily on word-of-mouth buzz, and 74% believe that attending a live event is the best way to show other people what they're interested in.
Help attendees share their unique experiences on social media. Rent a smart photo booth so fans can take photos, looping videos, and GIFs to post directly from the booth itself. Let them show off where they are in photos by creating Snapchat geofilters that reflect different elements of the festival experience. You can also use a social media display to broadcast fan posts on the big screen so they can share their experience with as broad an audience as possible.
4. Invest in Artificial intelligence
Artificial intelligence (AI) will soon revolutionise the events industry. Today, it could play a pivotal role in growing your festival or event. From customer support to event management and marketing, AI may change how we experience live events — and give yours a competitive advantage.
Some festivals have used AI to take their event apps to the next level. Sound on Sound Fest, a three-day music and camping festival in Texas, created a customer service plugin through Facebook Messenger to answer fans queries.
"It was automated, and able to answer a lot of customer questions with a great success rate," says Morgan Howard, a freelance customer experience manager for festivals who worked on the bot. "Fans got the instant gratification of receiving a response."
Over 81% of millennials and 72% of Gen X say they choose to buy an experience rather than something desirable. So how can you make your festival a once-in-a-lifetime experience? How can you tap into your attendees' desires, and build strong connections that bring them back year after year? Start by checking out our new guide, Stay Relevant: 6 Event Trends Shaping the Future of Festivals.