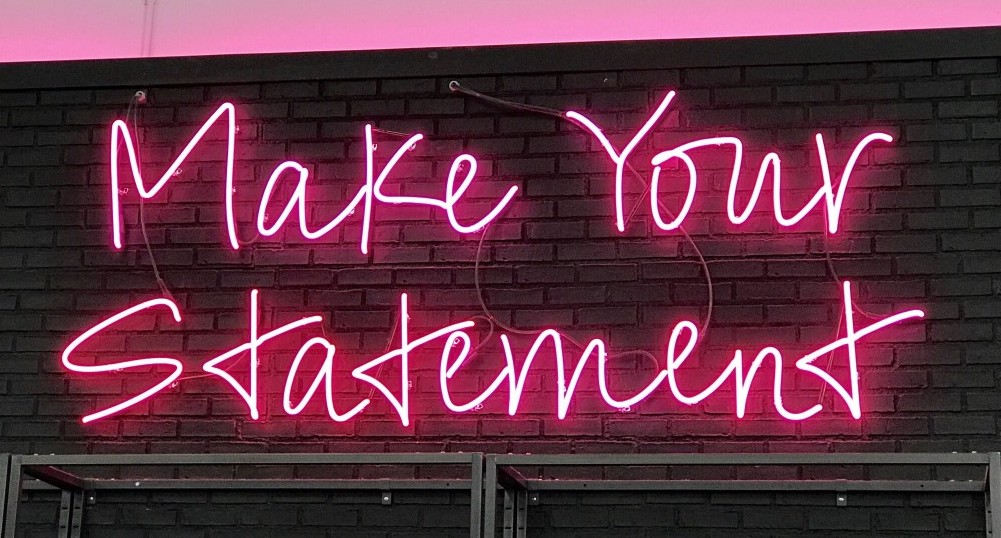 5 Ways Brands Can Maximise ROI from Events in 2020
It's not just professional event managers that host events these days — increasingly businesses and marketing departments are turning to branded events (sometimes referred to as "experiential marketing") to connect with their customers.
A well-executed event can be a great source of publicity and customer acquisition for brands — and they don't have to break the bank to be effective. A recent study on experiential marketing from EventTrack revealed that 49% of brands surveyed achieved 3-5 times the return for every dollar spent on event marketing, with 29% receiving an impressive ROI of 10:1.
If you're looking to strengthen your brand in 2020, adding events and real-world experiences to your marketing mix could be a great place to start. Here are five ways you can maximise your brand's ROI for events:
1. Make a lasting impression
First impressions count, but so do last ones. When planning your branded event, consider what will happen when attendees walk out the door. Think about the final thought you want to leave your customer with and make sure you inspire them to want to take action. Particularly for events designed to promote a brand, you want to make sure customers walk away having had a positive interaction with your business. Examples include:
Making a speech to thank guests for attending — keep it short and light to avoid making people search for an exit or feel like they're being given the hard sell

Having staff on hand to acknowledge your customers and say goodbye as they leave

Giving guests a physical take away such as a gift bag, product sheets, or branded merchandise
2. Create shareable content
Events don't just provide a great experience on the day, they also produce unique content that can be shared with your extended network. The EventTrack study also found that 77% of brands used content from live events and experiences across their networks, with approximately 83% of consumers sharing that content up to 15 times. This social sharing provides a significant boost to your marketing efforts without spending another cent.
Content with relevant images gets 94% more views than content without, so consider investing in a great photographer to capture the event.
If your event was information-based, upload presentations to SlideShare, ask guest speakers to write a blog post, or create a downloadable ebook.
3. Collect and analyse event data
Events can create a goldmine of data on your customers. Capturing data from an event will allow you to track attendee behaviour and trends (such as where they are coming from and what marketing channels they connect with), build a view of your customers, and track event performance and growth. This information will help inform customer personas and give you a better understanding of what motivates them.
This is a common practice used by B2B marketers, but technology makes it possible for any brand or business (no matter what size) to collect valuable information about their customers.
By ticketing your event with a platform such as Eventbrite, you can collect attendee data and coordinate this with other information your business monitors such as website analytics, social media insights, and customer databases. If you use a Customer Relationship Management tool (CRM) such as Salesforce or HubSpot, you can even synchronise this information to help build customer profiles of your event guests.
4. Email your guests
According to a census on email marketing, subject lines that include the words "thank you" have the highest engagement levels. Communicating to your event attendees is a great opportunity to say thank you to your customers and drive home a call to action such as making a purchase with a promotional code, viewing photos on Facebook, or attending other upcoming events. 
If you use Eventbrite to ticket your events, you can synchronise your event data with MailChimp to easily send out tailored content to your guests.
5. Survey your attendees
Want to know what people think of your business and event? Ask them! Tools such as SurveyMonkey make gathering audience feedback easy and, combined with the data you've collected about your marketing efforts, can really help your future events shine.
This is another great inclusion for post-event emails, collecting thoughts from your customers while the event is still fresh in their minds. If you're worried that people won't take the time to complete a survey, try offering an incentive relevant to your business, such as a gift card or complimentary consultation.