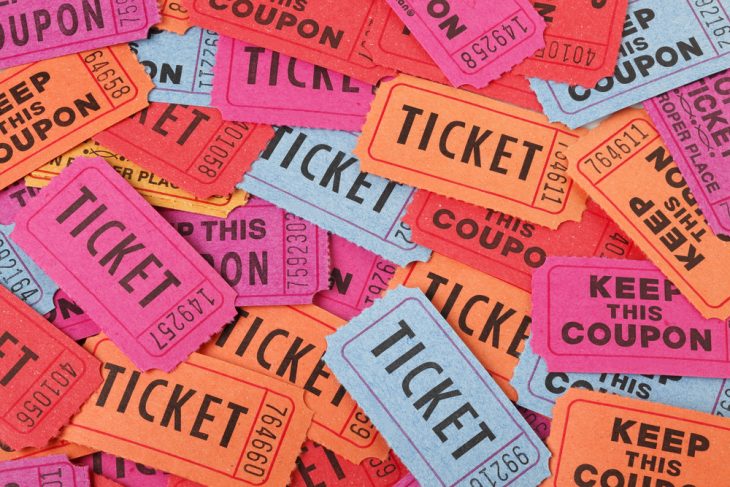 Eventbrite and Twickets Launch New Integration For Secondary Ticket Market
The secondary ticket market can cause a lot of headaches for both event organisers and attendees with spare or unneeded event tickets. To enable fans to resell or purchase secondary tickets fairly, and prevent overpriced tickets being sold on unauthorised sites, Eventbrite has launched a new integration partnership with face value ticket reseller, Twickets.
The integration, now live across Australia, New Zealand and the UK, will enable organisers and promoters using Eventbrite to opt-in to the Twickets service. Ticket holders who have purchased a ticket via Eventbrite but can no longer attend an event will be able to list tickets on Twickets by logging into their Eventbrite account within the Twickets platform. Once a ticket has been resold, the original ticket will be cancelled and a new, unique ticket issued to the buyer.
Phil Silverstone, General Manager at Eventbrite ANZ explains "This partnership is a great example of the best technology in the online ticketing industry aligning to protect fans, artists, and promoters. While a secondary ticketing market has a role in enabling attendees to transfer ownership of their tickets when, inevitably, plans change, it has also created opportunities for consumer exploitation. The industry has a responsibility to both educate consumers and drive innovation around fraud prevention and scalping. Eventbrite leads the way as a primary ticketing platform, and now with this partnership, offers event organisers the peace of mind that their fans have a secure place to buy and sell tickets at face value."
New Zealand's longest running music festival and Eventbrite customer, Rhythm and Vines, will be the first to use the new Twickets integration as it welcomes international artists such as ScHoolboy Q, 2manydjs, Giggs, Netsky, and Sub Focus to Waiohika Estate later this year.
"Eventbrite and their functionality has played a big part in helping us get to the point of being a sold-out festival. Ticket sales have also been strong for our upcoming sideshow events prior to this year's main act thanks to Eventbrite's new native purchase integration with Facebook. Now they are taking things to the next level by providing the technology to help us reduce harm of ticket scalping and scamming that has been evident since we sold out in September. The integration has been a seamless process for us and we're thrilled we can now give our fans and artists the peace of mind that our festival is for their benefit and no other.
Kyle Bell, Marketing and Partnerships Director, Rhythm and Vines
Danny Hannaford, Managing Director, Twickets Australia is excited to bring the platform to new audiences in Australia and New Zealand. "We are happy to be bringing face value resale to more events through the partnership with Eventbrite, giving event-goers the peace of mind that they are not only getting a fair deal, but also that they will be guaranteed entry to the event itself with an officially reissued ticket" says Hannaford.
To learn more about how Twickets is keeping the secondary ticketing market fair, check out their website here. For more information about selling tickets online securely, check out our post, How to Prevent Online Ticketing Fraud at Your Event.