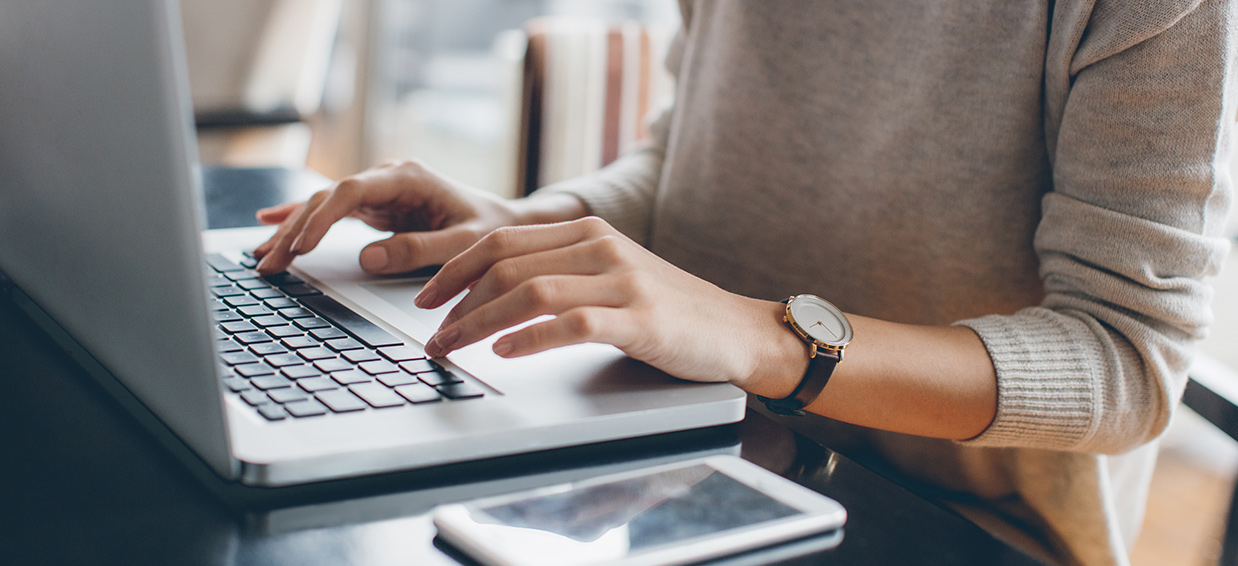 How to Choose and Use a Free Registration Form Template
Want to collect event registrations for free? The first step is to set up a registration page.
But if you think of your online sign-up form as just a way for attendees to register, you're missing a key opportunity. Your registration form actually serves three purposes. It is:
A way for people to sign up for your event

One of the first impressions people get about your event brand

A data-collection tool that's critical to your event planning
For this reason, it's critical you choose the right event registration form template, even if you're looking for a free option. Without the right tool, it's difficult to use your data and scale your events as you grow.
More importantly, it puts you at risk of losing potential registrations. If the process is faulty or simply too difficult, people will give up.
The good news is that there are some registration form templates you can use that are both free and designed for events like yours. Get started with Eventbrite's free online event registration here, or keep reading to find out how you can best use a registration form template.
Collect the right information in your online event registration
The information you collect when people register helps you better plan your marketing and execute the event itself. It can be tempting to ask a million questions to learn more about your attendees, and most online form tools make it easy to add fields and collect abundant data.
But asking too many questions is a mistake. Research shows that every step you add to an event registration form results in a drop in sales. So keep your registration form short.
Before you begin to create your online registration form, take the time to get clear about exactly what information you need from participants. There are certain fields you absolutely must collect: their name, their credit card details, and possibly their phone number. But do you really need information on their interests or social media handles right up front?
This type of information might help you with your marketing and communications, but consider asking it later in another way — for instance, with an email survey or social media poll.
Keep an eye on your registration form data
Regardless of what type of registration form template you use, you'll get some sort of metrics about event sign-ups. You might get an email when a new person signs up.
But not every registration form template automatically generates up-to-date reports. The better the reporting functions of your online registration tool, the more advantage you can take of your data. For instance, Eventbrite customers have access to real-time reports that include:
Pageview numbers that let you know how many people have looked at your event listing

Graphs showing how many tickets you've sold over time

Maps of where your registrants are coming from
All of this information can help you fine-tune your marketing and planning. For instance, if it turns out that most of your registrants are coming from out of town, you might start to include travel and hotel information in your outreach efforts. You might even partner up with an airline or local hotel to give event attendees special deals.
With all that event coordinators have on their everyday to-do lists, taking the time to properly vet online registration forms might seem like a lot of effort. But choosing the right tool has repercussions far beyond today's registration activity.
Want a free registration platform with a dedication to supporting best practices for event organisers? Create your next event on Eventbrite.