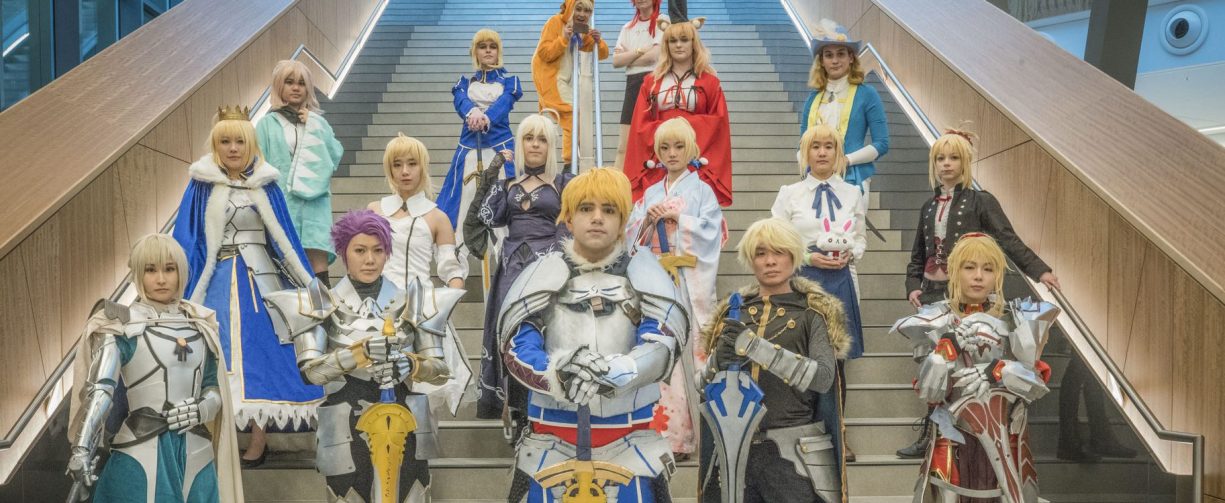 How to Use Email to Maximise Revenue for Every Ticket
It's not uncommon for exhibitions and conventions to rely on ticketing partners to manage their email database. After all, when you've got a big space to fill, access to a third-party database should lead to better ticket sales. In theory.
In reality, email provides an unrivalled opportunity to engage with your attendees in the lead up to your event. You can let them know any important details, changes, and make surprise announcements. Not only can you enhance the attendee experience – you can also make more money per ticket. 
By not building and working with your own database, you miss out on this opportunity. This is because selling general admission is only one way to make revenue from ticket sales. When you're running a large event, emailing ticket holders in the lead up to your event can sell upgrades and add-on activities such as workshops or meet and greets. These subsidiary events are priced lower than your main attraction, but boost your bottom line by up-selling extras to maximising the revenue made on each ticket holder. 
Sending customised, tailored emails can drive big results simply by sending more relevant content to the right recipients. According to DMA, targeted emails generate 58% of all revenue and marketers have recognised up to a 760% increase in email revenue from segmented campaigns.
Take for example, national anime convention, Madman Anime Festival. This fan convention is run by Australia's largest distributor of anime, Madman Entertainment. Despite having access to rich data from across their entertainment channels, their event data always lived separately. This is because it was previously managed by their ticketing partners. If they wanted to integrate attendee information into their MailChimp email system to send personalised emails, it was a manual process. There was also no way of contacting ticket holders before an event, so they relied on social media to communicate with fans.
In 2019, Madman Events switched to Eventbrite for ticketing to integrate the festival data into their existing system for the first time. Event Manager, Nathan Kershaw, says the MailChimp Sync app was a huge motivator for making the switch. "It's so important to have integration with our own data," says Kershaw. "We have a comprehensive database of our audience through our streaming platform, Animelab, plus a huge social media following. Knowing who in our audience is specific to events is incredibly beneficial," he explains.
Now that they have better control of their event database, Madman Anime Festival can use direct email to focus on ticket upgrades – maximising revenue for every ticket sold.
"If someone buys a day pass, we can contact them a few weeks out and suggest ticket upgrades and extras such as the chance to interact with our guest stars, or invite them to a film screening. Before, it was much harder to make contact with our audience and we relied on them to find information for themselves"


– Nathan Kershaw, Event Manager, Madman Events
Find out how Madman Entertainment built a booming national convention
Festivals and conventions have an incredible number of moving parts. Read the case study to learn how Madman Events brings everything together in a single, seamless experience for fans.