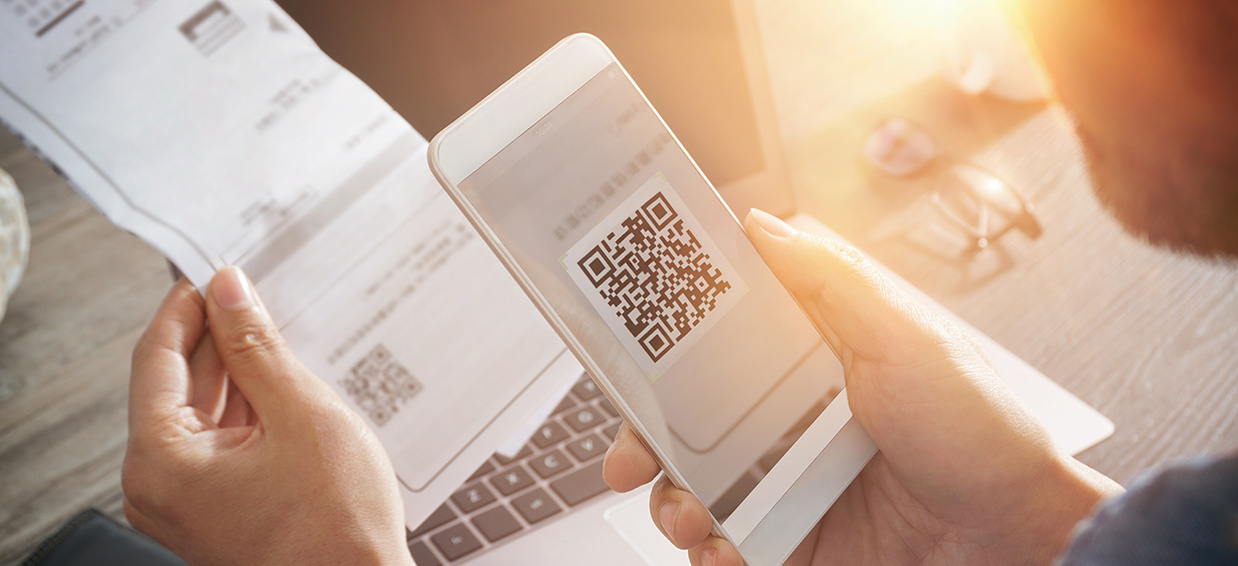 Discount Tickets for Events: When & How to Use Them
People love a good deal – especially when it's on a unique experience like a live event. So it's no surprise that discount codes and offers are a powerful way to incentivise ticket purchases among potential attendees. But if you're not using discounts correctly, you run the risk of creating extra work – not to mention losing revenue. So, how can you structure your discount campaigns strategically to boost your ticket sales or registrations?
Here's when – and how – to use discount tickets and promotion codes to drive attendance.
What to know before you use special offers and discounts
It's counterintuitive but true: price discounts can increase your revenue. There are many ways to use discount codes as part of your promotional plan, and not all options are created equal. Get the best results and avoid creating a problematic discount code by mapping out a clear strategy before you dive in.
1. Establish your goals
How many registrations or ticket sales do you want your discount codes to earn you? Starting with this question can help you to plan how much time you want your discounts to be available for, how many uses the codes are good for, as well as when in your sales cycle you want to use them.
2. Pick your discount type(s)
Next, you want to choose the right type of discounts to help promote your event. Depending on your goals, you might just use one type (early bird discounts, for example), or use several discounts throughout your sales cycle.
Here are just a few examples of common types of discounts and special offers:
Early bird discount:

This option often convinces people to buy their tickets early by rewarding them with a discount for getting in quick. For example, you might offer a $20-off code for the first 50 people to register or purchase, once your tickets go live.

Flash sale:

A quick, limited-time sale gives prospective event-goers no time to think and encourages them to buy straight away, rather than bookmarking your event for later. Use this discount code to increase interest in your event during typically low buying times. Consider adding a discount offer message in your social media posts and offer a 15% discount promotion on your tickets for 24 hours.

Options to increase sales for off-nights:

If you find your weekday events are quieter than your weekend ones, use a discount promotion to entice more attendees to book in for these quieter times. For example, you could offer 10% off on tickets for Tuesday or Thursday events.

Jumpstarting your VIP experience:

Offer a secret VIP experience to influencers or media, with exclusive offers to win them over. Simply give them a private code that unlocks a special VIP ticket type on your checkout page.
Now that you're ready to use your discount strategy, it's time to create your event's promo codes.
How to set up a discount promotion for one or multiple events
Once you know how the different promo codes can encourage attendees to register early and increase your revenue, your next task is setting them up.
Set up a discount offer for one event
If you're an Eventbrite user, creating a discount code for your event is simple. Go to your "Manage" page and under "Invite & Promote," choose "Discounts & Access Codes". From there:
Click "New Code"

Choose "This event only"

Select "Coded Discounts"

Choose the tickets the code should discount

Configure your code (choose the Code Type, Discount Amount, and Start/End dates)

Give your discount code a ticket group name (optional)

Click "Finish & Save"
Set up a discount offer for multiple events
Have more than one event coming up? Need to create and manage discount codes for all of them? Your ticketing partner should make it easy for you to do that all in advance in your dashboard.
If you use Eventbrite, sign in and go into your event's "Manage" page to get started. Select "Discount & Access Codes," select "New Code," and choose "Use across multiple events " to get started. From there:
Select "Coded Discounts"

Choose the ticket(s) the code should discount

Configure your discount code (see above)

Give your discount code a ticket group name (optional)

Add or remove a ticket from a ticket code group (optional)

Manage codes and track your progress
Set up group discount tickets
One type of discount that hasn't been mentioned so far is the bundle discount, which encourages buyers to purchase multiple tickets or registrations all in one go. This type of discount is useful for encouraging people to buy tickets all together for group outings, like birthdays or team building.
If you use Eventbrite, you can create a group discount in minutes by going into your "Edit" page and creating a new ticket type to accommodate your group discount. From there:
Enter the Ticket Name, Ticket Quantity, and Ticket Price

Set the maximum and minimum number of tickets per order to support your discount

Save your changes
Set your tickets up to sell-out
With the right strategy on discount tickets, you can nudge those hesitant ticket buyers in the right direction and you will see the words "sold out" in no time. Ready to take control of your ticket sales? Find out how Eventbrite Boost can help you build a bigger community and reach more potential attendees.