NEXT-LEVEL
EVENT MARKETING
THE ALL-IN-ONE PLATFORM FOR EVENTS
Boost your events
EVENT MARKETING
— BOOSTED
The only marketing platform built specifically for events. Eventbrite Boost allows you to market to more people and manage your events
all in one place.
REACH NEW PEOPLE
Build a bigger base of engaged fans and followers with an all-in-one event marketing platform.
Easily create ads to gain followers on Instagram, YouTube, Spotify, and more
Launch contests to capture email subscribers and increase engagement across social media
Learn more
BUILD YOUR BRAND
Feel legit, look legit with easy-to-use event marketing tools.
Send customized emails and engage with your audience
Create branded pages for your events to promote anywhere
Learn more
get the word out
& more people in
SAVE TIME
Save time and money with event marketing software that gets smarter the more you use it.
Launch automated campaigns based on your event schedule and budget

See recommendations based on when people are most likely to buy
Track your campaigns in real-time

Learn more
SELL MORE
Boost registrations with event marketing tools that get your event in front of more people.
Bring your Facebook event promotion strategy to life and set up Facebook and Instagram ads directly in Eventbrite
Target past attendees or find new audiences that look like them
Learn more
All YOUR EVENT MARKETING TOOLS.
IN ONE SPOT.
Facebook ads
Quickly create ads that get your event in front of more people
Instagram growth ads
Grow your following on Instagram and promote your brand
Google Ads
Get your events to the top of search results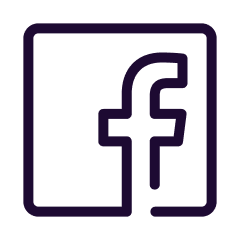 Sell on Facebook
Easily publish your event and sell tickets directly on Facebook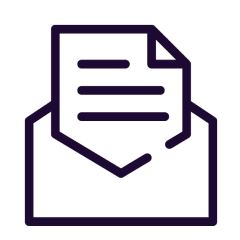 Email marketing
Create emails that highlight your brand and engage your audience
Branded event pages
Create beautiful marketing pages for your events and more
Social contesting tools
Run contests to engage and grow your following on social media
Targeted audiences
Target past attendees and find new buyers that look like them
Smart campaigns
Launch campaigns based on when people typically buy tickets for your events
Boost your events
"We've been able to expand the complexity of our advertising with less effort than ever before."
SIERRA NEVADA 
Find the plan that's right for you
Try Starter or Plus free for 14 days

Best for event creators just getting started.
Included in your Eventbrite fees:
Publish & sell on Facebook
Run social media contests
Get started
Best for growing your brand and online engagement.
Everything in Free, plus:
Create custom branded pages for your events
Get started
Best for boosting ticket sales and registrations.

Everything in Starter, plus:
Launch automated Facebook & Instagram Ads
Get started