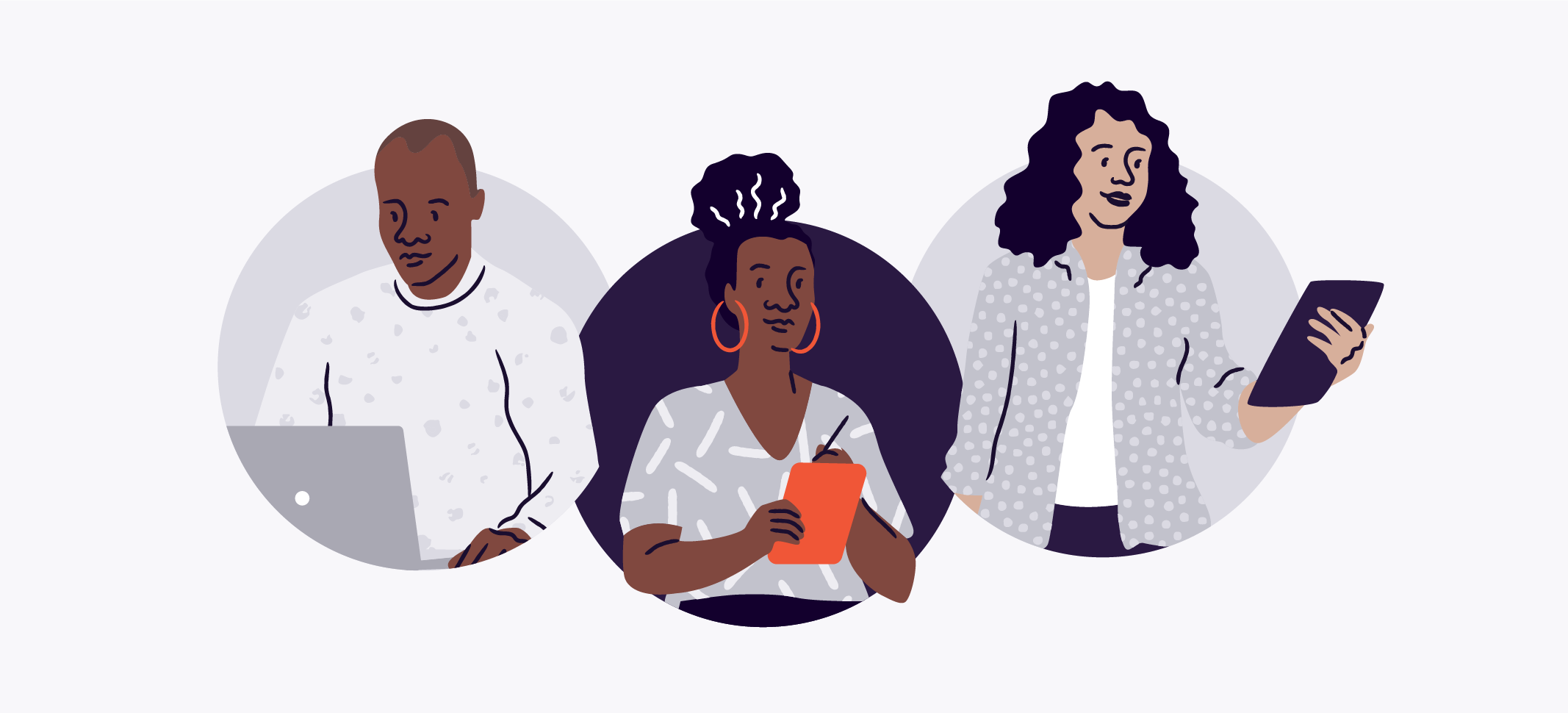 It's a Win-Win: Increase Event Ticket Margins Without Overcharging Attendees
Generating a higher margin for your event doesn't happen through guesswork. The careful event creator monitors key costs like supplier expenses, guest safety and wellbeing, and event team resources in a detailed event budget. But we're here to let you in on something: The secret to boosting revenue may lie in getting creative with your event tickets, rather than micromanaging costs. We share how to examine your event budget to find hidden revenue opportunities like increasing attendee food, drink, or merchandise spend alongside diversified ticket options and sponsorship packages.
Find the right recipe to boost food and drink spend
Aussies love unique local food and dining events. But you don't need to be running an event centred on food and drink to reap the benefits of our collective love of great eats. If your event includes any kind of catering, there are multiple ways to use food and drink to increase ticket margin and guest spend.
Ticket + food and drink bundles
Boost ticket revenue and reduce physical contact between your guests and the event team with a bundled food and drink package. For example, attendees can prepay for a ticket with one or more food or drink items included in the price. Both guests and staff can make your event more COVID-safe by eliminating cash and contact at the register – plus you can more accurately estimate food and drink quantities to avoid over-spending on catering resources.
Food or drink sponsorship opportunities
Another food and drink revenue-generating opportunity? Secure a sponsor who fits your target demographic and is looking for new ways to get their products into the hands of their ideal consumer. The pitch can be quite simple. Here's an example:
"I'm organising an event where we are expecting 500 attendees from the 25–34 age bracket. Our event will attract urban professionals who are highly engaged on social media and love to support local vendors where they can.
Your craft beer would be a perfect fit for this audience and it would be a great opportunity for you to gain exposure with event-goers sharing their experience to social media on the day, likely with a nice can of your Crafty IPA in the shot.
We'll also include your logo on our ticketing page and social channels, and ensure our photographer captures images of attendees with your product in hand for you to use on your own channels. This is a great opportunity to be associated with an event that is attracting a demographic who will love your product."
You can tweak this pitch depending on your event specifics and the type of sponsor you're pitching to. Attracting a food or drink sponsor can benefit your bottom line in two key ways. Firstly, you can negotiate to get the suppliers' products for free. Secondly, depending on the scale of your event and exposure opportunity, some sponsors may provide free products and pay a sponsorship fee.
Attract more VIPs with diversified ticket options
Consider whether there's an opportunity for you to sell a more premium experience to guests – this could open up your audience base for those who value VIP experience access. With more Aussies from different backgrounds and demographics getting back out to in-person events during COVID-19 recovery, there's never been a better time to attract a bigger audience. This means you need ticket options that appeal to different fans. Not sure how to price an event ticket to appeal to a different market? Eventbrite is here to help with a handy event ticket price calculator for organisers to estimate and plan ticket costs.
VIP and premium event tickets
There are myriad ways you can add a "VIP" ticket type at your next event. If you're serving food or drink, combine the bundling techniques discussed earlier with a "premium" bundle offering higher-quality or more exclusive offerings. If you have allocated event seating or standing spaces, make sure you offer VIP event tickets at different price points for seats with better access to the action – whether it's closer to the stage or the VIP bar. If your event features talent that fans would pay extra to get closer to, make sure to give them this opportunity with a special "All Access" ticket type including a "backstage meet and greet" or another exclusive fan benefit. It's a great way for artists to forge a stronger connection with their fans and your guests get a once-in-a-lifetime experience that will increase their satisfaction and your revenue in the process. Want some more options? Try one of the VIP event ideas to make your entire event appeal to a well-heeled audience.
Group bookings
Another way to boost ticket sales is to motivate guests to invite their friends by offering a group event ticket booking option with more value. Rather than offering a discount that reduces your revenue, offer alternative additional value like premium seating, upgraded food or drink options, or another sponsor-provided incentive.
Early-bird options
A popular strategy for corporate event tickets, an early-bird ticket type delivers loads of benefits for event creators. Not only are you bringing revenue to cover event costs earlier, but you're also getting word-of-mouth out sooner. Early-bird tickets also facilitate more lead-time to find a bigger venue or more resources like staff or catering (if you need it). Similarly to group bookings, look for ways to offer value without a discount. This could be an exclusive bonus for those who purchase tickets early, like free merchandise, an upgraded seat, or a sponsor-provided food package.
More action = more dollars
With more of us staying closer to home during COVID-19 recovery, some event creators have been focusing on longer local events and festivals that combine many drawcards. Creators like Casablanca Events are paving the way to large scale, multi-format entertainment. Their Arriba! Melbourne Mexican Festival combines Mexican-themed artists, food, drinks, and markets into a three-day-long fiesta. More drawcards help you appeal to a bigger target audience and well-planned arrangements with artists and vendors can help you maximise both.
Add an opening act (or two)
Only have the budget for one main drawcard? Our creative community has really borne the brunt of COVID-19 restrictions and many artists are looking for COVID-friendly opportunities to get back out into the community in different ways. For every new artist you add to your bill you're potentially bringing in new fans and ticket buyers. Add some local up-and-coming opening acts to your event to show your support for the artistic community while also growing your audience.
Add some retail therapy
Aussies love markets. Leverage the trend by inviting stallholders or unique vendors that appeal to your target market to set up shop at your event. If you're running an outdoor event, you could arrange some small tents or marquees (via a sponsor if possible) and charge each stallholder for renting the space for the duration of the event. For an indoor event, you can achieve the same outcome with tables, or smaller indoor tents if your space can accommodate them.
Get smart with more marketing
It is possible to boost your profit and your audiences' satisfaction simultaneously with a more creative approach to your event budget. Whatever event you're planning, take your event marketing to the next level with Eventbrite Boost. It's Eventbrite's all-in-one marketing platform for event creators to maximise their marketing efforts while simplifying event administration.