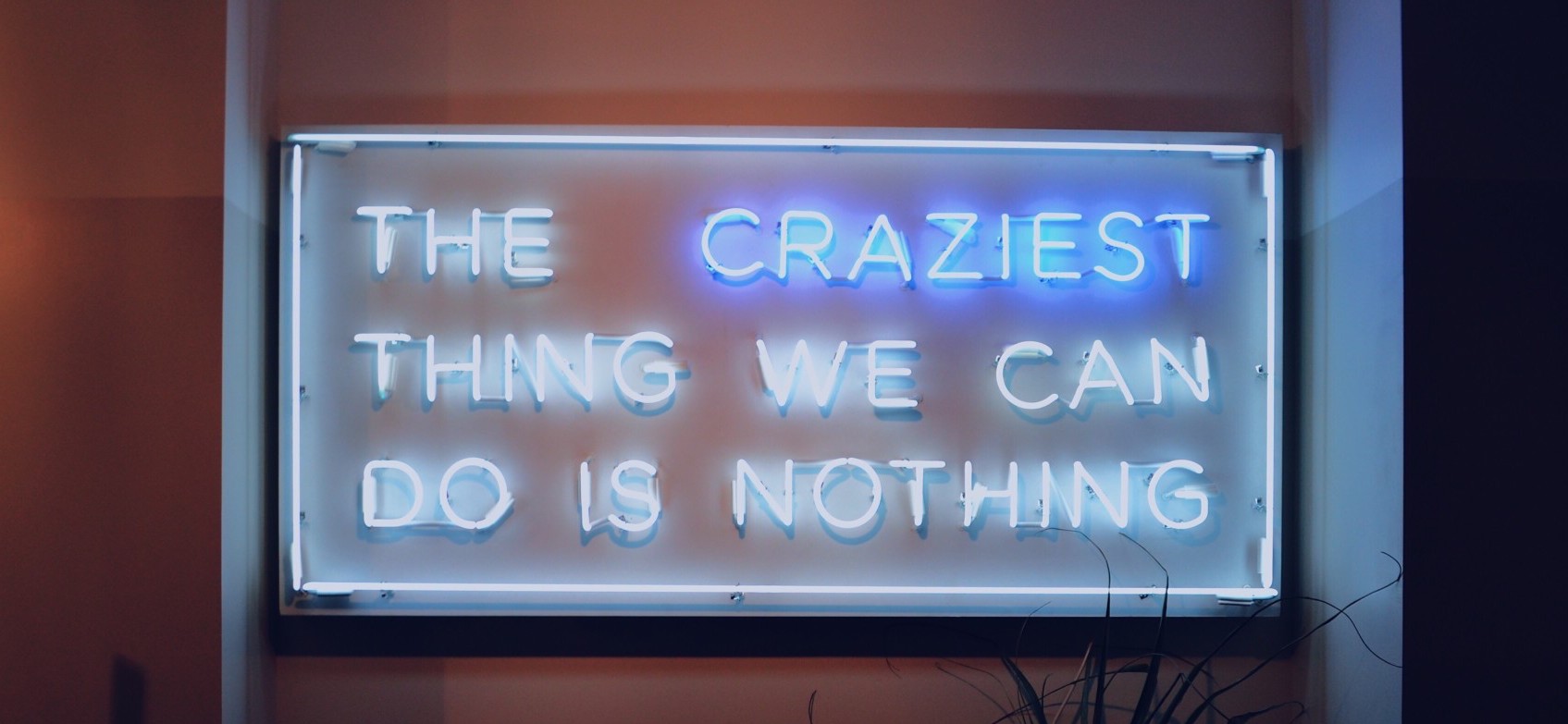 How to Activate Donors at Fundraising Events
To raise money, you need to ask for money. It sounds pretty obvious, but asking people to part with their hard-earned cash can be a challenge — even for a great cause. With events, it's easy to get caught up in the activities and place a secondary focus on fundraising. If you're not upfront about your goals, raising funds may also feel secondary to the people participating in your event. The right communication and simple processes can go a long way in helping to activate your donors, putting fundraising front and centre of your event.
Download the 2017 Guide to Technology for Non Profit & Fundraising Events
Activating donors with the right communication
To raise more funds, it's crucial to communicate what you are trying to achieve with your event and how it will help your cause. For example, if you host an event with a gold coin entry charge to help cover your operational costs, attendees may feel like they have already donated and be unaware that you need additional donations to meet your fundraising targets. Letting them know that additional fundraising is required could be all you need to motivate further donations.
When communicating fundraising goals it's of equal importance to give potential donors clear instructions on how to fundraise, addressing questions such as:
Do donors need to register for your event?

Do you have a specific platform you want them to use?

Have you already created a branded campaign?

Do you have a team page you want them to join?

How will funds be collected?
Activating donors with the right technology
To best support your donors on their fundraising journey, the process of donating should be as simple as possible. This is where technology comes in. There are now many ways to implement technology that will create a seamless path for your donors when it comes to fundraising for your events. Best of all, these tools can also help relieve pressure on your stretched resources by doing away with cash handling, streamlining the donation and receipt process, and creating a simple way for people to share their journey online with friends and family.
Modern and inexpensive technology solutions can help you to:
Boost results from peer-to-peer fundraising

Reduce confusion for participants when registering and fundraising for your event

Leverage competition and camaraderie

Show gratitude and reward donors for their efforts, acknowledging more than just money

Demonstrate the impact of fundraising

Find more supporters online

Where to find supporters online

Transform event participants into regular donors

Unlock event data that can attract and retain event sponsors
To learn more about communication tools and technology for activating donors at your next charity or fundraising event, download the free guide '2017 Guide to Technology for Non Profit & Fundraising Events'.