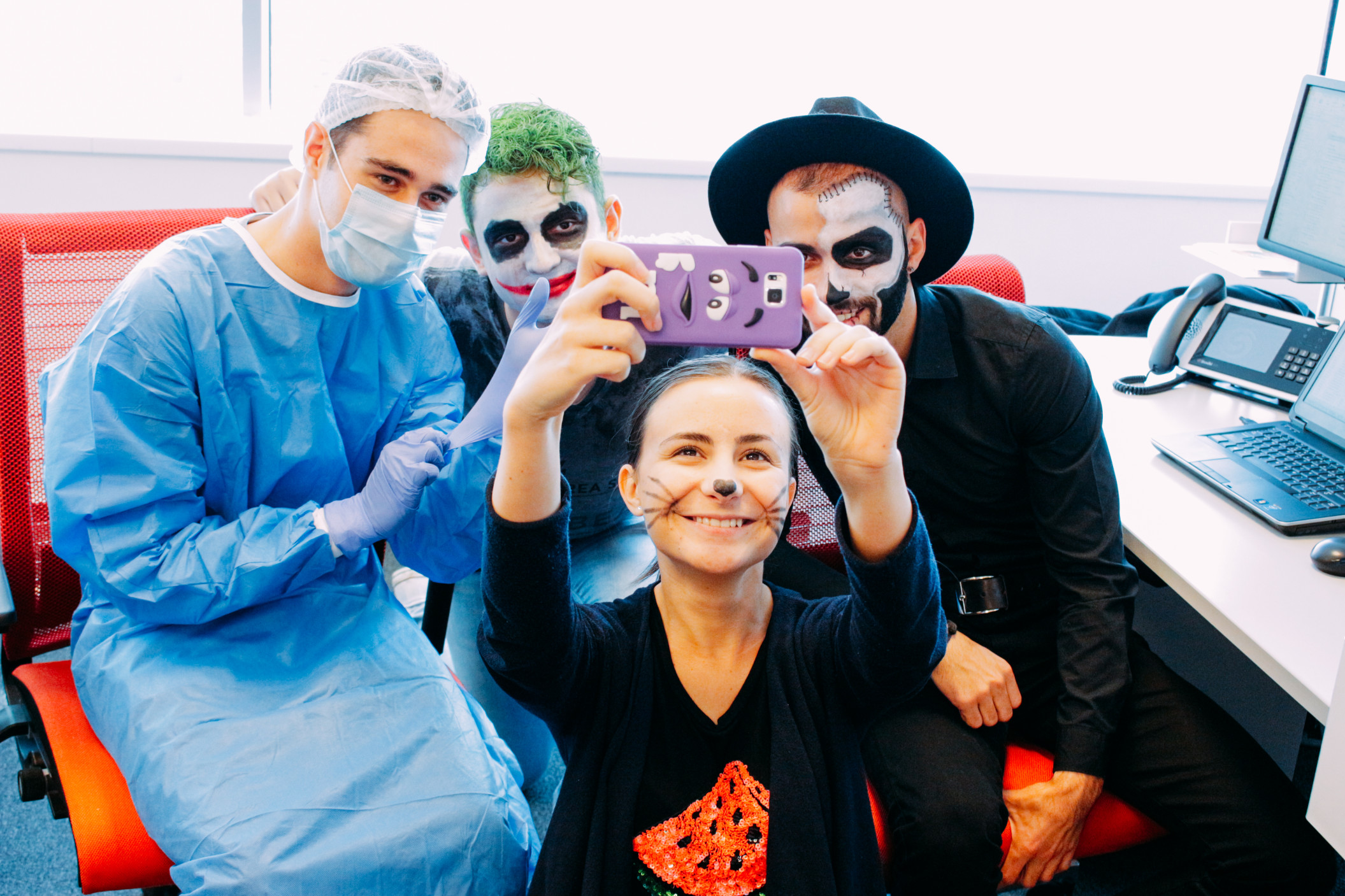 3 Corporate Event Trends from The Party People
This guest post is written by Dean Salakas at The Party People
After 30 years of servicing corporate events, we have seen a big shift in the types of events corporate companies are having and how they celebrate them. Three major trends we have noticed are:
An increased focus on employee satisfaction

An increase in quality of events

The rise of niche events
Employee satisfaction
Businesses are turning to events to increase employee satisfaction and workplace culture. Leading this trend are tech companies such as Uber and Google. With their success rate in attracting top talent, other companies are following suit. Companies using events to motivate staff are opting for anything from quirky dress up days to off site adventures.
This presents a great opportunity for venues and businesses in the event industry. By targeting businesses with unique and entertaining event options for their staff, you provide a valuable service for motivating staff. Not to mention taking pressure off management who are not event professionals. Melbourne Cup Day events are a good example of how venues and event professionals can make the most of this trend. While it was once acceptable to turn on the TV in the breakroom, businesses across the country are now under pressure to provide a day of entertainment to their staff to celebrate.
Event quality
In the 80's, parties were celebrated with paper and plastic decorations. What were we thinking? Social media and our ability to get a glimpse of other people's lives has seen a major shift in our expectation of events. As a result, the quality in events people are hosting has increased enormously.  
As an example, in the 80's if there was a safari party, people would use crepe streamers to simulate vines. Today corporates want real looking imitation vines. Paper cut-outs of shells and birds are being replaced by real shells and cages with real birds. This shift is changing the products we source and sell at The Party People.
Niche events
Events that were previously considered niche here in Australia are starting to boom in popularity. Take Halloween for example. Once barely a concept in Australia, today it has surpassed Christmas as our busiest trading period at The Party People!
This trend is not isolated to Halloween either. We are seeing a rise in all niche events including St Patrick's Day, Day of the Dead, Oktoberfest — the list goes on. Almost every day we're celebrating something from World Chocolate Day to Ugly Shirt Day, and businesses are starting to get involved in the fun.
The best way to stay connected with current trends is to keep an eye on social media and be prepared by checking a calendar of events for upcoming celebration ideas. We use Facebook to stay connected with what's trending and share inspiration with our customers.
Dean Salakas is the Chief Party Dude at

The Party People
. With 30 years' experience, The Party People is the market leader online for party supplies and also boasts Australia's largest bricks and mortar party store.