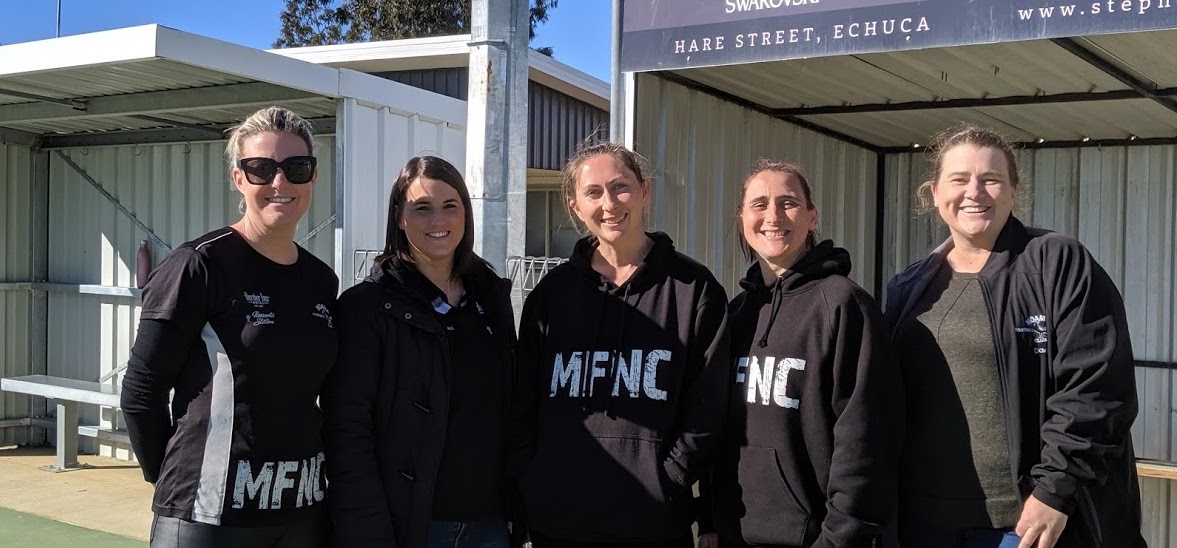 In The Small Town of Moama, This Sporting Club is Kicking Event Goals
The best events don't always start with a business plan. Often, they are hosted by passionate members of the community, who are moved to bring people together around a vision or cause. So they make it happen.
One such person is Lauren Davy, Day Coordinator at regional sporting club, Moama Football Netball Club. For this busy mum of three, event planning is not her day job, but as an active member of her local community she enjoys bringing people together through events like the MFNC Ladies Day — the  one millionth Australian event hosted on Eventbrite. 
Your event was the one millionth Australian event hosted on Eventbrite. Can you tell us a bit about it?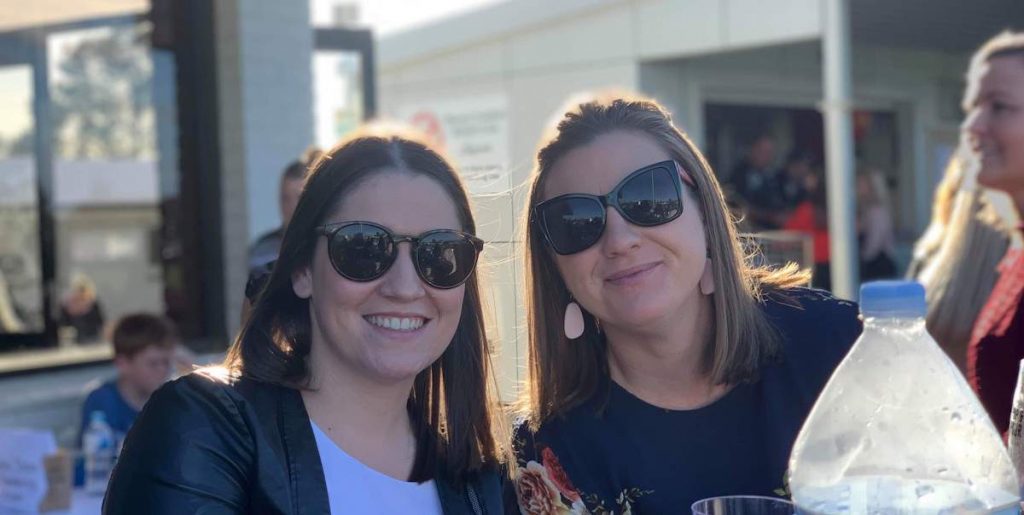 Lauren: The Ladies' Day event was a small event (40 attendees), but everyone had a really good time. It was our major fundraiser for the netball side of the club, which was needed to replace outdated equipment, such as balls and equipment for training and fitness. We ended up raising $1,500 which is a great help to a small rural club like ours.
Being a small rural club run by volunteers, how do you manage the admin for events like this? 
Lauren: I've got three kids and I have a busy role with Community Living & Respite Services. At the Moama Football Netball Club (MFNC), I'm the Day Coordinator for netball and manage social media for the club. My husband and I are both pretty active in our community, so it can be hard to juggle all of the different things we do. 
For MFNC, events are a team effort and something we all get involved in, with everyone doing a bit of everything. But this can also make things really difficult to keep track of. In the past, we've had a number of different people selling tickets, sometimes even paper tickets, and managing cash.
We're always looking for things that will help make life easier so we can make things run smoothly and juggle all the tasks required, which is why we use Eventbrite now. It's made it a lot easier for us in a practical sense. With Eventbrite, everything from payments to keeping track of numbers for catering is really easy.
It's also made it a lot easier for us to advertise and promote our events. With one link, people have all of the details. It's simple to share events on social media and we love that Eventbrite sends an automatic reminder to people just before the event, so that they won't forget. 
What about on event day? What made life easier for you on MFNC Ladies Day?
Lauren: One thing that I hadn't anticipated was just how easy Eventbrite would make things on the day of the event. I had my laptop set up at the door and as people arrived, I was able to quickly search for them by name and check them in. No need to worry about tickets. 
It was also great to have a record of who had arrived, and how many people were yet to check in. We hosted a series of raffles at the event, but we didn't want to start until everyone had arrived. With Eventbrite, we knew exactly how many people were yet to arrive and could see in real-time once they did check in. From there, we knew we could get on with the day. Eventbrite just made everything run much smoother and easier.
Kick your community event goals with Eventbrite
If you've got a passion worth sharing, set up your event on Eventbrite in minutes.