This 2 day course is for anyone who would like to learn more about supporting young people with their mental health.
About this Event
The Youth Mental Health First Aid Course is for adults working or living with adolescents (those aged between 12 and 18 years) however, the course can be relevant for those helping people who are a little younger or older.
This course is particularly suitable for parents, teachers, sports coaches, and youth workers.
The Youth MHFA course teaches adults how to assist adolescents who are developing a mental health problem, experiencing the worsening of a mental health problem or in a mental health crisis.
Participants will learn about adolescent development and the signs and symptoms of the common mental health problems outlined below, where and how to get help and what sort of help has been shown by research to be effective.Developing mental health problems covered:
Depression
Anxiety problems
Eating disorders
Psychosis
Substance use problems
Mental health crises covered:
Suicidal thoughts and behaviours
Non-suicidal self-injury
Panic attacks
Traumatic events
Severe psychotic states
Severe effects from alcohol or other drug use
Aggressive behaviours
Course participants receive a Manual to keep and receive a Certificate of Completion and can go on to gain an Accreditation as a MHFAider.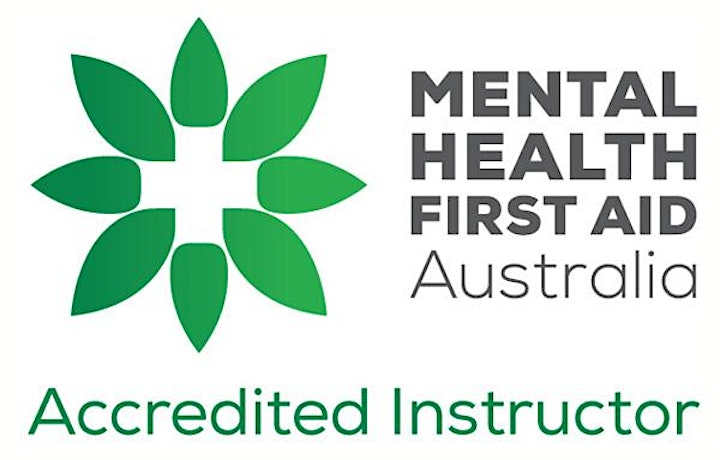 This course will be delivered by our Principal Master Accredited facilitator with 20 plus years experience working with young people and families.