Welcoming students to 2021 with live music, food trucks, street art, sport and societies.
About this Event
We can't wait to have everyone on campus in 2021. Our new urban spaces in the CBD will be up and running so to celebrate, we are throwing a party! Come down for live music, street art, food trucks and check out our sports program plus heaps of activities.
First 300 registered will receive $10 worth of food vouchers to spend!
This is a University of Tasmania student only event. Please show your Student I.D. on the door.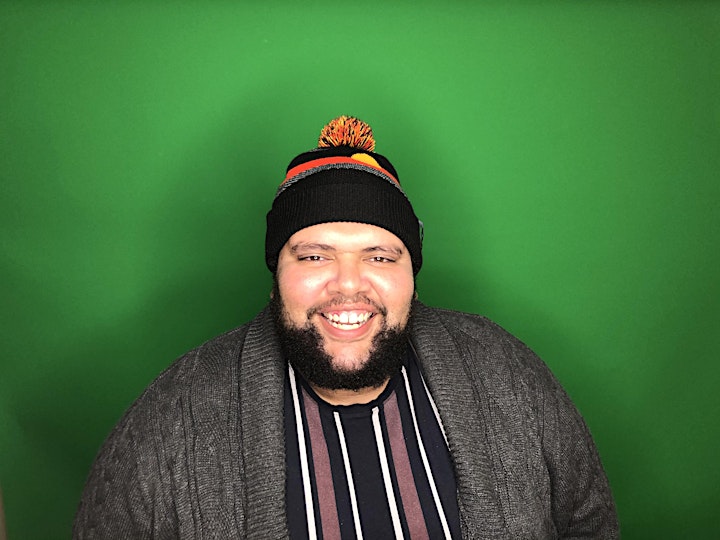 Introducing our MC for the day Jalen Sutcliffe! Jalen is a national comedian/musician from Townsville, NQ. Throughout his illustrious early career Jalen has had multiple amazing opportunities such as performing at QPAC, G20 Summit as well as starring in and writing for season 4 of Black Comedy as well as featuring on season 3 and 4 of Rosehaven. Jalen has been blessed to take out the national final of Deadly Funny, which is a part of the Melbourne International Comedy Festival. As a comedian he has no problem with creating amazing moments on stage through his artistry. He is a charismatic, comical performer who knows how to work a crowd of any capacity.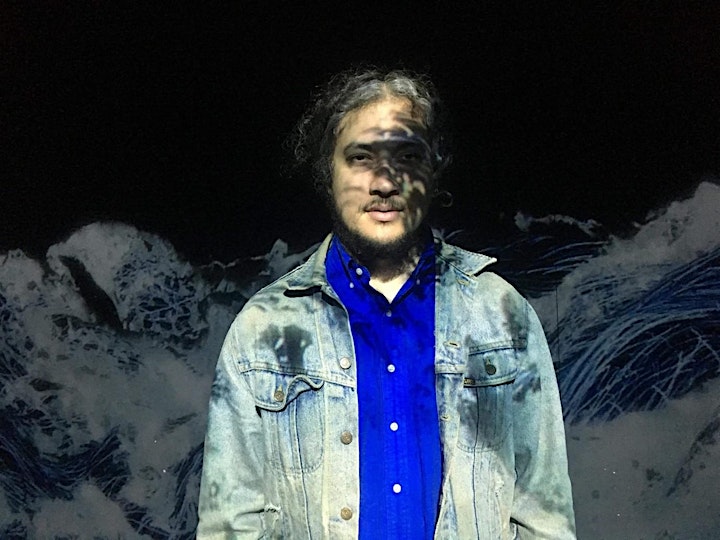 Act 1 (3:15pm-4pm) Karai:
Beginning his professional career in 2007 at the age of 18, Karai has carefully crafted his vocal range, agility, guitar playing and high energy stage theatrics throughout his career leading him to tour Australia and Internationally with the likes of Sampa the Great, Ngaiire, Okenyo and Nick Murphy FKA Chet Faker.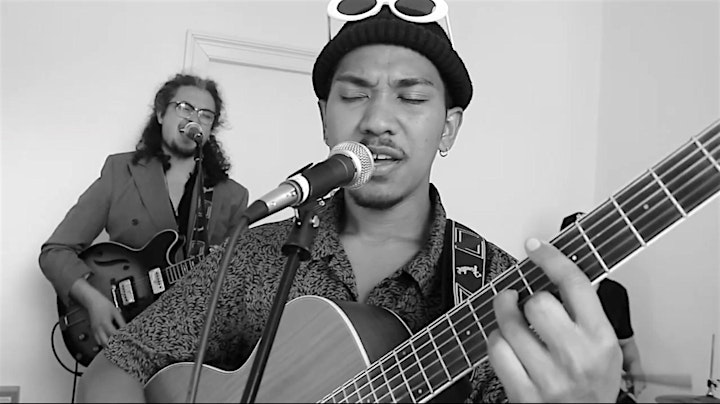 Act 2 (4:15-5pm) Rudy:
Rudy is a travelling Singer/Songwriter and instrumentalist, Original from Townsville in North Queensland. He was influenced to sing and dance at an early age, by the soulful gospel hymns and traditional dances from the Torres Strait Islands. Later through his teenage upbringing, he was exposed to great artists such as Stevie Wonder, James Brown and Michael Jackson. Leading him to craft a soul/funky voice. He is now studying at the Conservatorium of Music in Hobart. Rudy has big dreams for his future, carrying a powerful message for the world to hear through his music.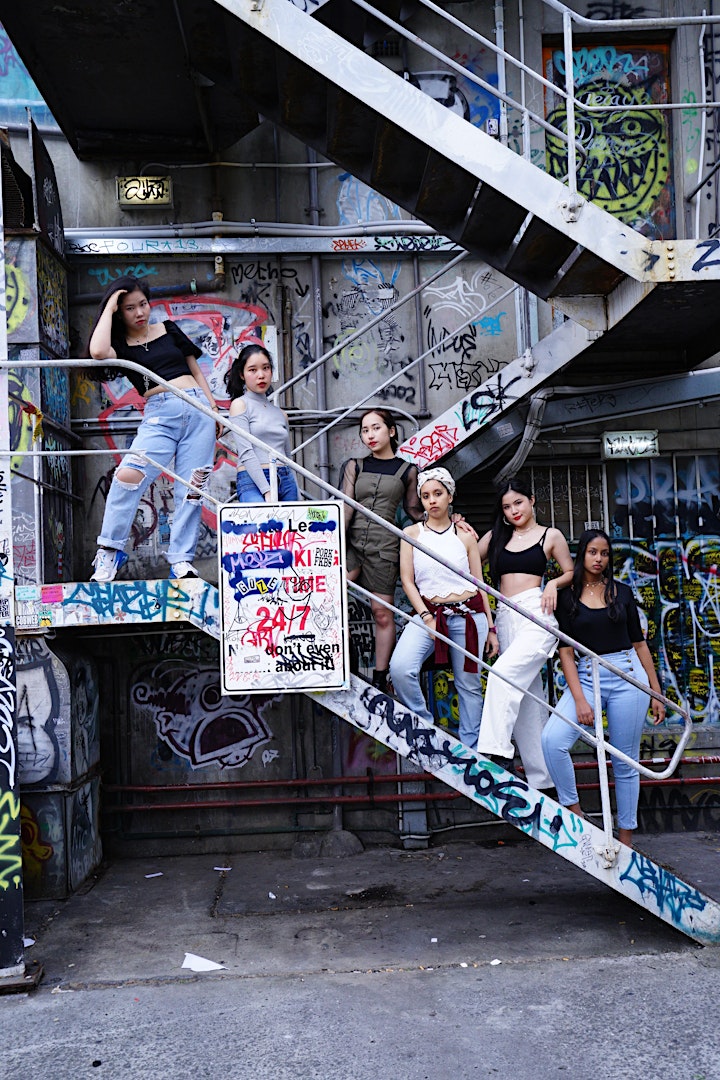 Act 3 (5:00pm-5:15pm) Urban Dance: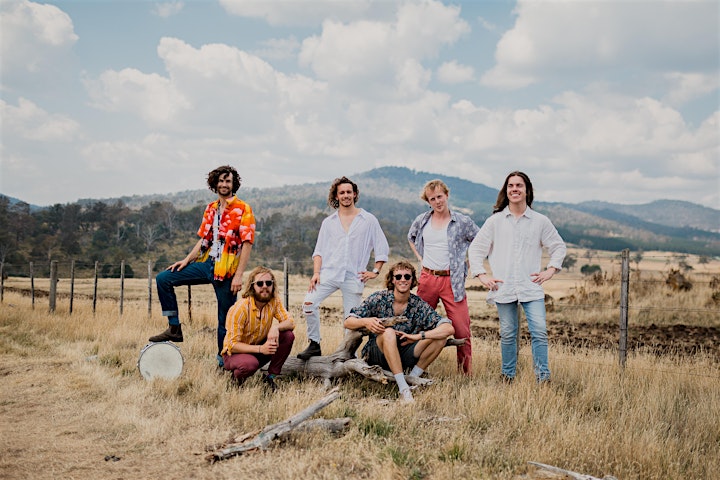 Act 4 (5:15pm-6pm) Little Island:
Little Island are an indie-rock group from Tasmania.
Since forming in 2017 the band have released a number of singles and an EP 'Different Days! From this, they have received airplay on Triple J, played at both The Falls Festival and Party In The Paddock, and in the process have built up a passionate fan base across Australia.
With a number of songs and gigs in the pipeline you can expect to hear plenty more from Little Island very soon.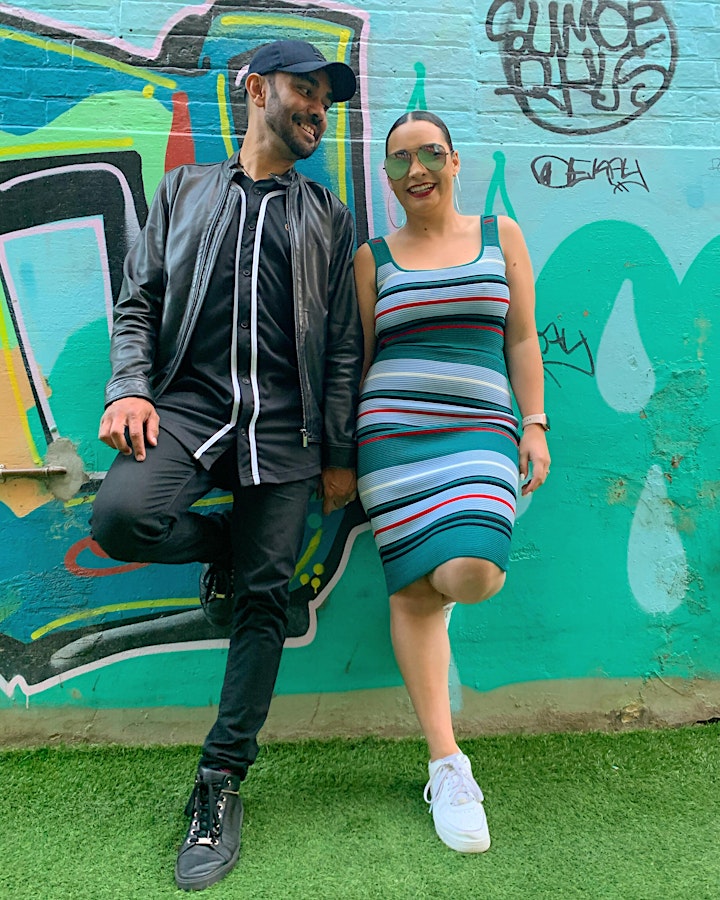 Act 5 (6:15pm-7pm) Onyx:
Onyx is an exciting Hobart based duo delivering dynamic and engaging entertainment. Onyx features Nate and Naomi who collectively possess over thirty years of combined experience within the national and international performance industry. With the use of loop pedals, backing tracks, live acoustic guitar and vocals, Onyx perform a diverse range of repertoire including Classic Rock, Top 40, RnB, Jazz and Pop. Collectively they have performed with, and opened for acts including Guy Sebastian, The Veronicas, Bootsy Collins, Isaiah Firebrace, Jasmine Sullivan, Robin Thicke, the O'Jay's and Anita Baker.