Location
Springwood Yoga Studio
198a Mt Barker Rd
Leawood Gardens
Adelaide, SA 5150
Australia
immerse your being in a healing field of sound from gongs, drums, Himalayan singing bowls, crystal bowls, voice, mantra and percussion
About this event
Relax, unwind and transform your body, mind and spirit through sound. Sound is the primordial building block of the universe. Science supports what the ancients have always known – that everything in the universe vibrates at different frequencies which all have a corresponding sound.
Sound healing is such a powerful modality as it cuts through any mental blocks to healing by working directly on the vibrational frequency of your own body, cells, emotions and mind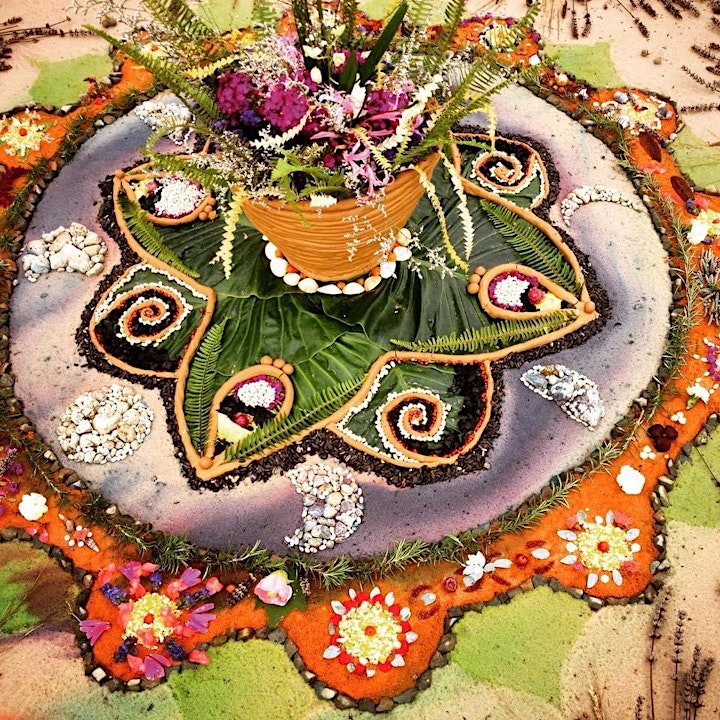 Sound has been used in many ancient cultures for thousands of years to rebalance and realign our body, minds and spirits.
Many researchers are showing how music and sound frequencies can:
- Reduce anxiety and depression
- Boost the immune system
- Improve sleep quality
- Entrain particular brainwave activity
-Shift emotions and mood
- Increase energy levels
- Reduce stress & release tension on all levels
Sound therapy can rebalance the body's natural rythymns , returning the body's vibrations to its natural state.
In sound therapy we work with what creates resonance and even resistance which then can lead to release of emotional & mental tension and energetic blockages within your being.
The great philosopher Edgar Casey spoke of how that in the future will heal through sound and light.
Join us and Experience this deeply nourishing Soundbath for yourself and feel the benefits.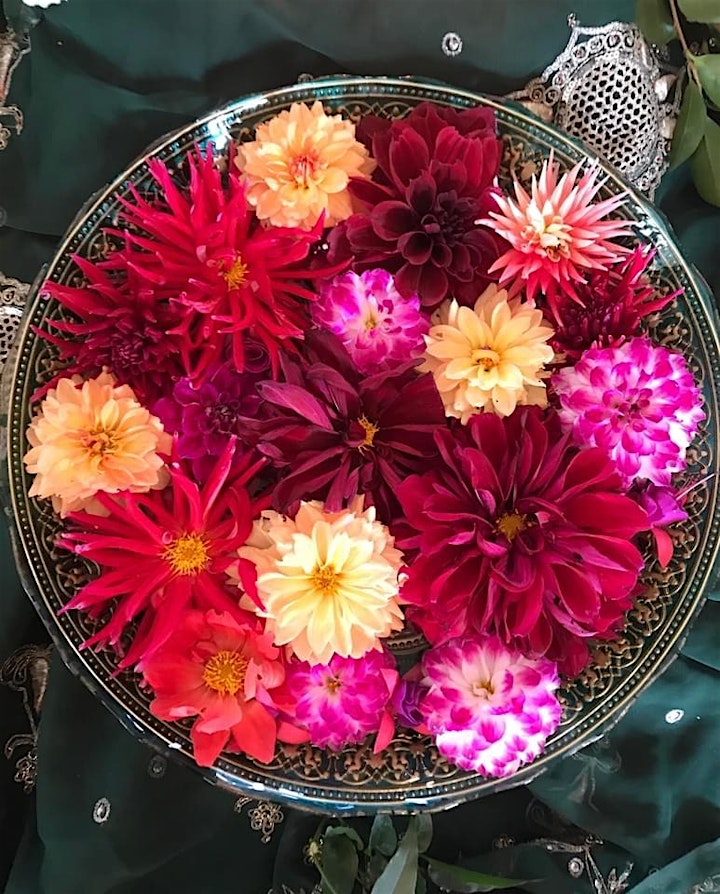 PLEASE NOTE CONTRAINDICATIONS FOR SOUNDBATH
The British Academy of Sound Therapy advises that Soundbaths may not be suitable for the following, so if you have any of these, please let Ahilya know prior to booking or attending a session.
🕉Women in the first trimester of pregnancy
🕉any of the following medical conditions: seizures, epilepsy, clinical depression, bipolar or any serious mental health conditions.
🕉any metal implants or plates in the body.
Please let Ahilya know if you if you have metal plates or implants.
TICKET DISCLAIMER: Please note all ticket sales are non-refundable but may however be transferred to another person who can attend in your absence, to be organised by you. Early notification to Ahilya would be most appreciated. The ticket transfer is only applicable for the date and session you have booked in for.