Description
Sugarcane Sunday is an afternoon for lovers of all things rum!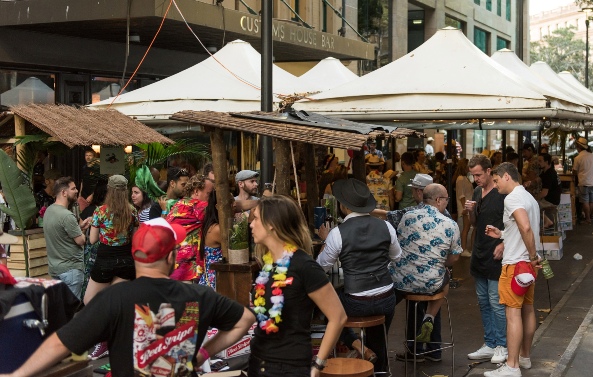 From 1pm on Sunday 14th April we will be shaking daiquiris and tasting the best rums in the nation. Talk to the people making and importing these rums in Australia, join masterclasses with the key people making rum in Australia, maybe pick up a couple of bottles for your next house party? There will be two sessions in the rum market over the course of the day or you can join us in the Custom House bar for some island food and kitsch cocktails over alittle reggae for free.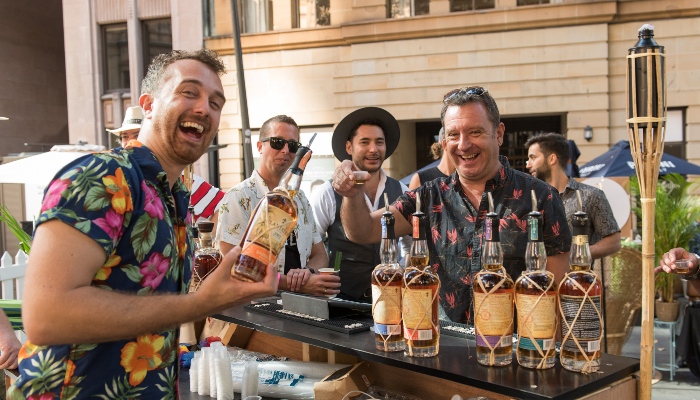 A pop up rum market in Macquarie place park, come taste your favourite rums while travelling the market with Hawaiian shirts, tiki mugs and tropical apparel running all day. You could grab a coconut and some island bites and tour the market.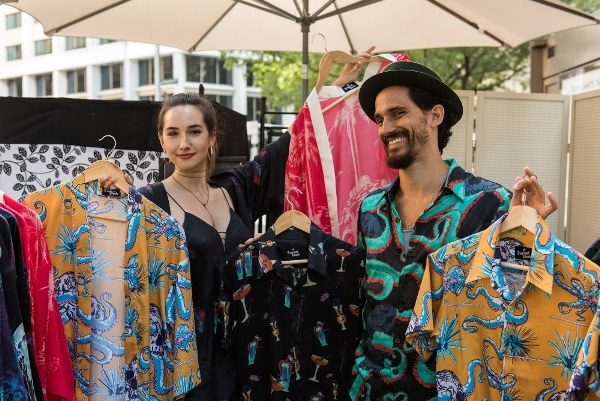 We have the guys from last summer tiki popup bar Lost Luau making the drinks. Sit back to the to a reggae beats while the team make your favourite in a rum cocktails whether it's a Daiquiri, Mai Tai or even a Pina Colada! First kitcsh cocktail is on us with a general pass.