Description
Do you suffer from headaches, upset stomach, heart palpitations, fatigue, restlessness, or excessive sweating associated with overwhelm or anxiety? Do worry thoughts sometimes keep you awake at night?
---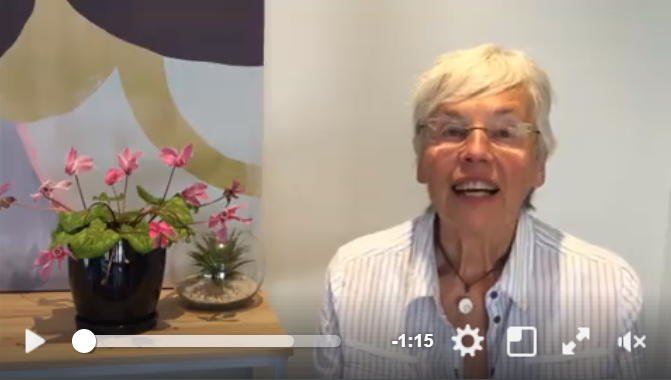 It's that crazy time of year again? Deadlines, meetings, exams, end of year productions, budgets, reports and pre holiday preparations ...
Yep, end of year is upon us and the pressure and overwhelm of needing to get so much stuff done in so little time takes its toll on our body and mind physically, mentally and emotionally.
Join us this Sunday morning Dec 3 and learn how to decompress, defrag, soothe and re-boot your stressed, sore, tired, hurting muscles and joints. Back pain, shoulder and neck stiffness and tension, shallow breathing are all signs that your body has developed some stressful postural habits.
Come join us for a few hours of life changing discoveries on Sunday Dec 3, Click Here for our final program for the year and enjoy our fabulous BONUS GIFTS https://feldydec.eventbrite.com.au
Sandy is an experienced Physiotherapist and Feldenkrais Practitioner, and an avid inquirer of cutting edge brain science research into neuroplasticity and physiology. For further information go to: