What do I post? When do I post? And what the hell is a hashtag?
About this event
Murray Arts in conjunction with City of Wodonga, present Smart Arts, a series of professional development workshops for those in the Creative Industries.
For creatives and freelancers, this workshop will walk you through the big stuff - social media strategies, choosing the correct platforms, how to avoid outdated sales pitches.. & the fun stuff - engaging Instagram story hacks, creating your online personality and tips & tricks on staying up to date!
Key elements explored in this workshop include:
• Social Media Strategies
• Creating your personal brand
• Tools for planning & scheduling content
• How to gauge social media "success"
• How to reach a wider audience
• Organic vs Paid
• Tips & tricks to the algorithm!
HIGHLY RECOMMENDED FOR: Creatives and Freelancers.
COURSE TYPE: Interactive training workshop
COURSE DURATION: 2 Hours
INVESTMENT: $20
COURSE FACILITATOR: Georgie Seaton | OGA Creative Agency A social media junkie, copywriting nut & emoji enthusiast, Georgie is passionate about all things algorithm and targeted campaigns. She loves using the latest Social Media hacks and tips to get the best out of each platform for business' of every scale. When she isn't on Instagram, you can find Georgie playing Netball or working in the gym as a group fitness trainer.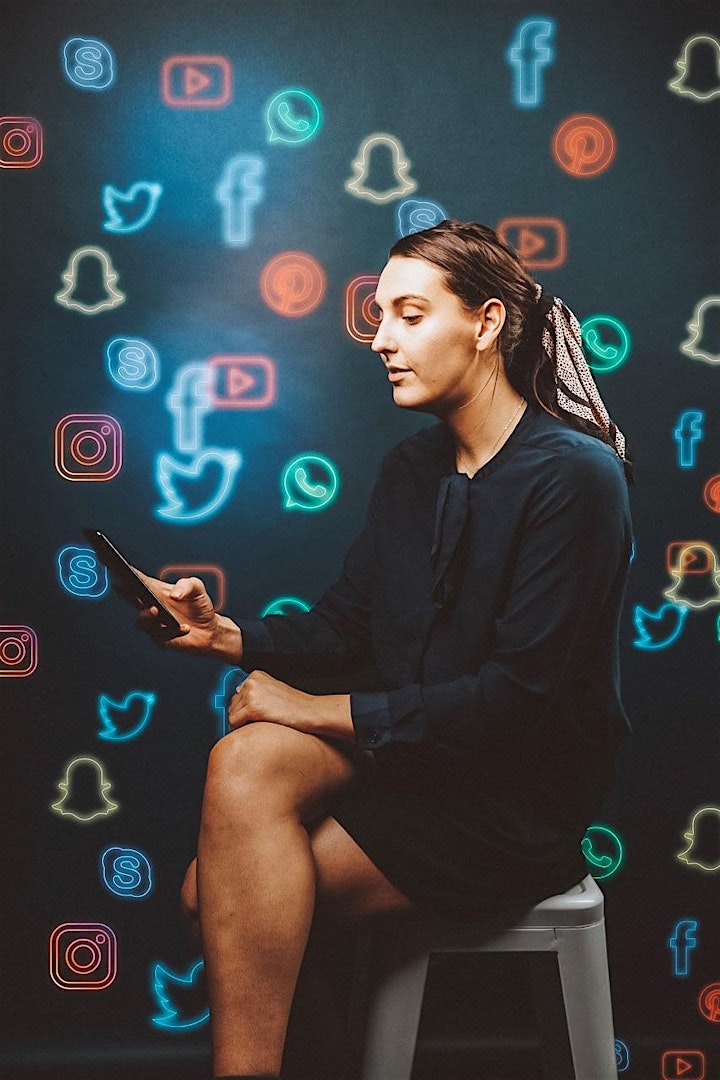 Organiser of Smart Arts 2020: Social Media for Creatives
Murray Arts is one of 14 Regional Arts Development Organisations (RADO) in the Regional Arts NSW network. We service the Border and North East Region and partner with six local government areas; AlburyCity, Greater Hume and Federation in NSW and City of Wodonga, Indigo and Towong in North East Victoria.
Murray Arts believes in telling regional stories and sharing them. We believe our community has the capacity to produce great arts events, exhibitions and experiences. We work at a grass roots level, using cultural development principles to collaborate with communities and artists.
One of Murray Arts key roles in the community is to support artists. We employ artists to work on our projects, giving them creative opportunities to develop and share their arts practice. We are always looking for new ways to build audiences, be creative and connect with our regional communities.
We are the go-to-place for local Aboriginal Arts Development, which is a key priority area for Murray Arts. Our burraja gallery space supports and promotes Aboriginal artists and the sale of Aboriginal artworks, using a social enterprise model.