Description
Chrissie Davies from Chaos to Calm Consultancy presents her Positive Behaviour Management workshop: See the child NOT the behaviour
(Aimed at parents of children aged 2-12 years of age).
Chrissie has 15 years experience working in education with challenging children and their families. Added to this, she is an Australian Childhood Foundation "Bringing up great kids" facilitator, as well as being a licensed 123 Magic & Emotion Coaching practitioner.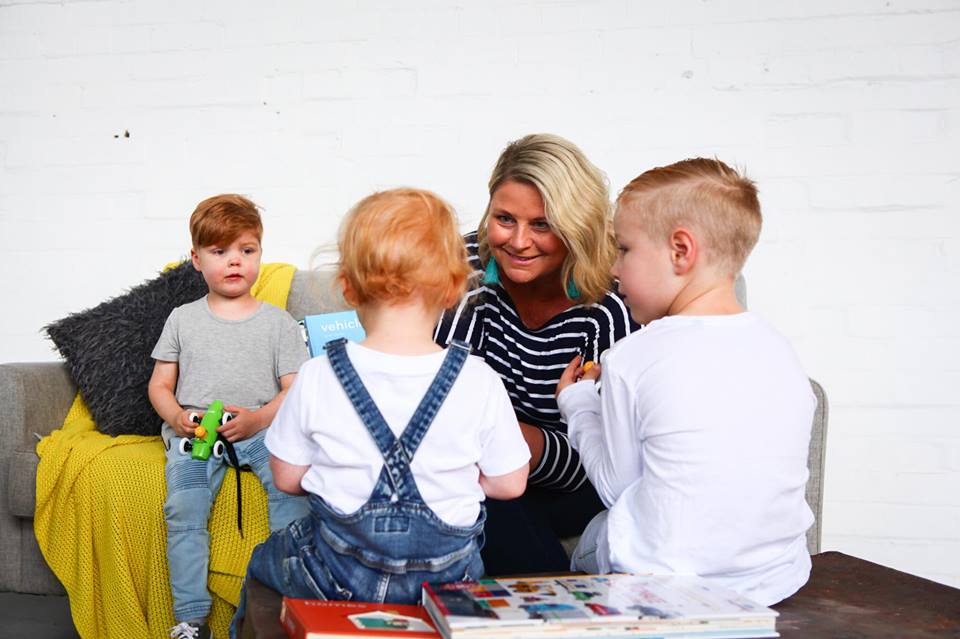 Her workshops are humorous and educational, and aimed at creating better understandings of how to manage children's disruptive behaviours within families.
Chrissie is well known for getting incredible results in changing children's behaviours, and empowering and supporting parents to have the confidence to get their families back on track.
During this two hour workshop you will learn:
A whole new approach to understanding children's challenging behaviours

Why behaviour charts do not work long term to shape behaviours

How ALL behaviour is a form of communication

About how behaviour patterns form and how to change them

How brain development plays a huge part in your child's behaviour

Strategies that promote positive emotional connections
Walk away feeling inspired and confident that you will be able to know how to manage any challenging situation!
Light morning tea provided
Limited to 30 places
Free parking onsite
Babes in arms welcome