Description
The training course that will change the way you analyse, implement, manage.
Throughout Australia and New Zealand during May, June and July 2017.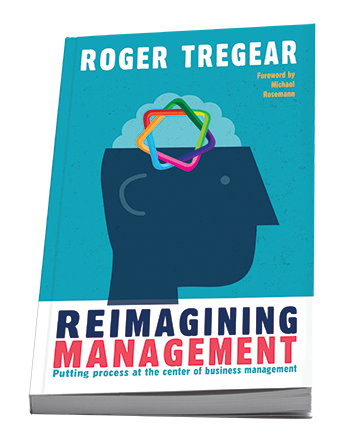 At last! Effective and sustained process management and improvement!
For many organisations, process-based management, doesn't quite work no matter how hard they try. Something is missing. This course fills that gap and provides a proven framework for successful and sustained process-based management.
Training Locations
Auckland 29th & 30th May
Wellington 3rd-4th July

Network Sponsor