Description
Organisational Change Management and Technology
Easy bedfellows? Whispering sweet 0101010 while admiring the change curves?
On this Change Management Professionals evening we have a robust and spirited discussion on the interplay between Organisational Change Management and technology
Could the benefits of technology implementations be improved with better change management? Any change management?

Could organisational change management be improved through the use of technology?

What does best practice OCM look like on a large technology implementation?

Does size of technology change matter?
This event is as usual open to all people who work in change management. Organisational Change Managers you may wish to bring your technology parters along? This is limited to 50 participants and our events regularly sell out. Please be very confident you are attending as it creates work for the volunteer committee to manage drop outs, catering and waitlists.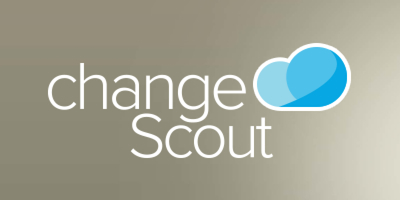 Light refreshments & drinks courtesy of Change Scout and Conversations of Change
Please note: we are not discussing technical change management eg ITIL, change releases etc, but if this is your world you are most welcome to attend to understand OCM better.
You are welcome to join us at Platform 28 after to continue the conversations or have some thing more substantial to eat.

Any queries - please contact melbournecmphost@gmail.com or Steve Zan on 0413 605 350 (@changescout) or Jennifer Frahm (0422 417 155) @jenfrahm

Organiser of Organisational Change and Technology: Easy bedfellows?