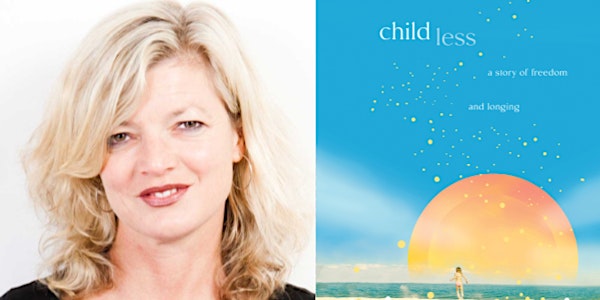 Open Book: Sian Prior on Childless: A story of freedom and longing
Location
Toorak/South Yarra Library
340 Toorak Road
South Yarra, VIC 3141
Australia
Writer Sian Prior discusses her new book, Childless: A story of freedom and longing, with writer and interviewer Claire Halliday.
About this event
Like many women, Sian Prior arrived at the point where she was ready to start having babies—and found they were not hers to have. Three miscarriages with a supportive partner; a new partner who already had all the children he wanted; step-children; step-grandchildren; the decision to parent solo, followed by many rounds of fertility treatments.
After all this Sian found herself, at fifty, childless and coming to terms. Weighing up the freedoms against the losses. Dealing with the unacknowledged legacy of her own lost father. Observing parenthood itself—how we succeed at it and how we fail—from a perspective outside the trenches.
Compelling, moving, beautifully written and unexpectedly uplifting, Childless is her story.
Writer, broadcaster, musician and teacher, Sian Prior discusses her story of freedom and longing with writer and interviewer Claire Halliday.
Please note, this event will move online (via Zoom) if unable to be held in person.