Description
2 SPOTS LEFT TO THIS COURSE, DON'T MISS OUT!
It's that time of year where everyone is thinking about how to be healthy and want to follow through on those New Year's resolutions…… why not come on a fermenting adventure with Sammi Zajko?
Discover the incredible health benefits, delicious flavour and fun of this traditional craft and get the year off to a great start. If you are taking part in Feb Fast, it will make it super easy and inspire you to keep up the good work beyond the month!
Enjoy a three and a half hour interactive, hands-on workshop that will leave you confident, excited and inspired to ferment at home.
Create and take home:
1 Litre of sauerkraut
1Litre of lacto-fermented brined vegetables of your choice
Sammi will also demonstrate traditional Korean kimchi, lacto-fermented pickles, whey and labne.
The workshop also includes a range of delicious fermented foods and lunch served with Kombucha.
Sammi is a wild and daring Fermentation Revivalist. She is also a workshop facilitator, presenter, nutritional researcher, foodie, wild weed forager and owner at Fermenting Australia. She is based in the beautiful Manning Valley and runs Fermenting Workshops all over NSW.
Sammi is mum to her amazing six-year-old, Jem who is a potent reminder of the importance of high quality, nutrient dense and fermented foods in the family diet. Jem's favourite fermented food is lacto-fermented pickles and he describes himself as a "cheeky fermenter!" He is also her continued inspiration for living sustainably and treading softly on the Earth. She believes that we have borrowed this Earth from our children and her life and business reflect that philosophy.
Sammi is excited to bring her sense of fun and unique, accessible style of fermenting to The Essential Ingredient.
www.facebook.com/FermentingAustralia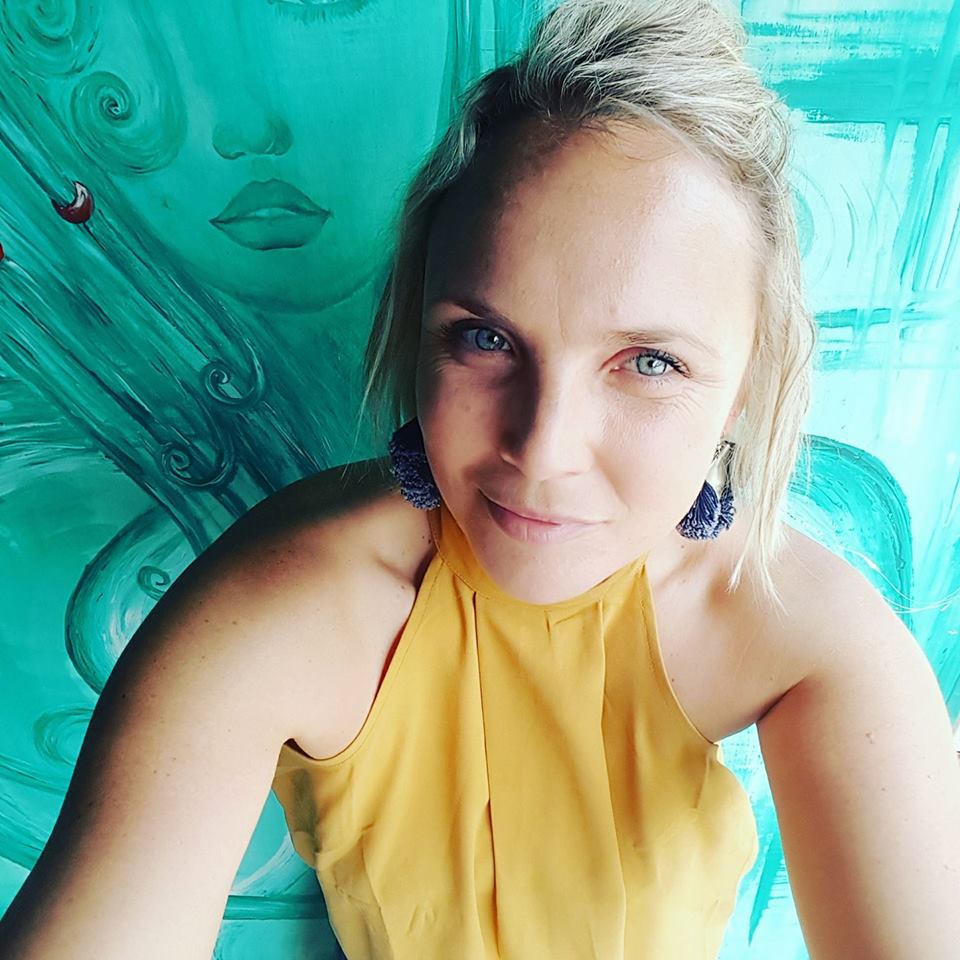 ---
Booking Conditions:
1. Cancellations are not refundable.
2. The Essential Ingredient reserves the right to alter or cancel a class without notice. In the event of a change, you will be contacted on the daytime phone number provided to us at time of booking.
3. Registration is from 30 minutes prior to the class start time.
4. All classes and events require closed-in shoes.
5. We cannot accommodate dietary requirements in all cases. Please contact us prior to booking on 02 9555 8300.