Description
Young people aged 12-18 years will unlock their imagination and learn techniques to improve creative writing with acclaimed author Walter Mason.
This workshop will help you kick-start your ideas, develop your skills, write with passion and conviction.
Walter Mason is a writer, blogger and speaker. www.waltermason.com
After the workshop, enter the Young Creatives Awards for a chance to win $500 cash and have your work published. www.innerwest.nsw.gov.au/youngcreativesawards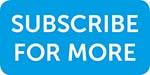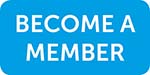 Photo and video consent information.