About this Event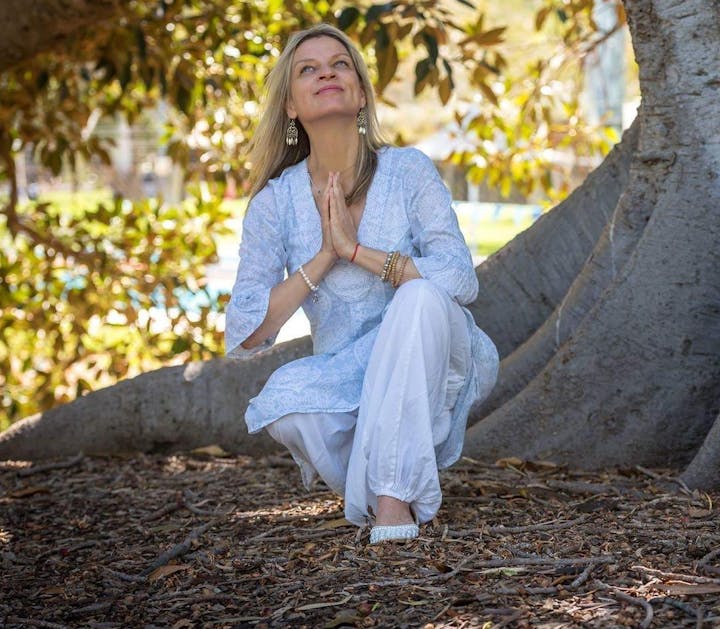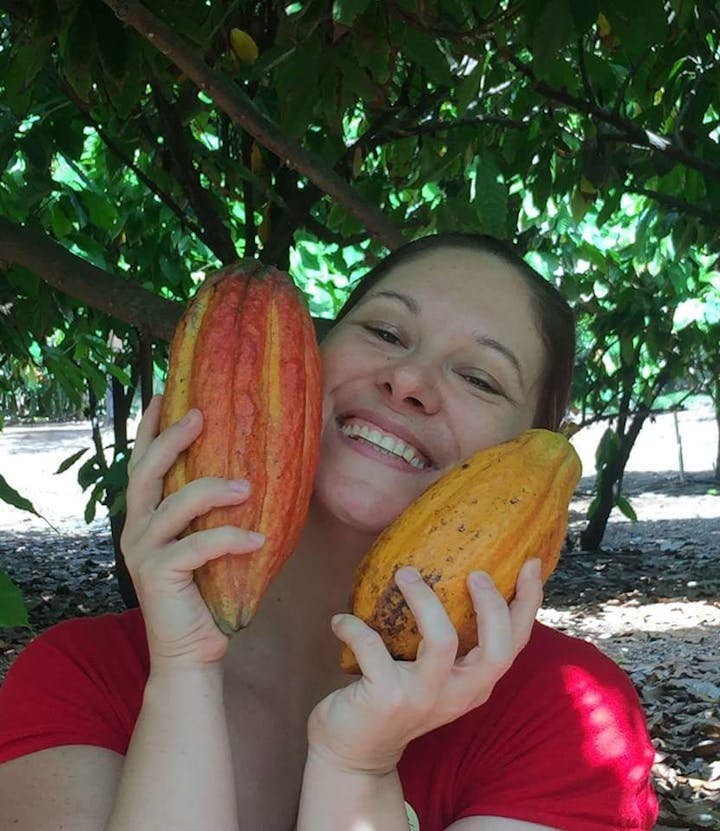 Something magical happens when a group of people come together in ceremony , working in harmony with themselves , the elements of nature, their intentions, co creating, manifesting while letting go of what no longer serves them .
Going beyond the mind , deep into the source of your being , where the truth resides
Im so pleased to birth this ceremony and transformational experience and share it with a group of incredble beings in a sacred space , ultilising Breath, Sound, Movement to LET GO .CREATE . EMPOWER.TRANSORM AND Surrender to that space within you , having the confidence and belief in yourself to bring that forth into the world , into your intimate relationships, your business, your calling and so much more .
I'm so excited to be co creating this experience with the Beautiful Sabine who will be taking you through Kundalini Yoga
This will be a one off 3 hour event
We will start in ceremony with sacred ceremonial caco sources directly grounding and setting our intentions
We will then do a Beautiful meditation with our intentions along with Kundalini Yoga While the cacao takes this practice to a whole new level .
Then we will be utilising sound and movement with music
You can expect a calm energised focus
Clarity
New ideas and downloads
To let go of what no longer serves
This is such a Beautiful and fun experience
If this resonates with you then I would love to share this experience with you. Numbers will be limited to 30 participants to contain the space and ensure the best possible experience