Description
It's 1957 and Edna, Beryl and the ladies of the Bluebird Auxiliary are back with the second trivia challenge. Test your wits against the Bluebird Brains Trust once again as we challenge you with questions such as:
What popular platter-shaped toy was first available for sale in 1957?
In the number one hit, where was Johnny Ray walking?
What day of the week was February 6th of this year? ie 1957
Gentleman - cuff links and shoe shine mandatory. Ladies - hats and gloves de rigeur. It's time for trivia: fifties style.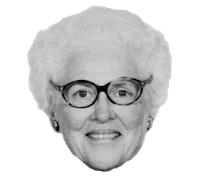 Search for your team captain's name when purchasing your tickets. Tables have a maximum of 10 and tickets must be prepurchased. BUT PLEASE NOTE, ONLY TEAM CAPTAINS SHOULD CREATE TEAMS.
Don't have a team yet? Get in touch and we'll match you up with a team captain.
Tea, coffee and water provided.
Drinks available at the bar at 1950s prices (Gentleman, please refrain from bringing alcohol into the venue).
Simple hors d'oevres provided (Ladies, do also bring your speciality on a plate to share with your team).
Bring your bidding boldness for the auction - both vintage and brand new items on offer. Cash and credit card payments accepted.
Fabulous entertainment all evening including special guests direct from Bucharest, Romania.
Prizes for best outfit, party game winners and of course, the winning team, featuring handcrafted and home-baked goodies.
So, fire up your grey matter and let Edna, Beryl and the girls make your evening a night to remember as you compete for the coveted Bluebird Trivia Challenge trophy!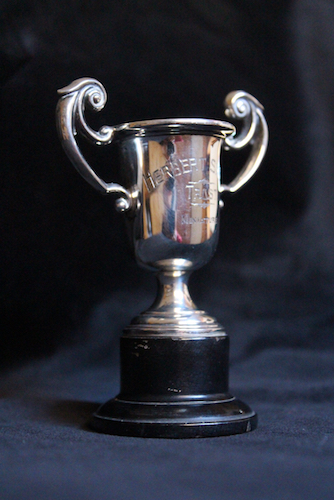 Date and Time
Location
Refund Policy