Description
Reshape your Customer Experience in 2018 with Augmented Reality!
How will you stay ahead of the technology curve?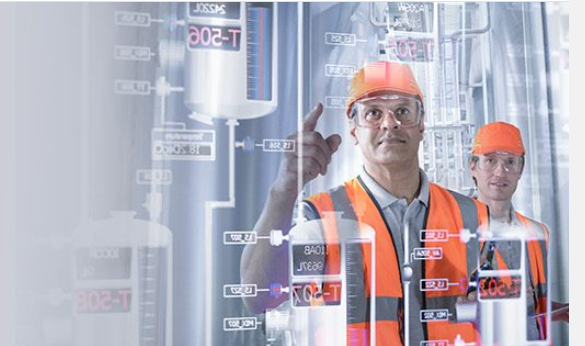 PREPARE your organization for the imminent.... Augmented Reality and Virtual Reality disruption!
This year is the year for leaping into Augmented Reality (AR)
Having already exhibited extraordinary capabilities to push past niche applications like gaming, AR has become an essential part of many industries and is already visible across Marketing and Customer Experience.
As hardware ends up in consumer hands at a faster rate than ever, CX Professionals need to consider 2018 as the testing ground for new heights that can be reached via AR (and VR). Opening up new avenues for sales, service and brand exploration AR/VR offer novel, unprecedented ways to capture and hold attention..
Ultimately, enhancing the Customer Experience!
Deloitte predicts that AR users will exceed 1 Billion in 2018. With this and the continued growth of online purchasing there is a huge opportunity for brands to utilise AR to engage with customers and sell more product.
Apple brought augmented reality into iOS by launching ARKit for developers to build new kinds of services.

Global Market Insights predict the global market for AR products will surge 80% to $165 billion by 2024.

Explore how AR is being adopted as a powerful tool for some of the largest brands in the world, key user cases and why this is the start of another CX revolution!
International Guest Speaker
Rupert Deans, CEO and Founder of Plattar
Digital Marketing pioneer Rupert Deans, understands the need to rely on visualisation to learn and engage with the world!
Creator of digital agency One Fat Sheep (OFS) the defining moment for Rupert was when OFS created the World's First 3D Zombies Shooter on a Pizza box for Hell Pizza.
Utilising Augmented Reality, this became the most downloaded app in NZ over Facebook and Trademe (eBay)!
Recognising the enormous potential of AR to solve practical problems, Rupert and set out to create a tool that would enable anyone to build their own AR experiences with ease, leading to the formation of the Plattar organisation.
Rupert now takes his experiences and messages across the globe, engaged as an AR specialist in Technology Solutions and Customer Experience.
Join us on Thursday 12 April 2018
2 COURSE LUNCH and BEVERAGES included