FAMILY CONSTELLATION FOR ARTISTS / ARTIST EMPOWERMENT WEEKEND Participate in this 2 day intensive or join as representative on Day 1.
About this Event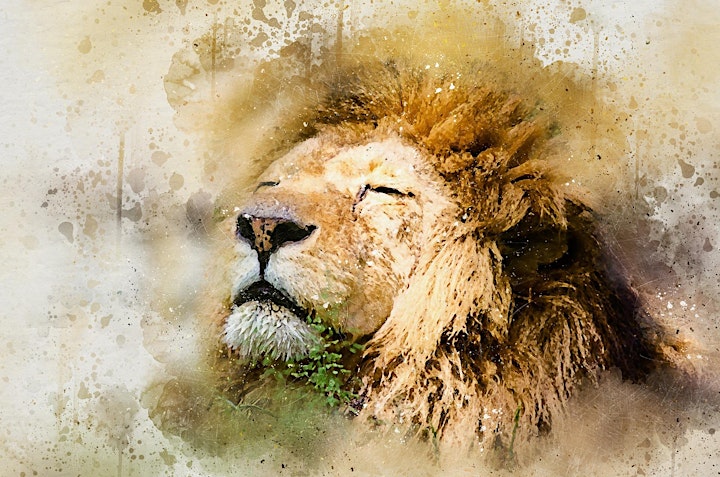 ARTIST FAMILY CONSTELLATION WORKSHOP - SATURDAY, 20TH MARCH, 9:30 - 5:30 (FOR ARTISTS AND CREATIVE INDIVIDUALS)
JOIN THIS ARTIST FAMILY CONSTELLATION WORKSHOP AND RELEASE YOURSELF FROM ENERGETIC ENTANGLEMENTS WITH YOUR FAMILY OF ORIGIN.
GENERATIONAL TRAUMA AND IMBALANCES IN THE ENERGETIC FAMILY SYSTEM ARE OFTEN THE UNDERLYING CAUSE FOR OUR SUFFERING, LACK OF CONFIDENCE AND FAILURE TO ATTAIN LASTING JOY AND HAPPINESS.
ESPECIALLY ARTISTS, WHO ARE OFTEN ENERGETICALLY SENSITIVE AND OPEN, WILL RECEIVE A LOT OF BENEFIT FROM FAMILY CONSTELLATION.
THIS WORKSHOP IS SUITABLE FOR ARTISTS/CREATIVE INDIVIDUALS, WHO:
- WISH TO NURTURE THEIR INNER ARTIST.
- WANT TO INCREASE THEIR EMOTIONAL WELL-BEING AND FLOW OF CREATIVITY.
- ARE INTERESTED IN ADDRESSING CREATIVITY TOPICS AND CHALLENGES.
- DESIRE TO EXPERIENCE MORE CONFIDENCE, CENTREDNESS AND SELF-EMPOWERMENT IN THEIR LIVES.
JOIN THIS FAMILY CONSTELLATION WORKSHOP AND DISSOLVE SYSTEMIC ISSUES CONNECTED WITH ARTIST TOPICS LIKE CREATIVE BLOCKS, LACK OF CONFIDENCE, INNER CRITIC ISSUES AND CREATIVE SELF-SABOTAGE.
Booking update:
Only 3 spots left for this 2-day intensive (Saturday: freeing the inner artist from generational trauma, Sunday: dissolving creativity blocks and self-sabotage)
PRICE: $220 (for both days)
or join the Family Constellation Workshop as a representative on Saturday:
This gives you an opportunity to get to know Family Constellation as a modality and reflect on your own family system.
REPRESENTATIVE PRICE (full day): $40
REPRESENTATIVE PRICE (half-day): $25 (either 9:30 - 1:00 or 2:00 - 5:30)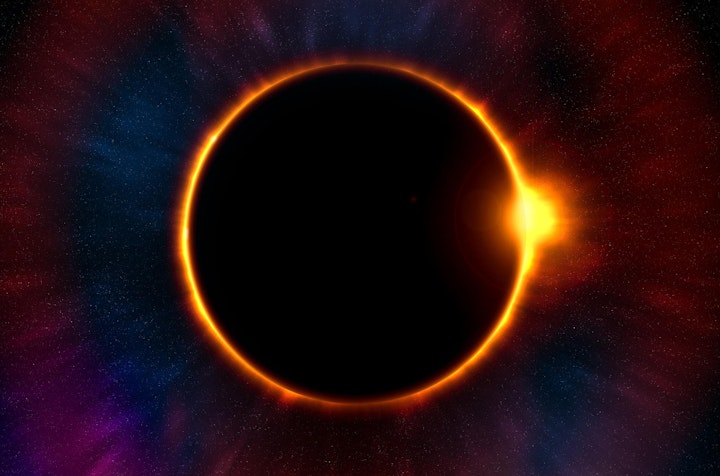 ARTIST EMPOWERMENT WORKSHOP - SUNDAY, 21ST MARCH, 9:30-5:30
THIS WORKSHOP AIMS AT EMPOWERING, NOURISHING AND SUPPORTING ARTISTS AND CREATIVE INDIVIDUALS TO OVERCOME CREATIVE BLOCKS AND SILENCE THEIR INNER CRITIC.
EACH PARTICIPANT WILL IDENTIFY CHALLENGES THEY WOULD LIKE TO WORK ON AND ENGAGE IN HOLISTIC WELL-BEING PROCESSES TO RAISE LEVELS OF SELF-ACCEPTANCE, CONFIDENCE, CREATIVITY AND PRODUCTIVITY.
YOU WILL EXPERIENCE A VARIETY OF CREATIVITY TASKS AND SELF-HEALING TOOLS - INCLUDING ART THERAPY, EMOTIONAL RELEASE EXERCISES, MEDITATION, CHAKRA BALANCING, MERIDIAN TAPPING PROTOCOLS AND GUIDED INNER ARTIST PROCESSES.
JOIN LISA FOR A PLAYFUL AND INTER-ACTIVE SELF-HEALING EVENT AND CELEBRATE YOUR INNER ARTIST AND THE THRIVING CREATOR YOU NATURALLY ARE.
THIS WORKSHOP IS DAY 2 OF THE 2-DAY-INTENSIVE, BUT IT CAN ALSO BE BOOKED SEPARATELY.
If you are unable to attend both days or are only interested in attending either the Saturday or Sunday Workshop, please send Lisa an email:
welcome@endorphina-creative.com
BOTH WORKSHOPS ARE HELD AT YEMAYA CENTRE IN LISMORE.
WE WILL GO FOR A 30-60 MINUTE LUNCH BREAK. DUE TO COVID-RESTRICTIONS PARTICIPANTS ARE ASKED TO BRING THEIR OWN WATER BOTTLES AND TEA MUGS. HOT WATER AND TEABAGS WILL BE PROVIDED, AS WELL AS INDIVIDUALLY WRAPPED SNACKS.
FOR ANY QUESTIONS, PLEASE FEEL FREE TO EMAIL LISA AT: WELCOME@ENDORPHINA-CREATIVE.COM OR VISIT HER WEBSITE: WWW.ENDORPHINA-CREATIVE.COM
REFUND POLICY: LISA IS ABLE TO PROVIDE PARTIAL REFUNDS UP TO 48HRS PRIOR TO THE WORKSHOP. IF YOU WISH TO CANCEL YOUR WORKSHOP ATTENDANCE, YOU MAY CHOOSE TO DEFER YOUR TICKET TO ONE OF LISA'S FUTURE WORKSHOPS OR REDEEM IT FOR A ONE-ON-ONE SESSION (ONLINE OR IN PERSON). YOU CAN ALSO OPT TO REDEEM THE AMOUNT AS A GIFT CARD ON LISA'S WEBSITE FOR FUTURE USE. IF YOU WISH TO RECEIVE YOUR MONEY BACK, LISA WILL OFFER TO REFUND YOU VIA DIRECT DEBIT. SHE WILL DEDUCT A $5 CANCELLATION FEE TO MAKE UP FOR EVENTBRITE'S PAYMENT PROCESSING FEES.