Under the beams of an old rustic barn, rug up and get cozy for the screening of the musical comedy 'The Best Little Whorehouse in Texas'.
About this event
Being held in a charming and weathered barn right in the heart of the city, GRAI and Vic Park Pride are proud to be showing the classic comedy 'The Best Little Whorehouse in Texas'.
Event details
$24 - Lounge Seating (includes complimentary glass of bubbles)
Doors open 6.30pm, with the movie starting at 7.30pm.
A bar serving alcohol, popcorn and hotdogs will be open and feel free to bring your own nibbles and food (however due to licensing no BYO)
Being a social movie event, standard seating is along a number of dinner tables to allow conversation, for those wanting to upgrade to something a little more comfortable, bean bags and couches.
Please message us if you are currently experiencing financial hardship. and would like to attend the event.
This event is licensed and recommended to those over 18 years, juveniles are able to attend where accompanied and supervised by a responsible adult (as defined by s 125(2)(b) of the Liquor Control Act 1988) are permitted to enter and remain on the licensed premises.
Accessibility
This venue is fully wheelchair accessible.
No strobe lighting will be used.
There are quiet spaces available
The toilets are wheel chair accessible
Non-binary folk may use any bathroom
We acknowledge the traditional custodians of this land on which we operate , the Whudjuk Noongar people. We acknowledge that sovereignty was never ceded. We stand in solidarity with their ongoing resilience, past and present, and we require attendees of this event to do so too.
The organisers would like to invite First Nations people to attend this event with complimentary entry. To take up this offer please message us by Friday 13th, August.
The Best Little Whorehouse in Texas (1982)
Miss Mona (Dolly Parton) runs the Chicken Ranch, a brothel with a long history in a small Texas town. The locals have a good relationship with the institution, and Mona is respected in the community. The sheriff, Ed Earl Dodd (Burt Reynolds), also looks out for the Chicken Ranch due to his past with Miss Mona. However, when pious reporter Melvin Thorpe exposes the brothel, outside interests want it shut down, putting the governor in a tough spot.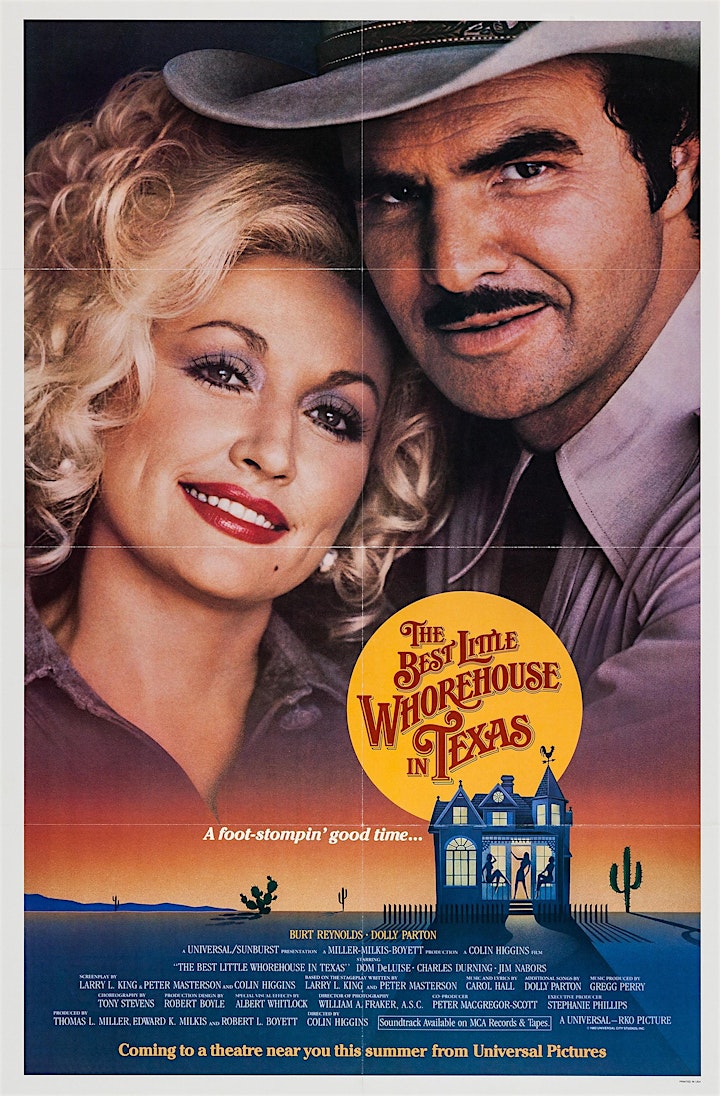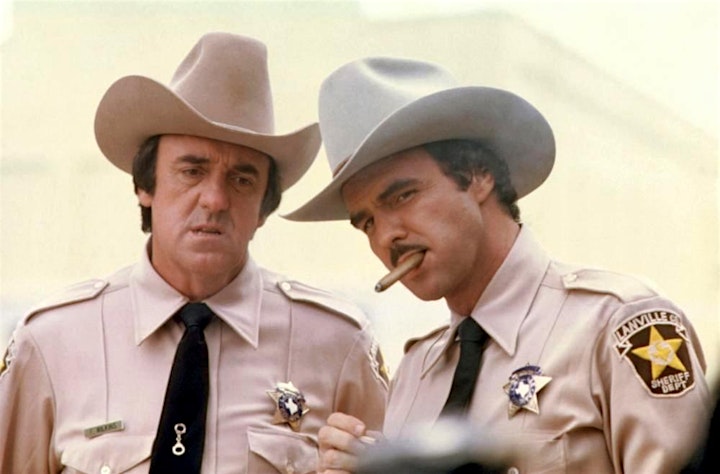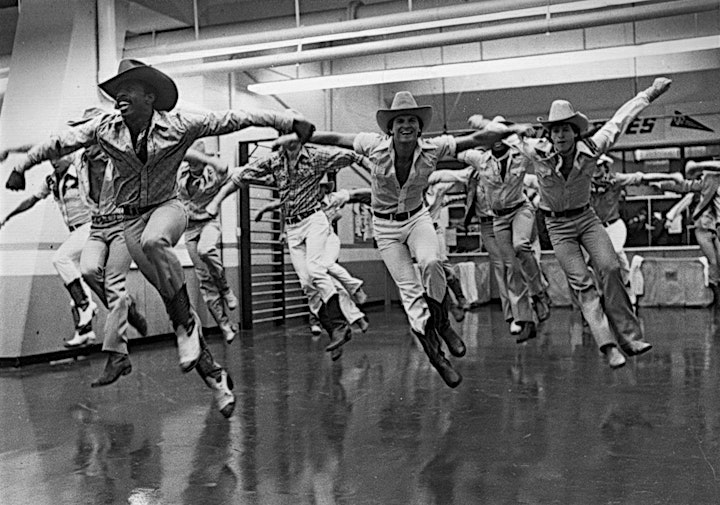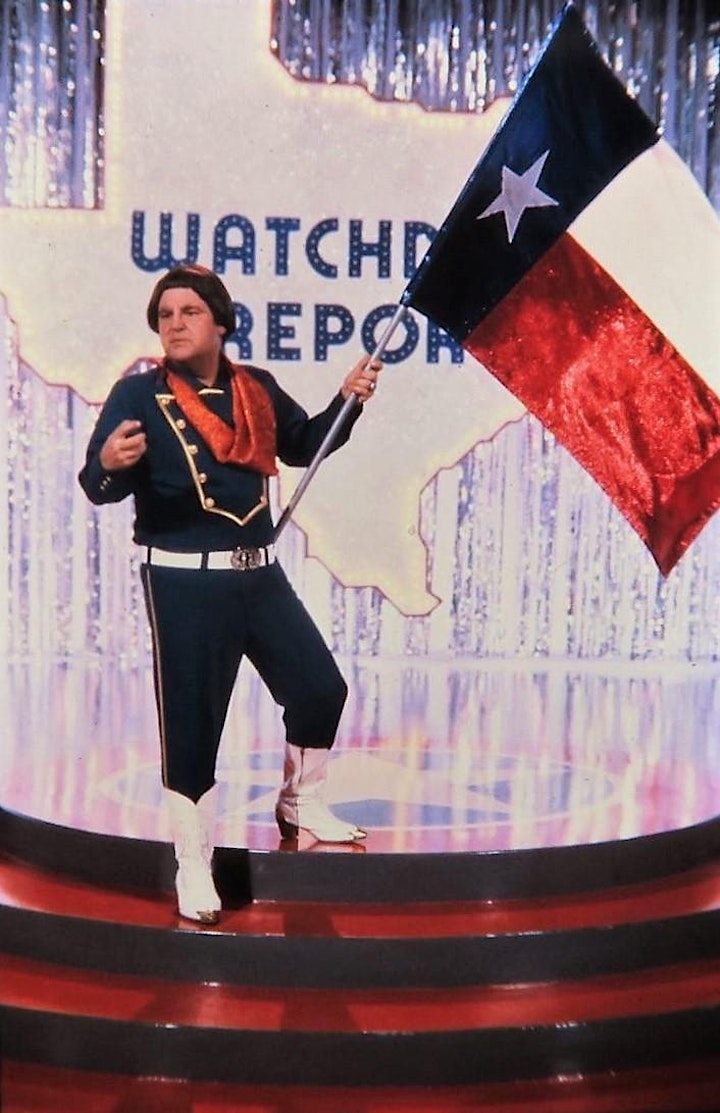 Seating arrangement: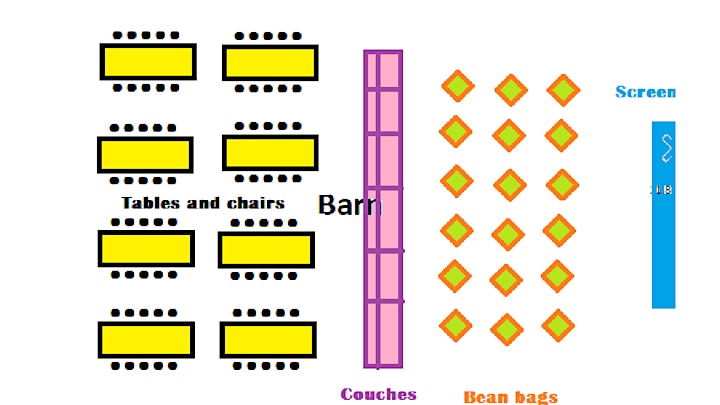 Organiser of A Movie in the Barn - The Best Little Whorehouse in Texas
GRAI (GLBTI Rights in Ageing Inc)
GRAI is a not-for-profit, community run organisation based in Perth.  Founded in 2005, GRAI works to support the rights and wellbeing of older LGBTI people. We provide advocacy, research and training for the aged-care sector, and social activities in the LGBTI community.
VIC PARK PRIDE
VIC PARK PRIDE is a local community of LGBTI members, families and allies who came together during 2017 in response to the hurt caused in the community as a result of the same sex marriage plebiscite. We focus on organising community events the celebrate the diversity within our community