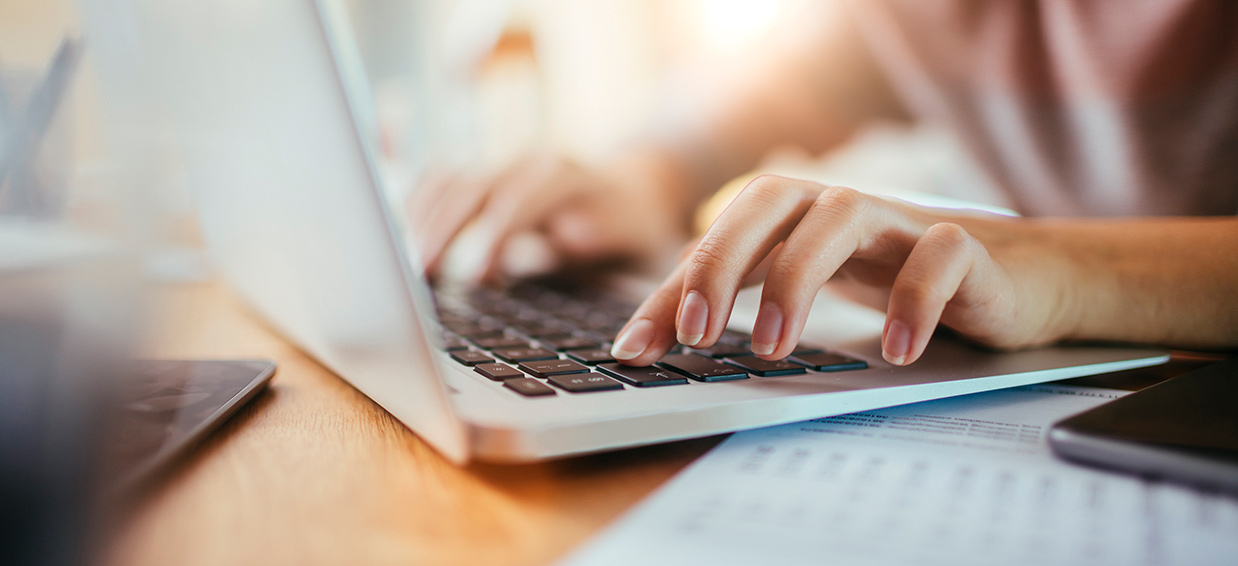 How to Create a Free Event Website in Minutes
If you don't have a dedicated website for your event, you're missing out on more than just a marketing opportunity. You could be losing ticket sales. And that's a shame because creating an event website is very easy – and can even be free.
You might already be listing your events on Facebook as part of your online presence. But a Facebook event on its own isn't enough to reach everyone who might be interested in your event. To improve your reach, boost your event brand, and optimise ticket purchases, you need an event website. Here's why, and how to create one in minutes.
Why you need an event website
An event website makes you look professional and your brand look "trustworthy"
The very existence of your event website tells people that you're a serious brand. If you don't have one at all, you come across as amateur and potentially untrustworthy. But not just any site will do. It takes 50 milliseconds for someone to form an opinion about your website (and your event). Your event ticket booking website therefore has to make a good impression and also grab attention.
The best sites are as simple and straightforward as they are well-designed. A pro designer can certainly share event website ideas and help you create a beautiful custom site. But you may not have that kind of budget and besides, there's a standard flow to event websites that can be replicated easily.
It will help you attract new people
If you sense there's a greater audience for your event than those who've attended in the past or follow you on social media, you're right. The growth of your event depends upon new people finding out it's happening. And one of the sources for that fresh traffic should be web search engines like Google.
Using search engine optimisation (SEO), you improve your ranking on search results and increase the number of people who find you online. Tools like Google Keyword Planner can help you control your SEO. Additionally, if you use Eventbrite, our high domain authority will help you show up in search results.
It gives you a place to route any advertising back to
If you're using any type of online event marketing or advertising, you need a place to send people to when they click. Another valuable use for your website is to have a place where people who find out about you can "land". When they do land on your site, make sure that what they see matches what they were interested in finding out about. (More on that below.)
It helps guide attendees through their decision-making process
Every place your potential attendees see your event online becomes part of their "path to purchase". Your website is particularly important because you have full control over its contents, including the steps that people take to buy tickets.
When people land on your homepage, they should be shown words and images that help them imagine themselves at your event. They may choose to explore more detail from there – for example, who's in your speaker line-up and what the day's schedule looks like.
What your event website should include
Now for what goes on your site. Before you start making your new website, take a look at event website design examples from other event creators to get ideas for your own compelling event listing and web page. Or check out this guide to the dos and don'ts of event websites for inspiration.
The following event management website content is essential:
Your event name and logo front and centre

:

You don't know where your visitors are coming from, so don't assume they know what's going on

The top-level details

: The key information for your event, including the date, time, and location

Compelling header images

: Prominent, high-quality

event photography

near the top of your page that gives visual cues about your event's vibe and promise

A way to buy tickets

: Ideally, without having to navigate away from the website
If you can, these two things are also excellent additions to a homepage:
A description

: Without getting too wordy, give an idea of your events

Social proof

: Quotes, testimonials, or social media posts from others who've loved your previous events
How to create your free event website with Eventbrite
You can use Eventbrite to create a free website for your event. It's easy to get set up. When you create an event, Eventbrite automatically creates an event website for you to use as your homepage.
Here's how to create your event website in three easy steps:
Create your event listing.

Add the key details for your event, and don't forget to add high-quality photos and a great description to get guests excited.

Set up your ticket types.

You can sell different types of tickets on Eventbrite, whether your event is in-person, virtual, paid, or free. Find out more about

Eventbrite ticket types and the right ticketing strategy for your event

.

Publish your event.

Once you build your event listing and set up your ticket types, it's time to start attracting attendees. Once you've published, Eventbrite will automatically create your website and share the link with you, so you can add this to your social media channels and other event marketing strategies.
Get free extra features on your Eventbrite event website
With an Eventbrite event page, users can sign up for your event straight from the site or by using the Eventbrite app on their phones. Some of the best features of our event coordinator website? You'll have easy access to your landing pages to make changes when you need to and can use the Organiser app to monitor sales and registrations.
Once you've built your new event website, it's time to start boosting ticket sales for your best event yet. Find out how our free event marketing tools like Eventbrite Boost make it easier than ever to build an effective event marketing plan.