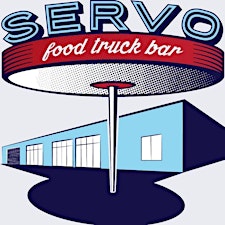 SERVO FOOD TRUCK BAR
The Servo Food Truck Bar
is a safe social and performance space for humans of all ages and all identities. The Servo aims to encourage diversity and foster inclusion through a varied music and entertainment program where artists are free to think outside the box and engage the community through interesting and challenging performances.
The Servo Food Truck Bar
is wheelchair accessible and minors are welcomed as long as they are under the constant supervision of a responsible adult.
The Servo Food Truck Bar is run by a collective of local creatives.