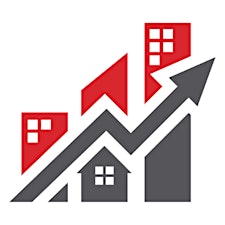 Rise High Financial Solutions
We are passionate about empowering our community through financial literacy, eductaion about money, finance and property.
Whatever your goals and priorities are, you can be sure that you will recieve the service and support you need to turn your goals into reality. Our award-winning team are highly skilled and can handle the most complex of scenarios and structures.
Turner Real Estate • Wayville