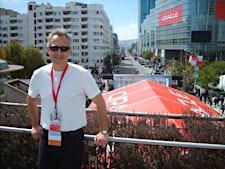 Richard Foote Consulting Pty Ltd
Richard Foote Consulting is based in Canberra, Australia and provides specialist Oracle Database training and consulting services, focusing on Database Tuning, Performance Resolutions and Database Health Assessments.
Currently running a fully revised and updated version of the extremely popular and successful "Oracle Indexing Internals and Best Practicies" seminar which has previously been run in some 18 countries. In 2018, the seminar is scheduled to be run in various global locations including the UK, New Zealand, Europe and the USA.
Sorry, there are no upcoming events