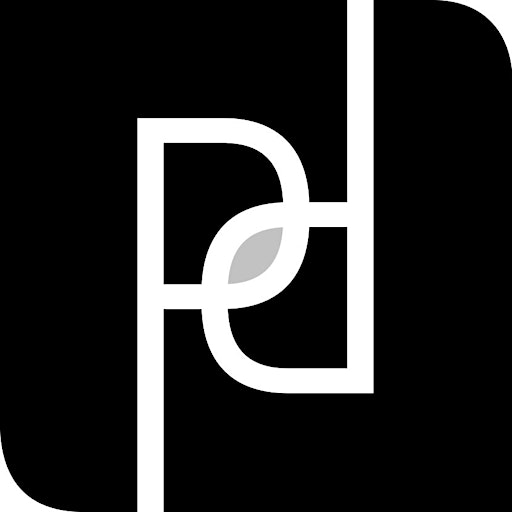 Paterson & Dowding Family Lawyers & Mediators
Paterson & Dowding is a leading Family Law practice in Western Australia.
We have a highly skilled team of Family Lawyers, including Accredited Family Law Specialists, Nationally Accredited Mediators, Collaborative Lawyers, Independent Children's Lawyers and Family Dispute Resolution Practitioners. 
Our reputation, earned over more than 50 years, is based on our ability and willingness to handle any matter, large or small, no matter how complex or simple.
Services include - Prenuptial Agreements (prenups) and Binding Financial Agreements; Property Settlements; Superannuation Splitting; Children's Care Arrangements (Living Arrangements); International Relocation; Child Support; Surrogacy; Transgender Dysphoria; Divorce; De Facto; Child Abduction; Spousal Maintenance and Family Violence Restraining Orders (VRO's).
We offer a reasonable fixed fee initial one hour consultation and feel strongly about transparency, no fee surprises and ensuring you are happy with the lawyer you have been matched with.
Paterson & Dowding have offices in Perth CBD and Joondalup CBD for your convenience.
Call us on 9226 3300 to make an appointment, or visit Family Lawyers Perth.
We look forward to assisting you.
Paterson & Dowding Family Lawyers • Joondalup, WA
Free