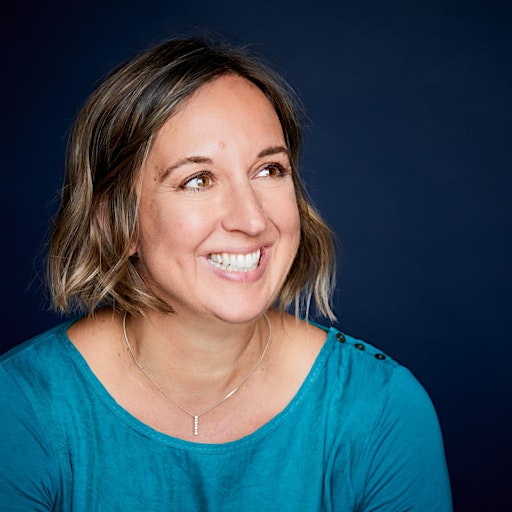 Nicole Lordan
'The best way to predict your future is to create it.'
- Abraham Lincoln


Well Hello There!
I'm Nicole. I'm a mindset and leadership coach, wingwave® Coach and Trainer, GENOS emotional intelligence practitioner and workplace wellbeing trainer.


Over the past 20 years, I have been working internationally with individuals and organisations, helping them to develop the right mindsets and leadership capabilities needed to thrive and succeed in the modern and ever-changing world and economy.


I'm passionate about helping my clients transform from within. By focusing on the inner work and inner leadership, we can learn to go beyond limitations and blocks and achieve big and bold results.

Through my unique coaching methodologies, I'm leading and supporting my clients on their journey of change, helping them achieve clarity and increase productivity, performance and inner confidence.
What makes working with Nicole so powerful?
Your challenges set the agenda. Every person's journey is unique so there is no one-size-fits-all approach. From her diverse, multidisciplinary skill palette, Nicole will select the most direct tools and techniques for addressing your specific challenges.
You are in good hands
Nicole's expertise has been developed over 20 years working and training across multiple fields of the health and well-being industry. Her approach is calm, grounded, kind and compassionate while actively moving clients toward actions and outcomes. Nicole's ultimate goal is to see you shifting your life on a very profound level, achieving deep and lasting change and fully and independently living the life you want, without regret.
The focus is on your whole being.
Nicole works with you on all levels to facilitate profound, deep and lasting change: your mind and body; your emotional, social, physical and financial progress; your personal and professional life. Aligning all aspects of your life in a united direction gives the most powerful, life-changing results.
You are not alone.
Creating change in your life requires hard work. The exciting thing about tackling change with Nicole on your team is that you get big results faster. Nicole has the innate ability to swiftly and intuitively identify your personal progress zone, supporting you to move forward with courage, clarity and intention. Nicole's approach is calm, grounded, kind and compassionate and her style is highly interactive, direct, fun and no B.S.




Let's Connect:


E: hello@nicolelordan.com

W: www.nicolelordan.com | www.wingwave.com

L: au.linkedin.com/in/nicolelordan

F: facebook.com/nicolelordan

I: instagram.com/nicole_lordan/


Sorry, there are no upcoming events