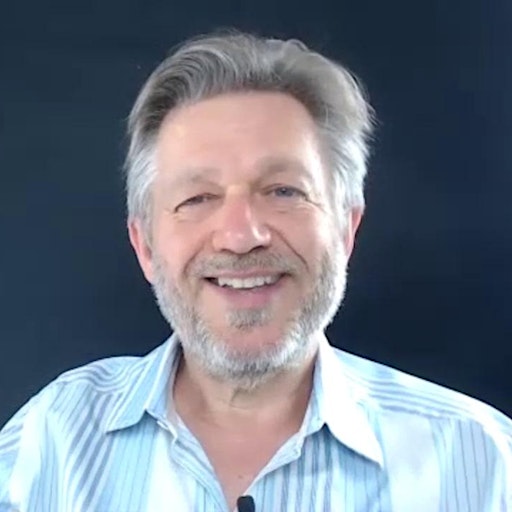 David Carruthers - Online Events
David Carruthers is a hospitality business expert.
He had a successful corporate career in the UK working with large multi-site groups and was headhunted in 1999 from London to Melbourne to establish Australia's second-largest multi-site group. He then moved into his entrepreneurial journey, building a multi-site group and property portfolio, becoming a multi-millionaire within 5 years of going out on his own. David became very involved in his community and enjoyed 4 years as president of a business association and later, 2 years as founding president of a tourism association, being a leading advocate for SME owners. During this time he became the victim of a complex fraud which had a major impact on his health & wellbeing, a period during which he almost left this Earth.
David is now sharing over 35 years of strategic business growth and wellbeing wisdom, experience & knowledge to help other SME owners prosper and find happiness.
During COVID19 David is working to help business owners navigate the challenges to survive today to thrive tomorrow.