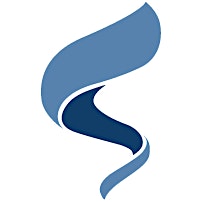 Corporate Speechpower
We transform leaders into powerful communicators.

Whether you are already an expert communicator or someone lacking communication confidence or competence, Corporate Speechpower transforms your communication. We have our clients speaking with confidence, clarity, and power quickly and easily.

Corporate Speechpower's reputation as trusted communication transformation specialists comes from delivering personalised consulting, mentoring, and training in public speaking and interpersonal communication.

We are backed by 25 years of experience and research in communication, psychosomatics, and relationship dynamics. We have the experience and expertise to resolve all public speaking and interpersonal communication challenges and unlock the potential for powerful communication within everyone.

Our specialty is working with leaders who need to be influential, persuasive, and powerful. Our clients are typically corporate leaders, politicians, business owners, sales professionals, and middle managers.

Port Melbourne Community Room (enter via Coles rooftop carpark) • Port Melbourne, VIC
Free
Port Melbourne • Port Melbourne, VIC
$506.43