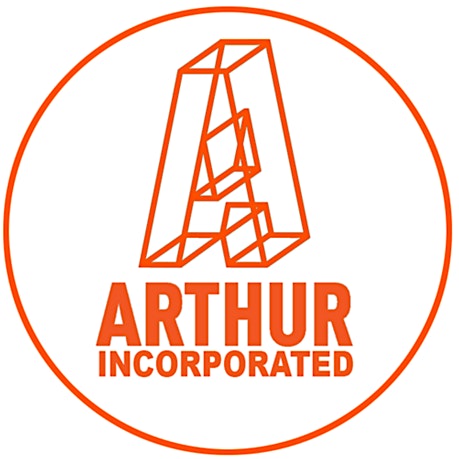 ARTHUR INC.
ARTHUR INC. was established in 2020 to promote, foster, develop and assist performers, members and audience of emerging Arts culture.

​More than a bar, more than an Art Gallery, more like a multi storey community hall that hosts creative, immersive events where people connect across all sectors of the community, not just the Creative Industries.
ARTHUR provides a space where imagination can be explored, experienced and expressed, through events that converge Art, Science & Technology.
Sorry, there are no upcoming events