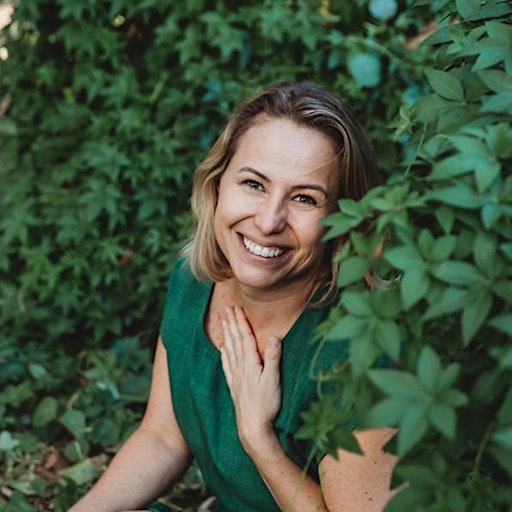 Ana Carusi
Ana Carusi will guide you through an inexplicable inner journey.
Breathwork is a breathing practice in which the conscious control of breathing influences a person's mental, emotional or physical state.
It's known by its power to act directly in our Self (unconscious) leaving us with a REAL and perhaps, one of the MOST PROFOUND EXPERIENCES you will ever have.
I invite you to experience the inexplicable and your task is only to breathe and surrender...
SURRENDER AND FEEL THE INEXPLICABLE.
Mount Flora museum • Waterman's Bay, WA
$38.01